Address:
6224 Theall Road, Houston, 77066
SEE THIS LATEST HERE!
People have been telling me about Swanny's Grill for years... and I should have listened to them sooner!
Swanny's Grill has a heated patio, playground, cornhole, volleyball and soccer fields. And table tennis and pool and sports on TV. And live music (on weekends), darts, shuffleboard and fishing!
Swanny's is at the Swanson Golf School and here you can come to eat and play... or you can sign up for one of the many sports leagues.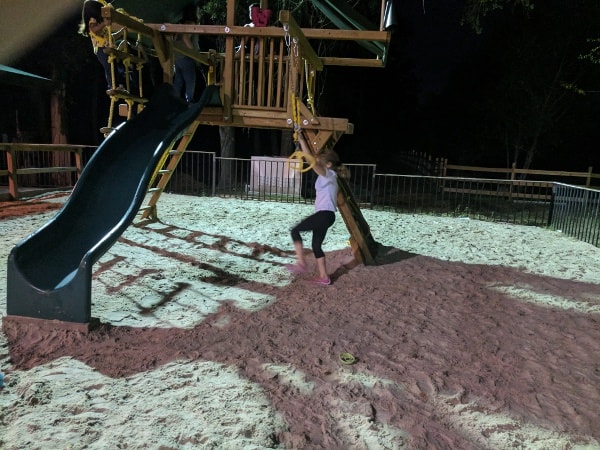 They serve hamburgers, salads, wraps, tacos and more. Plus there is a kids menu with $5 kids meals.
My pictures really do not do it justice. It was a little dark, a little busy and we were just having too much fun for better pictures!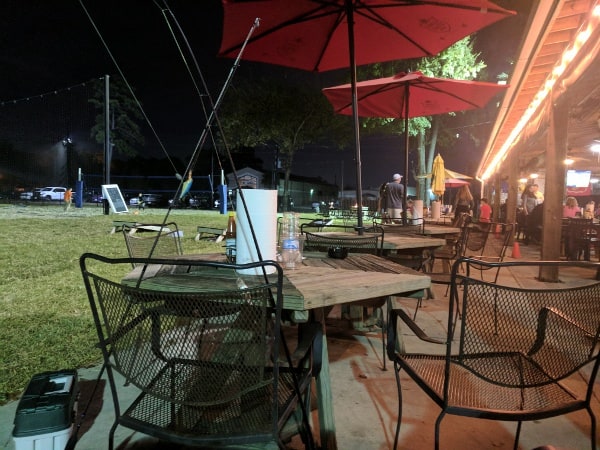 The restaurant is not fancy, but the kids have a lot of places to play in the lit up and fenced in yard.
I hear that parking can be tight when sports games are going on... but when we visited, we had plenty of parking and were able to play on all the fields.
The kids ran from playground to volleyball to cornhole to frisbee to... This was a great dinner out and all of us (adults and kids) gave it high scores!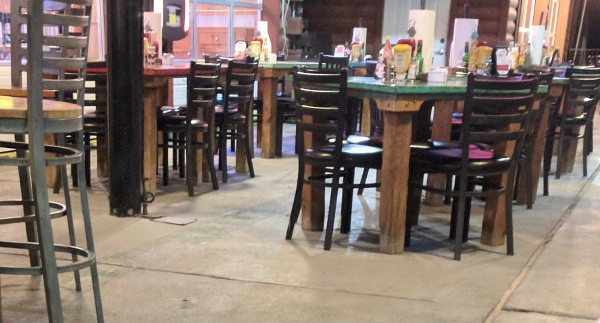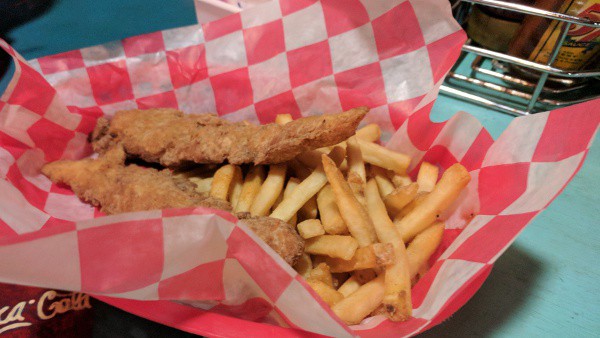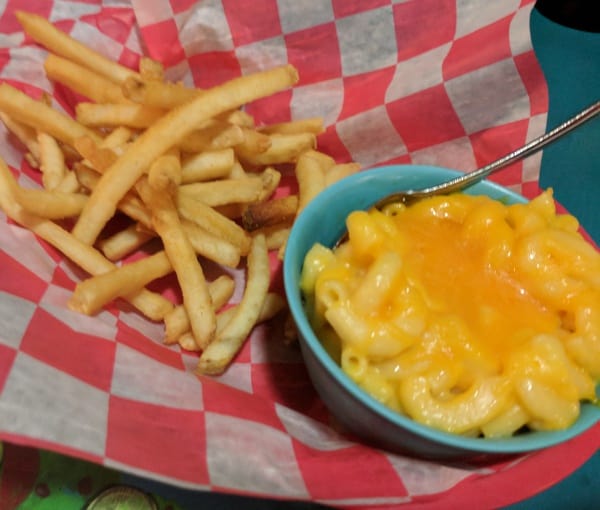 Find more Houston area restaurants: