Address: 2925 Richmond Ave #120, Houston, TX 77098
One of Houston's best parks has one of the best cafes next door. Slowpokes is right by Levy Park... grab a coffee or lunch and then play at the park!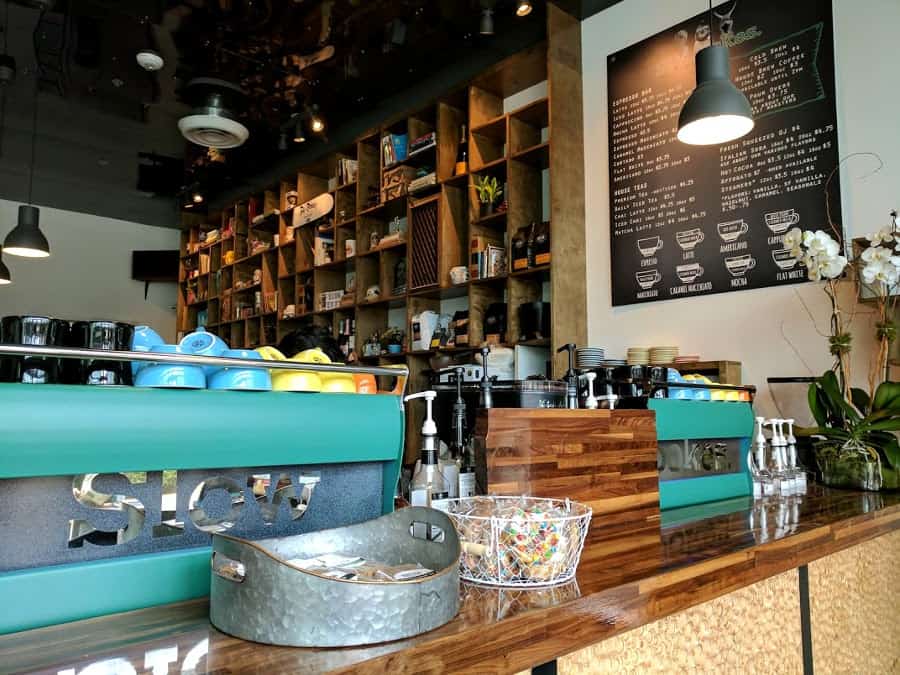 Slowpokes has two locations (with one at Levy Park and one in Oak Forest). Both are sleek and casual and good for all ages (but the play area is across the street!).
We met a friend at the Levy Park location and found some families, some adults and lots of people working on laptops. We ordered at the counter, took a seat and the tea and food came to us.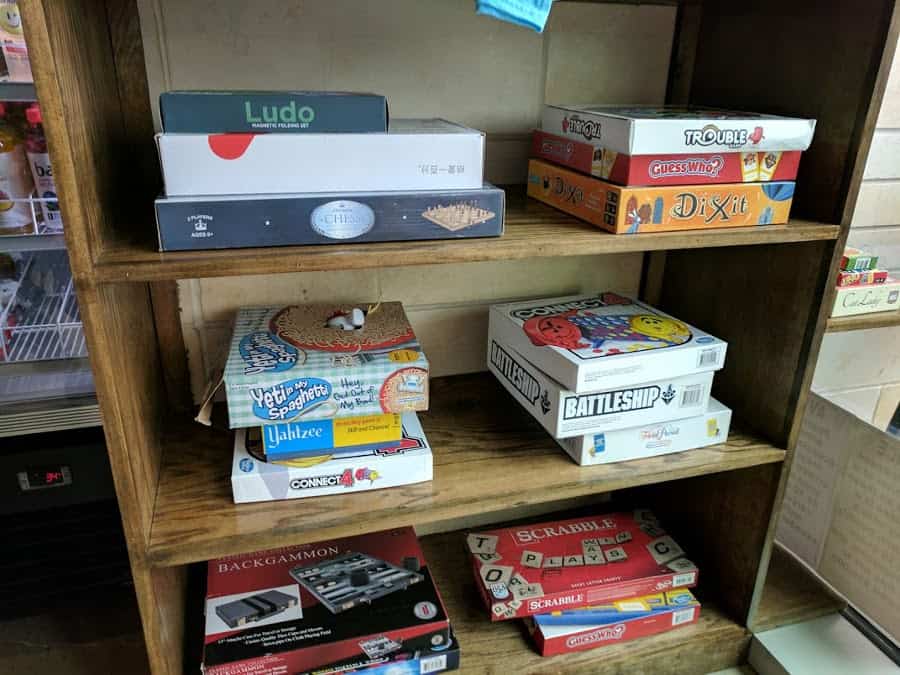 There is no kids menu, but there are lots of kid friendly options like yogurt, bagels and PB&J. See the menu HERE.
Parking is free on the street and reasonable parking is available in the garage. (Garage parking may be validated in the restaurant... but I don't know for sure!) Restrooms are available at Slowpokes and at the park.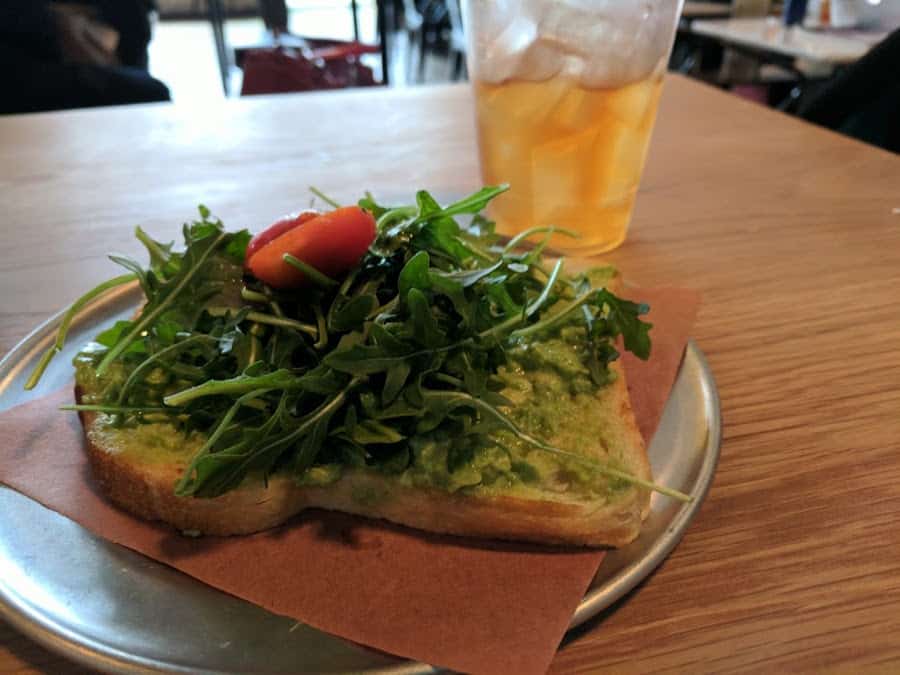 After lunch we walked across the street and were at the Levy Park playground.
Slowpokes is a great place to meet a friend... and also keep the kids entertained!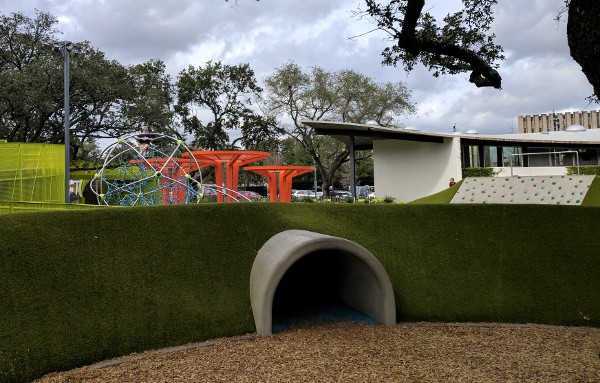 Find more Houston area restaurants: