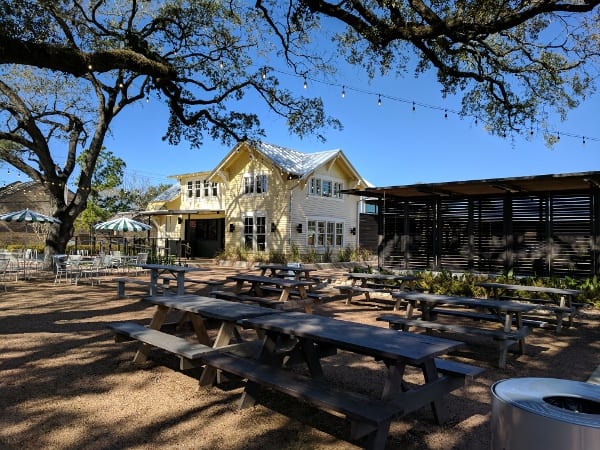 Address:
4400 Bellaire Blvd, Bellaire, TX 77401
This is a cool place to go with kids.... there is room to run and good food!
Betsy's is right in Bellaire's Evelyn Park and serves up a food that's not your typical fast park food.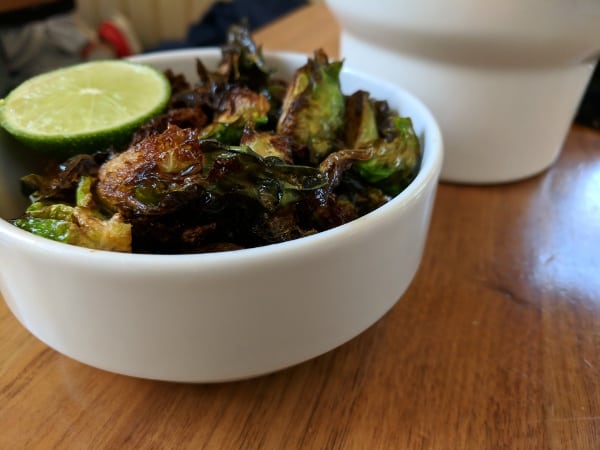 This restaurant replaces
The Ivy and James
! In the yellow house at the side of the park is Betsy's. There is a bright interior where you order at the counter, fill your drink and take a seat. You can sit by the bight windows or head outside to the picnic tables.
The menu is fast casual, with breakfast and park friendly food. We ordered a kids meal burger and the pesto bowl and took our seats while it was prepared.
The great thing was how we had real food at a sleek and cool restaurant that was good for families. My friend and I ate and chatted while the kids had fun. After we ate, we went to the slides and Alice and Wonderland Sculpture to play some more.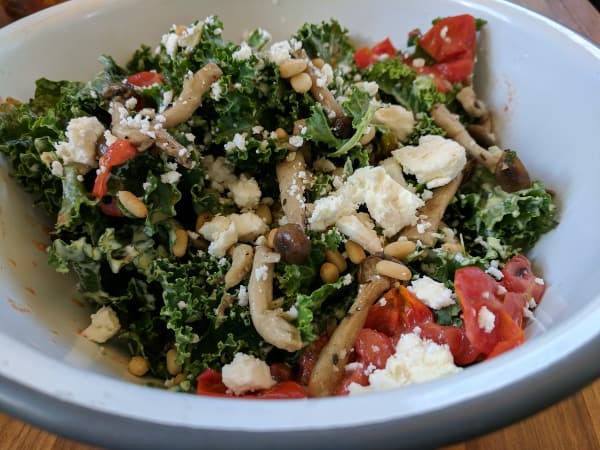 A couple of things to know for when you go… there is free parking at Evelyn's Park. If there are not spots by the restaurant, there may be some on the Mulberry side of the park.
The park has a restroom and so does the restaurant. Also, the park is on the busy Bellaire Boulevard. The restaurant is not super close, but there is no fence, so you do need to know which direction your kids are running.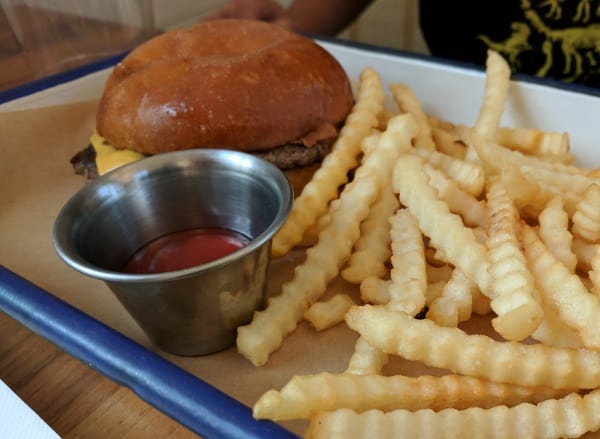 In addition to being open daily, Betsy's will feature outdoor grill nights, movies on the lawn, pop up events, and unique workshops to the Yellow House.
Look at the pictures!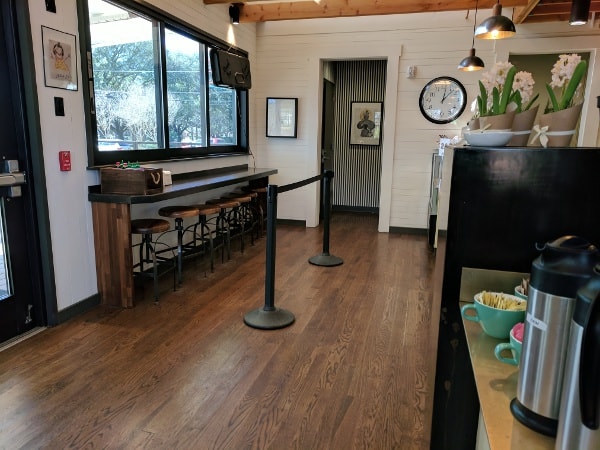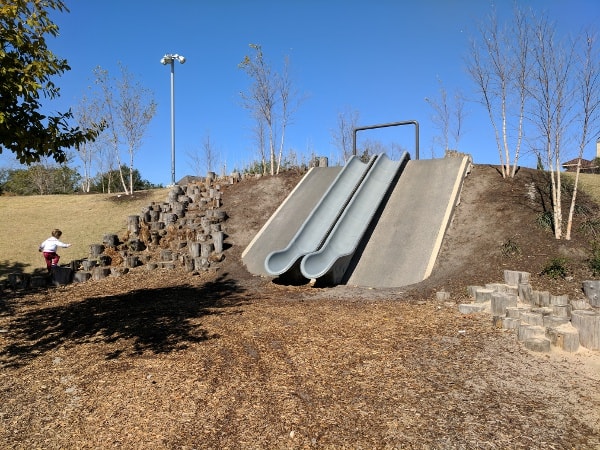 Find more Houston area restaurants: