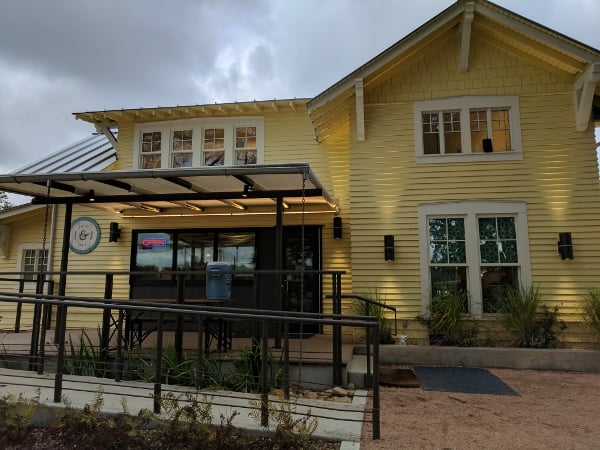 Address:
4480 Bellaire Boulevard, Bellaire, TX 77401
Now this is a cool place to go with kids. There is room to run and food that looks nothing like park food!
Ivy and James is right in Bellaire's Evelyn Park and serves up a good food.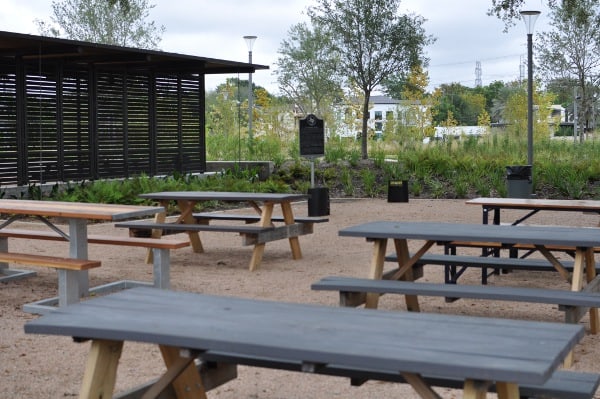 In the yellow house at the side of the park is Ivy and James. There is a bright interior where you order at the counter, fill your drink and take a seat. You can sit by the bight windows or head outside to the picnic tables.
The kids menu has fun items like an octopus on noodles (hot dog on mac and cheese), grilled cheese with bacon, personal pizzas and more. The main menu has items like sandwiches, personal pizzas and tacos.
We ordered the fish tacos, vegan sloppyjoe and the kids grilled cheese. We picked a seat outside, the kids played and soon we had our lunch.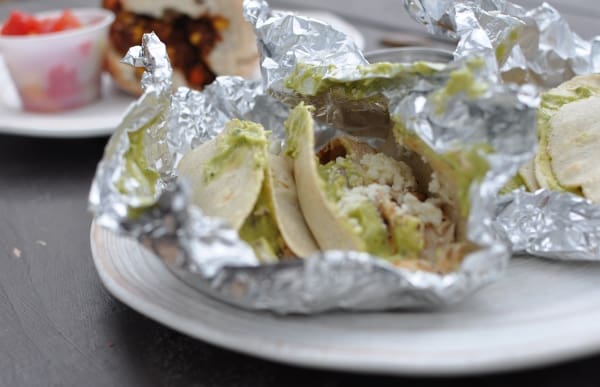 The great thing was how we had real food at a sleek and cool restaurant that was good for families. My friend and I ate and chatted while the kids had fun.
And then we went back for the dessert...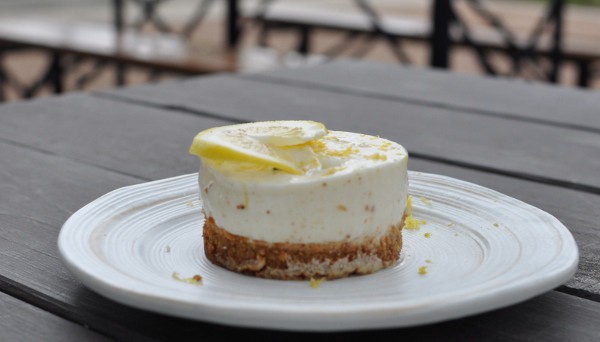 We splurged on the lemon ice box and when we took the first bite, we literally had to stop our conversation... It seriously took our breath away.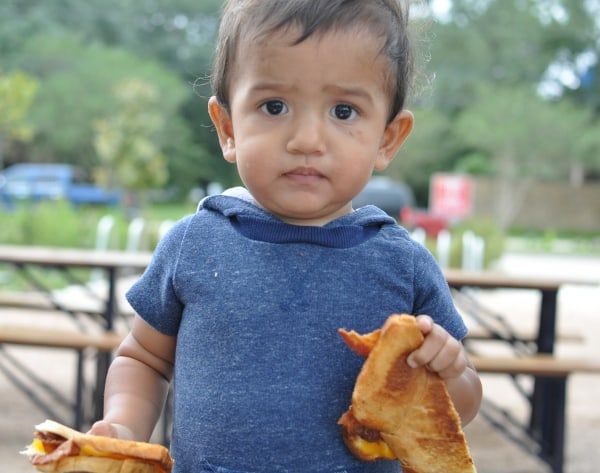 A couple of things to know for when you go... there is free parking at Evelyn's Park. The park has a restroom and so does the restaurant (but I did not spot a changing table). Also, the park is on the busy Bellaire Boulevard. The restaurant is not super close, but there is no fence, so you do need to know which direction your kids are running.
I plan to go back for the pineapple and bacon flatbread... so I'll see you there!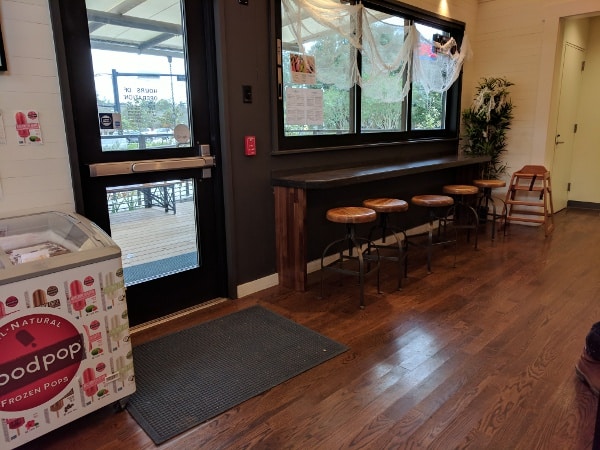 Find more Houston area restaurants: