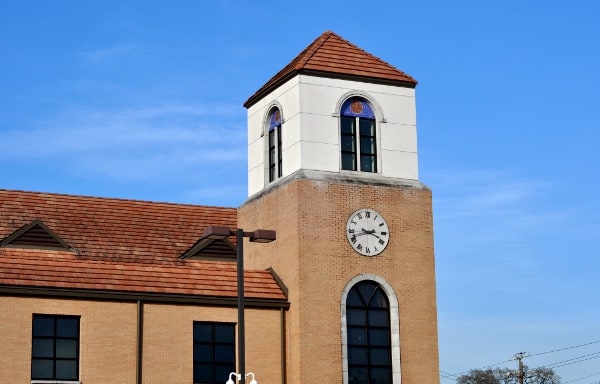 Address:
2510 Willowick, Houston, Texas 77027
This Houston Public Library was being built when I was expecting my 7 year old... It's the Looscan Neighborhood Library! It took me 7 years... but we finally visited!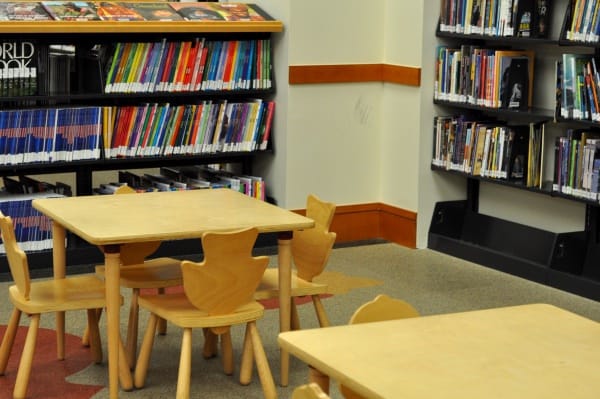 This library is much newer than many Houston libraries... and a lot less beat up. There is a cool children's section with trees and squirrels, little tables and sitting areas.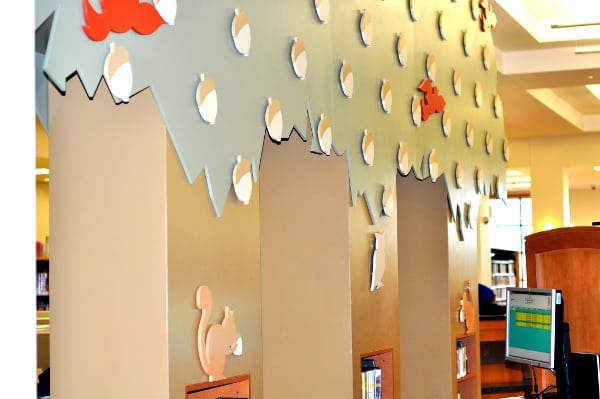 A lot of families were hanging out after school on a weekday... sitting and reading and finding good books to take home.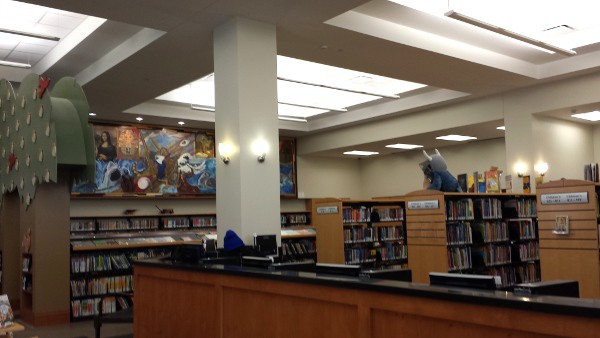 This library has a free parking lot with lots of spaces. Traffic can be a little congested at school pick-up time (with River Oaks Baptists School next door), but it's manageable and spaces were still available.
At the time of this posting, the library is open every day except Sunday. You can find the free classes HERE... you'll see storytimes and other events!