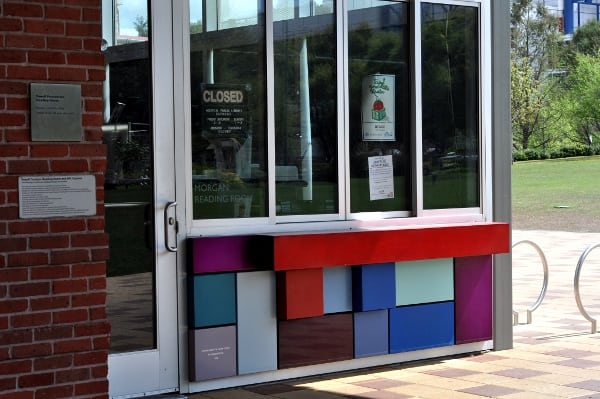 Address:
 1500 McKinney, Houston, Texas 77010
Hours:
Friday & Saturday - 12:00-5:00pm, Sunday - 1:00-5:00pm
Did you know that Discovery Green has their very own Houston Public Library onsite? You can use your HPL card and check out books just like any other Houston Library. I think that is pretty awesome.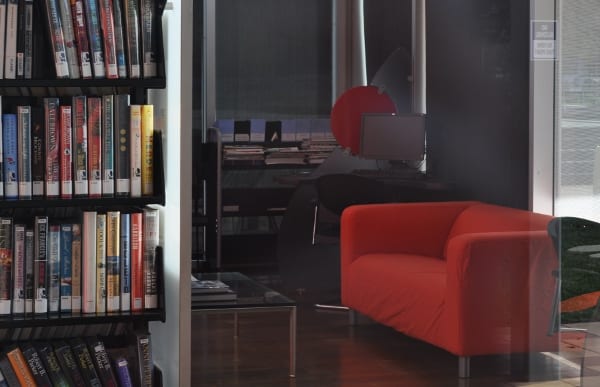 This small library has a small selection and indoor and outdoor space for reading. It is also home to the free
Young Writers Workshop
held each Saturday morning.
The hours are limited to Friday to Sunday, but overlap with tons of great Discovery Green events. Next time you are there on a weekend, stop in this library. Anything you check out can be returned to any Houston Public Library.