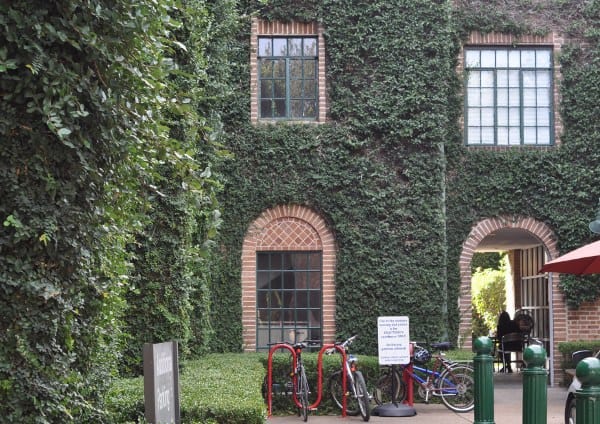 Address:
4100 Montrose, Houston, Texas 77006
This week's Houston library is in a quaint little brick building with the Black Lab Pub... It's the Freed-Montrose Neighborhood Library. This means that after your trip to the library, you can play a game of giant chess next door!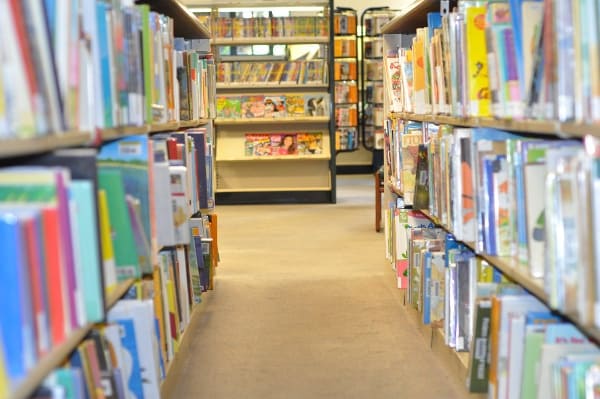 The Montrose Library has a children's section on the first floor, where only families can sit in the chairs, lay on the bean bags and enjoy the books.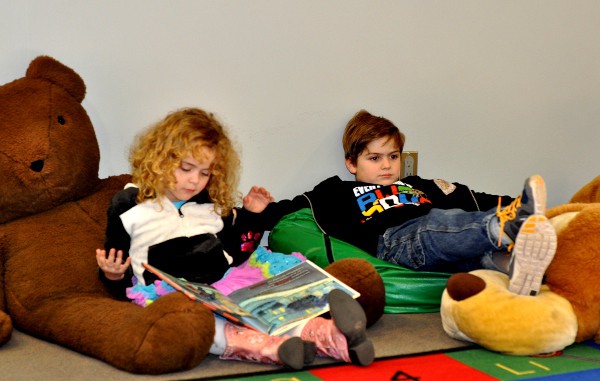 This library also seems to have the best
FlipKit
collection. The bags we've checked out have all been in great condition and the selection is great.
One thing I can't leave out is that this library often has patrons that are homeless and need a place to use the computer or hang out. This is usually no problem, but one time we visited and there was a minor altercation and the police were called. So, this is why I mention that only families can sit in the kid area.
This hasn't kept us away... it's just something to keep in mind.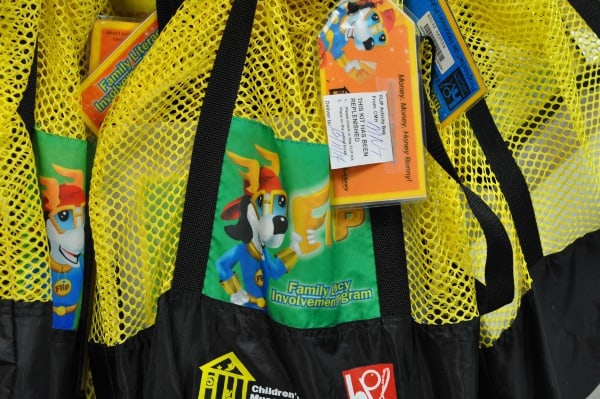 At the time of this posting, the library is open Tuesday through Saturday. The hours vary, so check them
HERE
. There are weekly classes, like storytime and baby time, that can be found
HERE
.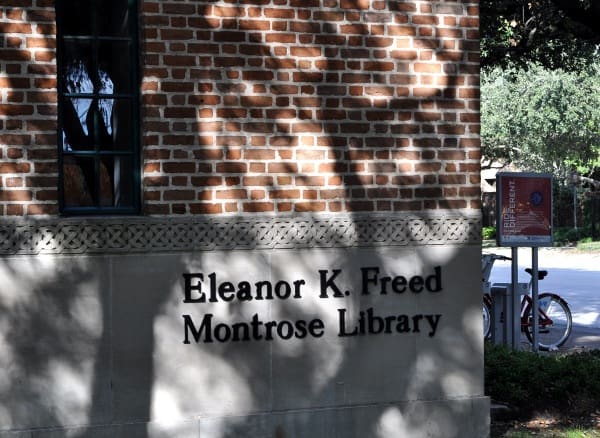 Free parking is available in the TINY lot in front of the building. There is free street parking on all surrounding streets (but no parking on Montrose) but it is tight on weekdays. There is a paid parking garage attached to the building and can be validated with restaurant purchases... just read the signs.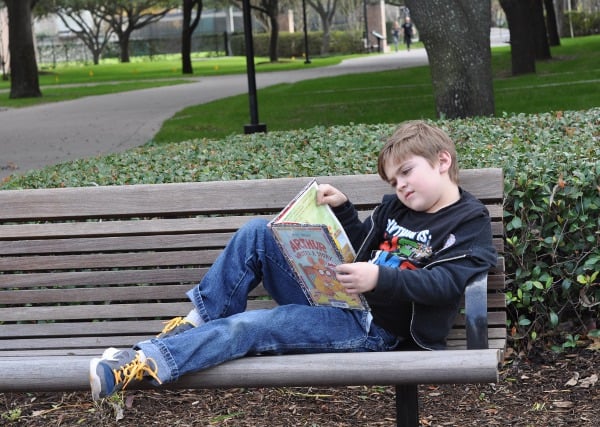 The University of St. Thomas is just a block away (which is why parking can be tight), but it's a great place to read and run around.