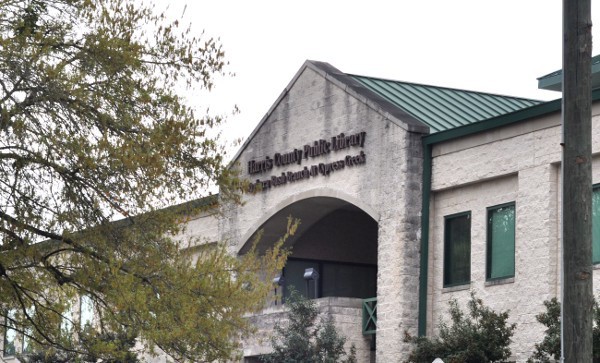 Address:
 6817 Cypresswood Drive, Spring, TX 77379
We've been to a lot of Houston area libraries... and Barbara Bush Library is a GREAT library.
The first floor is devoted to the Children's Collection, and includes as many books at the Houston Central Library, tablet stations, computer stations, kids sized tables and couches and a storytime/play area.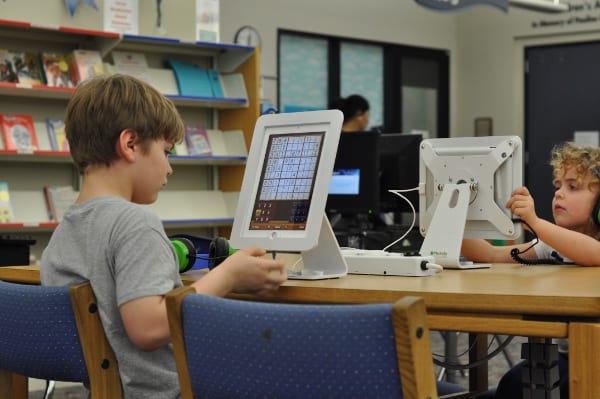 Kids can get their own library card which gives them access to the kid computers (or the parents can get them an access code using the adult card).
Here we found books we've been searching for all over Houston. (Note that we could have reserved books from any library and had them sent to us... but we like the satisfaction of finding Clueless McGee and the Inflatable Pants on the shelf!) Barbara Bush had ever kid book we had been hoping to find!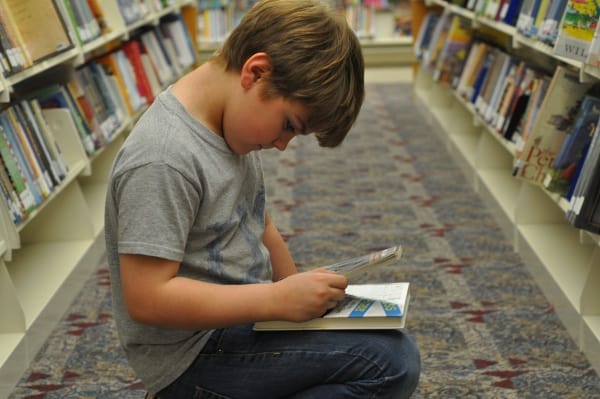 This library has a lot of free classes for all ages. You can find the full list
HERE
.
Barbara Bush Library also has a full time book sale at the entrance and a magazine swap upstairs. It's open 6 days a week.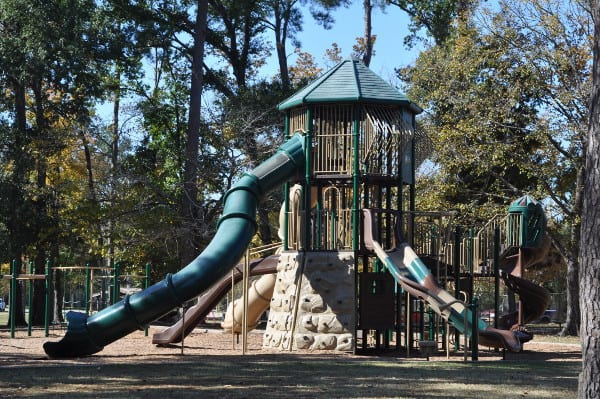 AND, what makes this library even better is that the 3 story treehouse at
Collins Park
is right next door.