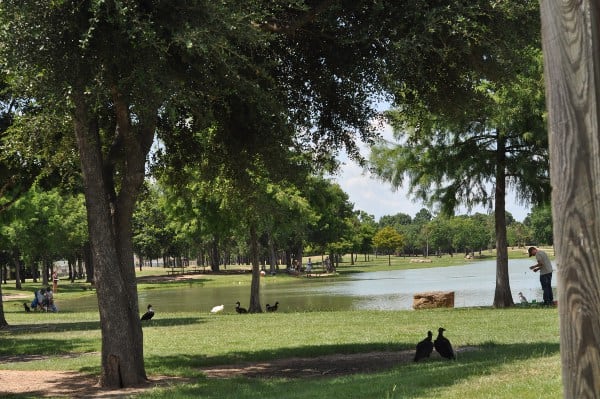 Address:
5597 Gardenia Ln, Katy, TX 77493
Many parents have told me about Mary Jo Peckham Park in Katy... and now I know why they like it so much!
This park is big and beautiful and is the perfect place to play, picnic and fish. It has a community center, parking lot, restrooms, pavilion, playgrounds, exercise stations and even a mini golf course.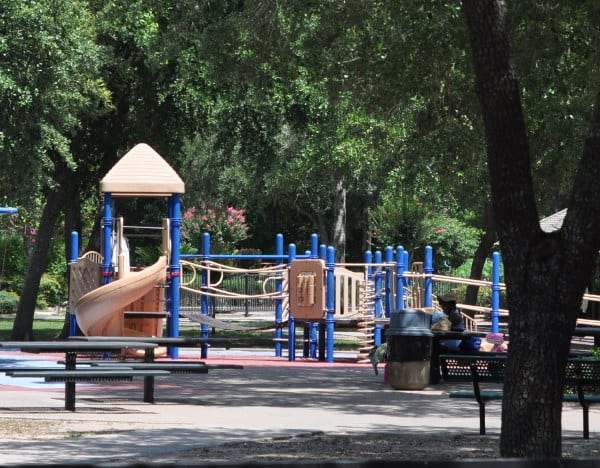 The playground has some equipment that is "equipment for all" with ramps instead of stairs. It also has some shade, some spring riders and a rubber floor. It needs some repair, but it's really just a small part of this park. There are also beautiful pavilions and a beautiful lake!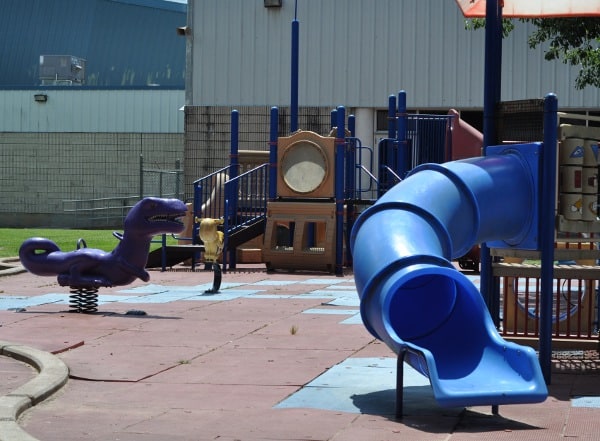 Take a look at the pictures below... and be sure to stop by next time you are near Katy. Also... if you know how the mini golf works (and if you can find clubs/balls in the community center) please let us know!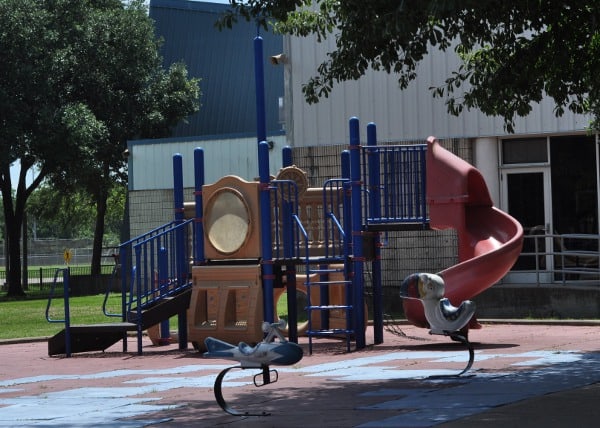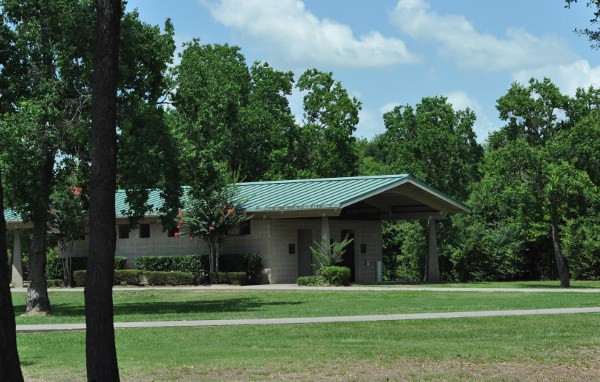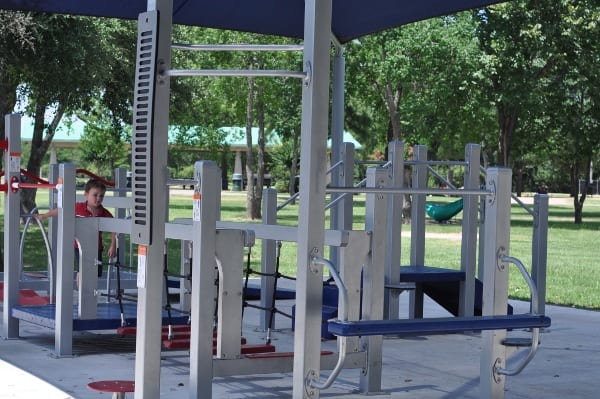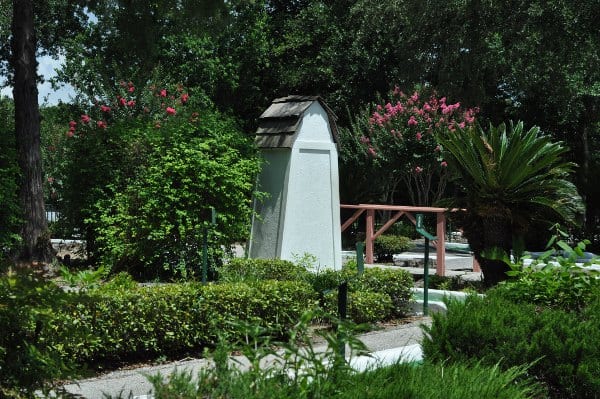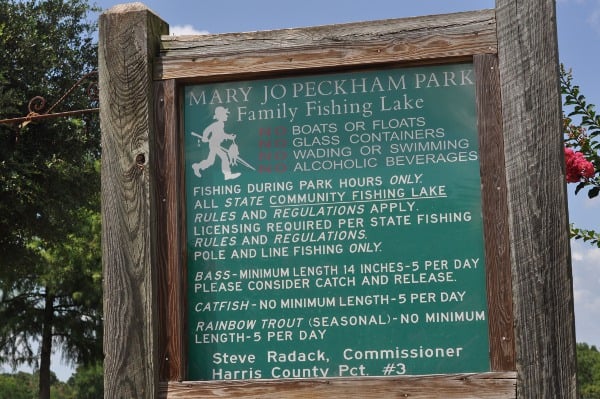 Find more Houston parks: