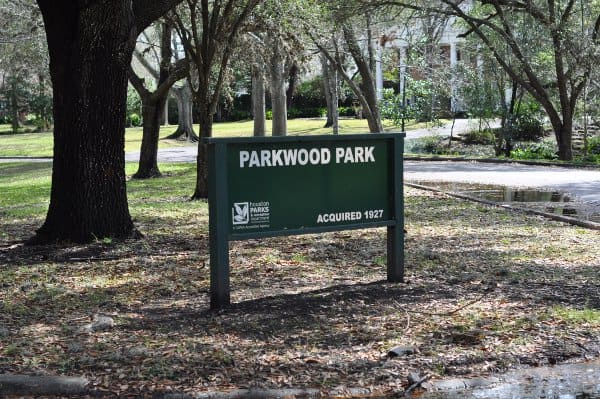 Address:
Parkwood Drive and Del Rio Street, Houston, Texas, 77021
Very close to the Brays Bayou Trail is a teardrop shaped park in the middle of big old beautiful houses. It's Parkwood Park!
This park does not have a playground... but it does have a lot of giant trees and room for a shady picnic.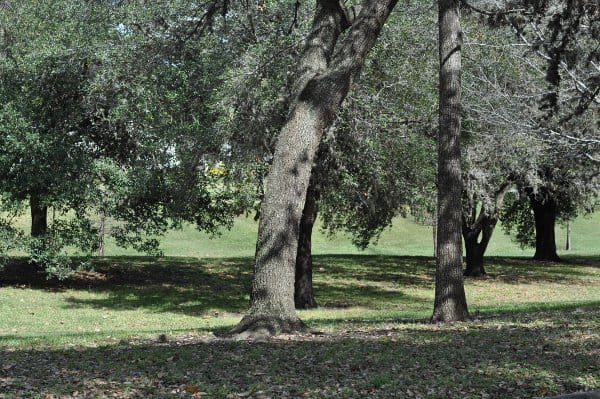 There is no parking right next to the grassy area, but if you go a block over, you can find a spot.
But even if you decide not to stop, it is worth a drive through this old neighborhood that is very near Hermann Park. The houses are probably 100 years old and each one that lines the park is really well maintained.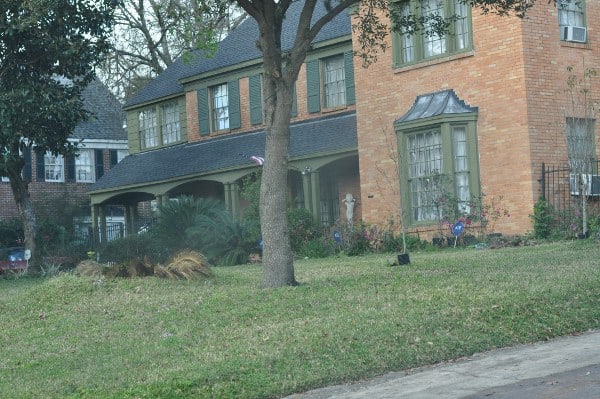 So pack a picnic or take a drive through this old Houston neighborhood. Until we went in search of the green space on the map, I had no idea this was part of Houston!
AND, yes, THIS IS the park in the new Beyoncé Ivy Park clothing line video:
If you want to see new Houston parks each week, look at the map below or get them delivered to your inbox by going HERE!
Find More Houston Parks: