Update:  Our favorite Frey's Backyard is closing because of the pandemic.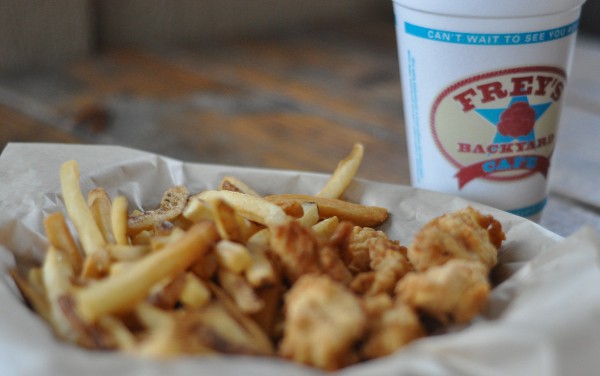 This is one of our very favorite spots in Tomball. Very often, we'll visit one of the great parks, cool off at the city pool and head to
Frey's Backyard Cafe
for lunch. Not only does Frey's have good food, but they have a huge, fenced in yard for the kids!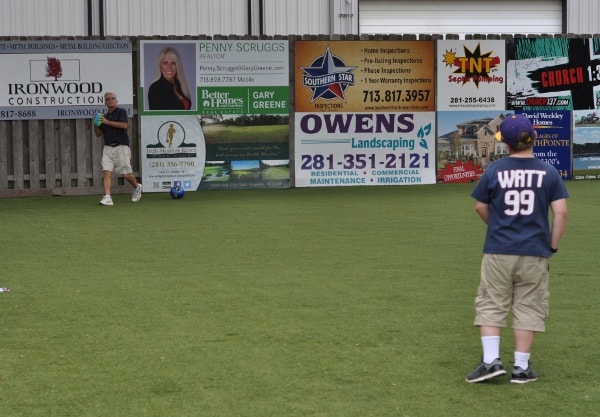 At Frey's, you order at the counter, fill your drink and take a seat. You can sit inside or on the covered patio... with a view of the big backyard. The backyard is fully fenced, covered in turf and full of footballs and soccer balls.
The kids play like crazy until the food arrives. Then they eat their big kids meals and head back out again.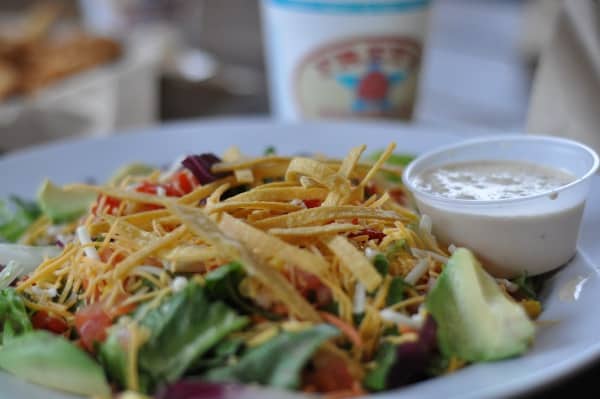 Not only do the kids love going here, but I like that the servings are big and my Santa Fe Salad is actually a really good salad and my iced tea is never empty. The kids also get plenty to eat and we all leave happy.
If you are in Tomball, check out Frey's Backyard Cafe. Also stop by Matheson Park and the Train Depot!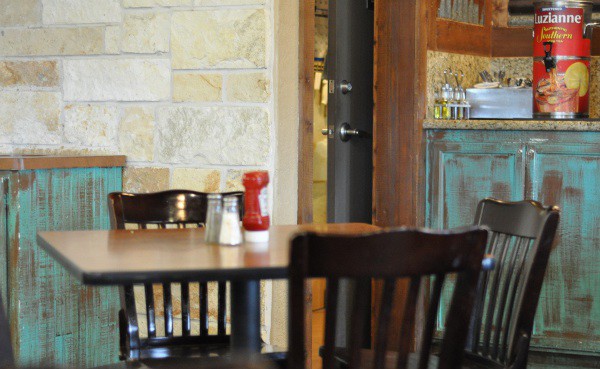 Frey's Backyard:
Address: 14441 Farm to Market 2920, Tomball, TX 77377