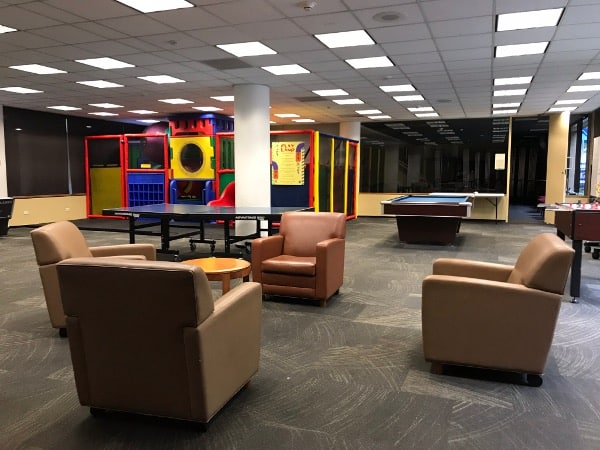 Address:
7401 Katy Fwy, Houston, TX 77024
Fun2Go Misters has been searching all over the Houston area for FREE indoor playgrounds… and Houston's First Baptist Church has one!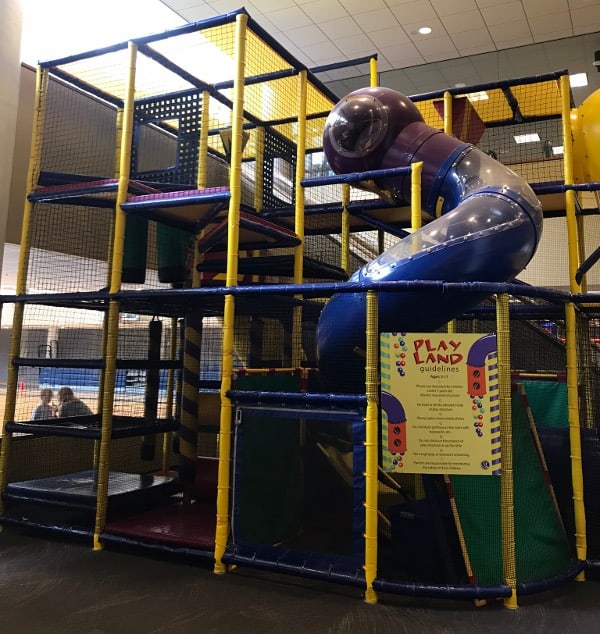 The play area in the Fitness & Recreation Center. The sign on the large structure says ages 3-11 years old. There is a smaller structure available for children under the age of 3 as well.
The playground and game room area is accessible from the Fitness & Recreation Building. There is a coffee station (available Sundays) and vending machine…. plus a restroom with a changing station. The equipment to use for the game room is available for check out at the Front Desk.
There is also a Café where you can purchase food right down the hall from the Fitness & Recreation Front Desk. It is open Monday – Friday 7:30a – 1:30p.
Call the Front Desk for more information on summer hours.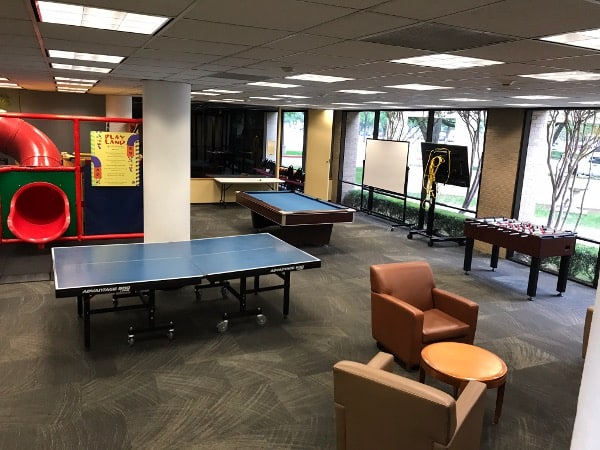 Check out the pictures... and find more FREE indoor Playgrounds
HERE
!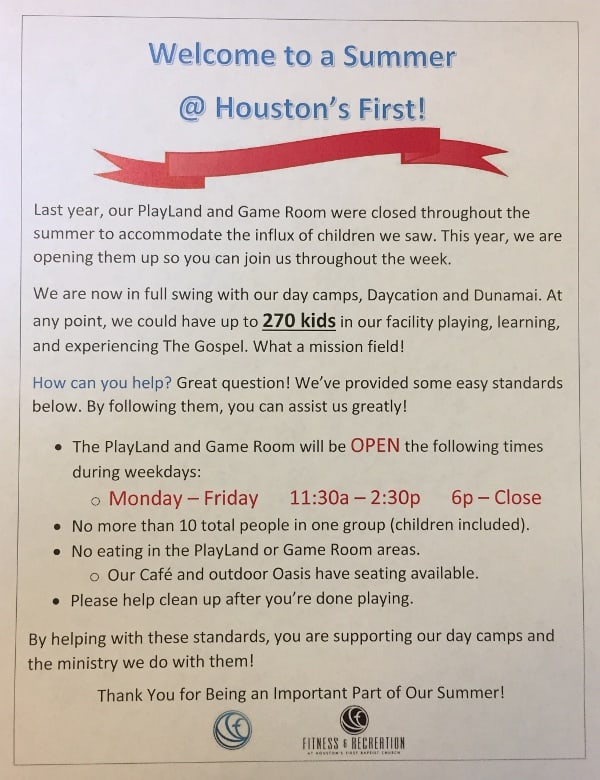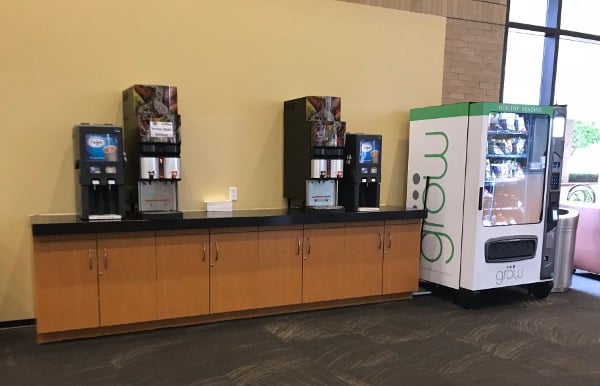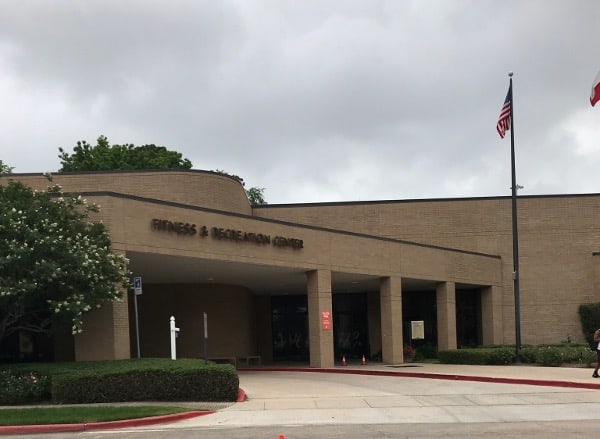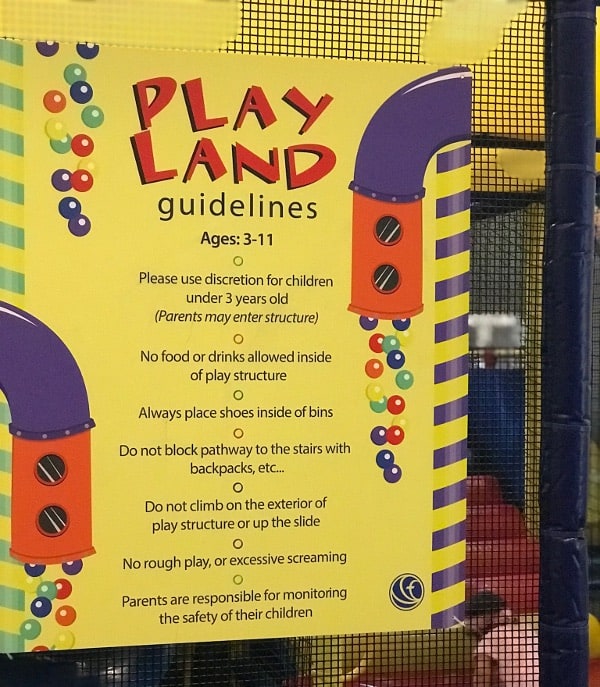 Find more FREE INDOOR PLAYPLACES:
Find more Houston area parks: