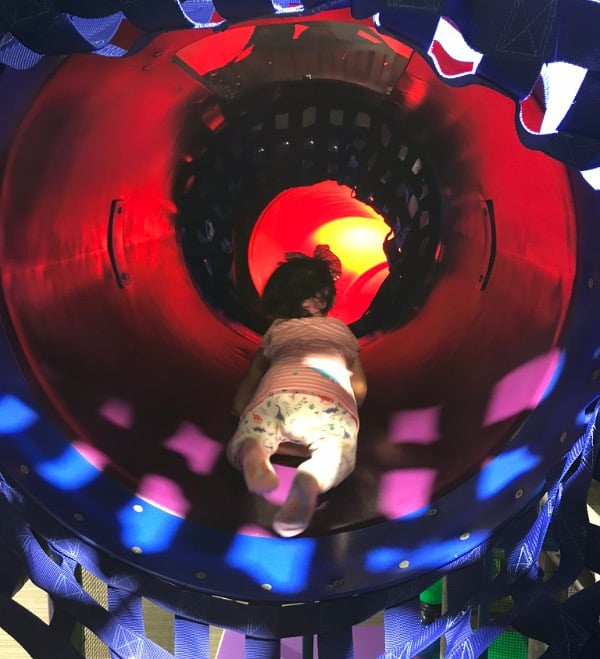 Address:
900 Echo Ln, Houston, TX 77024
Play for free at the Memorial Church of Christ indoor playground!
Fun2Go Misters has been searching all over the Houston area for FREE indoor playgrounds… and this is on the list!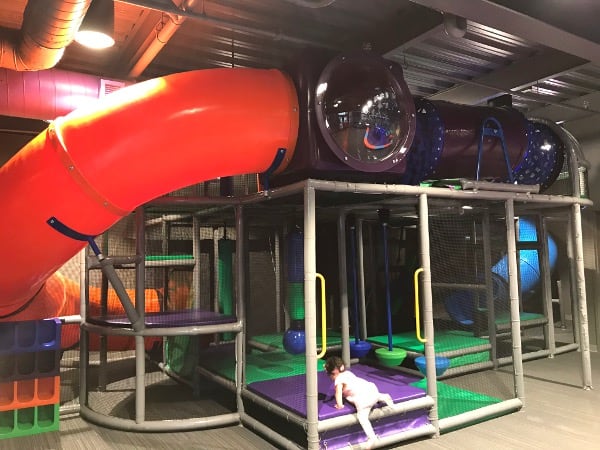 Check the website for the current hours, but the playground is open on weekdays for infants through elementary school aged kids.
For indoor playground access, enter through the covered doorway in the big parking lot (not by the outdoor play area). Press the doorbell to get in. The play area light's are motion activated… so just move to turn them on.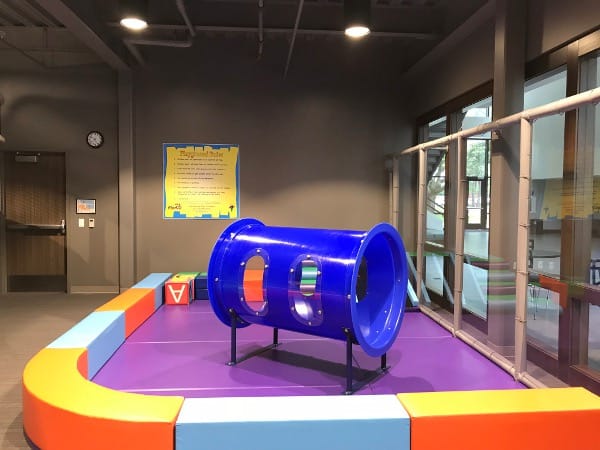 The outdoor playground is accessible all day.
Check out the pictures and find more FREE indoor Playgrounds HERE!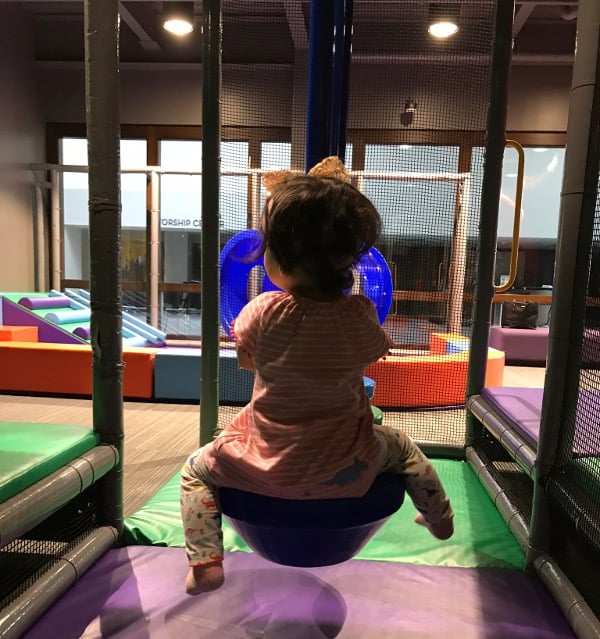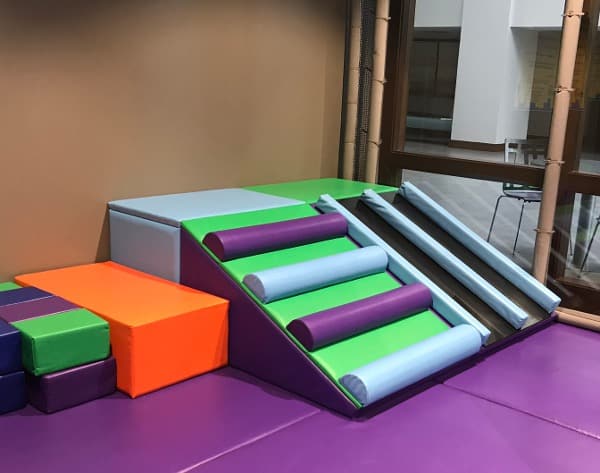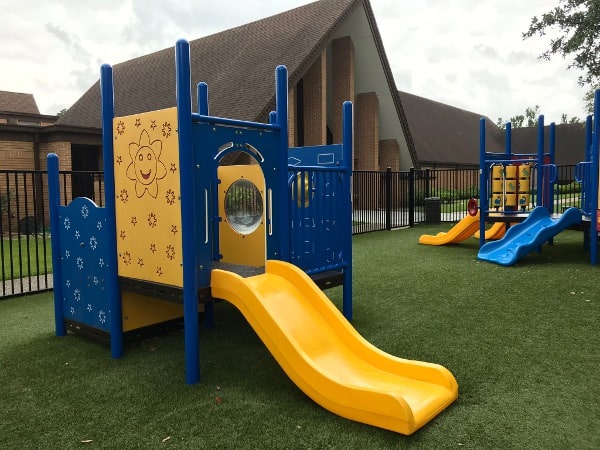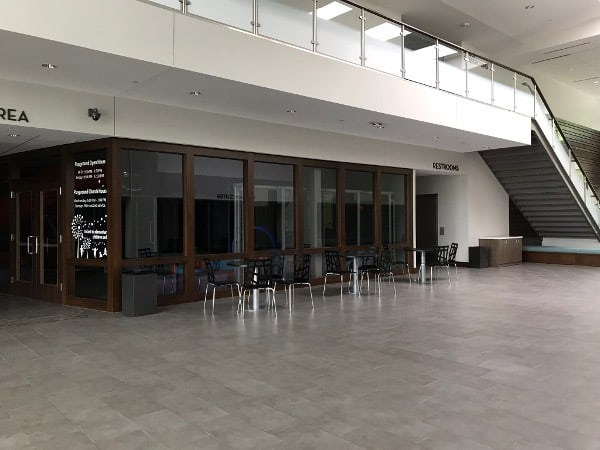 Find more Houston area parks: