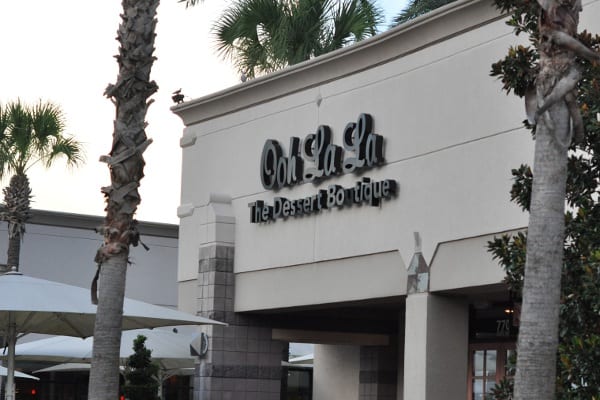 Address:
770 West Sam Houston Parkway North, Suite 500, Houston TX 77024 (and 2 other locations)
Ooh La La Sweets! As far as meals go, my priority is first iced tea, then dessert and then real food. I mean, I do eat real food and I serve my kids real food... but if it was all up to me and calories and vitamins and all that were no issue, I'd spend each meal drinking iced tea and eating cookies.
So, a restaurant with tea, coffee, cake and gelato is perfect for me.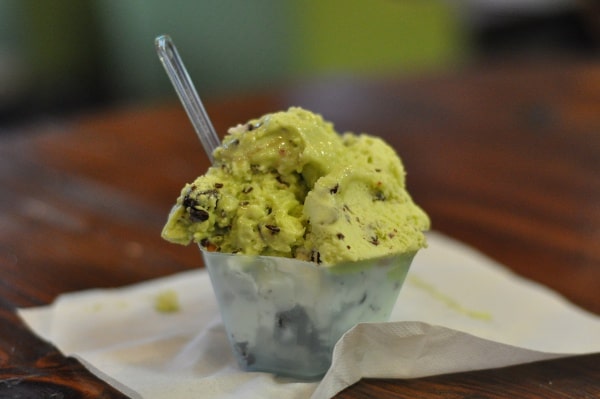 Ooh La La has locations in Town and Country and Katy... and we went to the one in Memorial, by 
Bendwood Park
.
This is the biggest location, with a patio, super cute tables inside (including kid-sized tables), milkshakes, cake, cupcakes, coffee, tea, gelato and more.
I saw a lot of people order cake... and the slices are giant. I had the gelato... one scoop pistachio and on scoop coconut.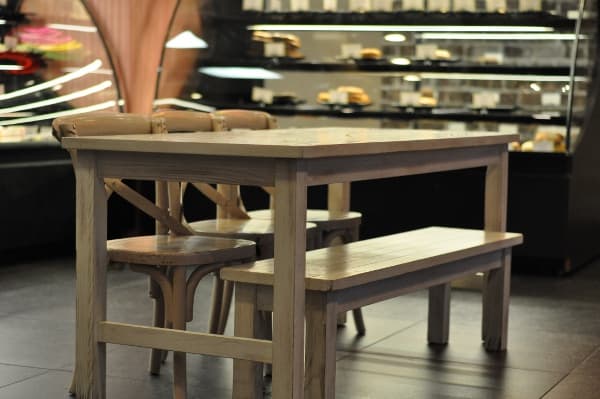 The gelato was great, the restaurant was picture perfect and the place was family friendly! Next time you are near CityCentre or Town and Country, stop by Ooh La La for dessert!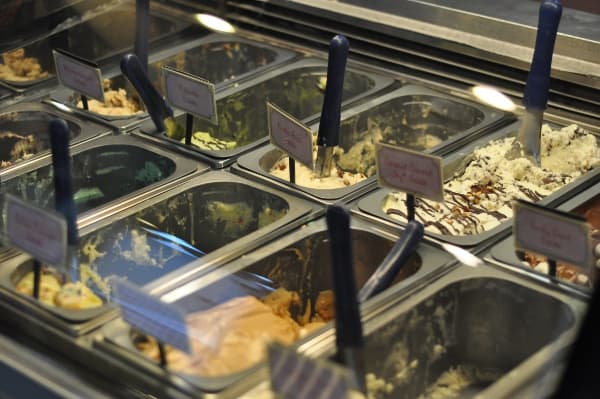 Find more restaurants: