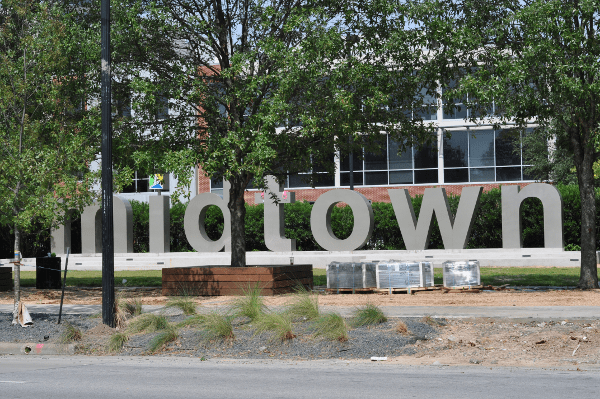 Address:
415 Gray St (at Bagby), Houston, TX 77002
This week's park might be one of Houston's hippest. Located in the heart of walk-able Midtown is the newly renovated, almost complete Midtown Park.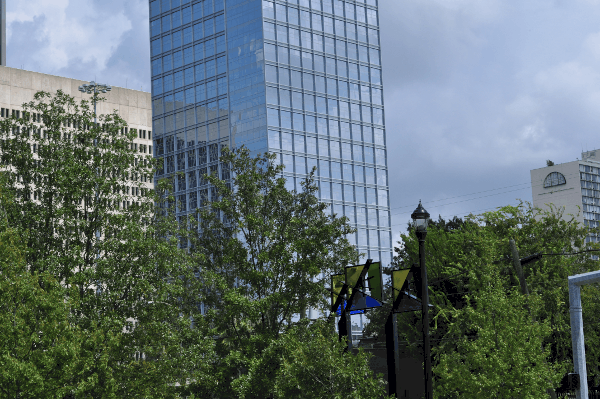 The giant Midtown sign is up, the landscaping sign is done and the dog run is ready. Soon there will be a performance space, water feature and food kiosk.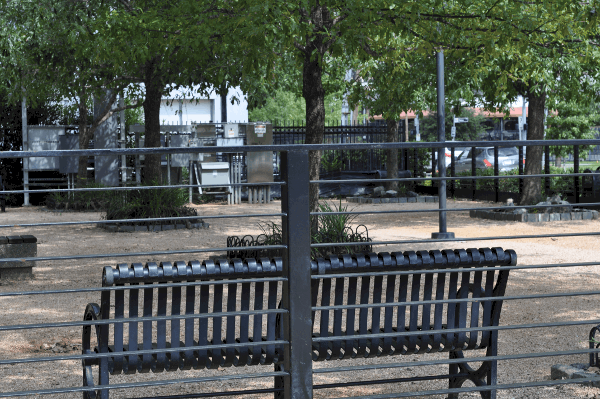 This is not a playground park, but is a very cool place to stop by after eating next door at
Cyclone Anaya's
or Which Wich. Bring the dog or let the kids run in the grass for a while. Take a picture by the sign and enjoy the green spot next to the skyscrapers.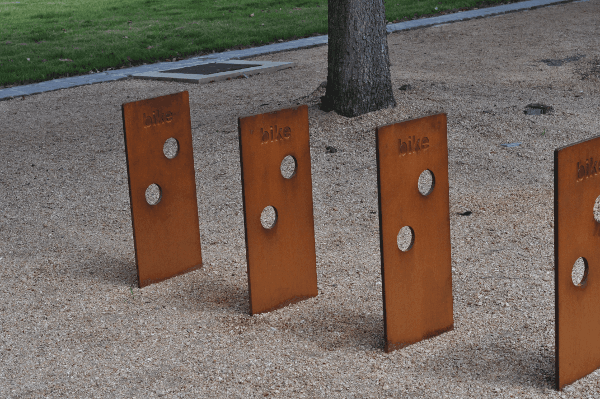 Metered street parking is available. It looks like parking at Which Wich and some of the shops is free.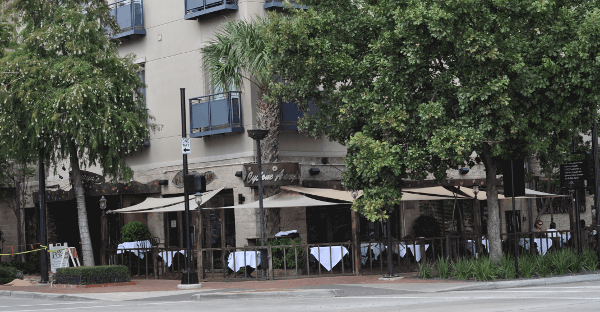 Park once and stop by this small park, grab some lunch and walk around this young, hip Houston neighborhood. If you haven't been to Midtown in a while, you might be surprised by how it looks these days!