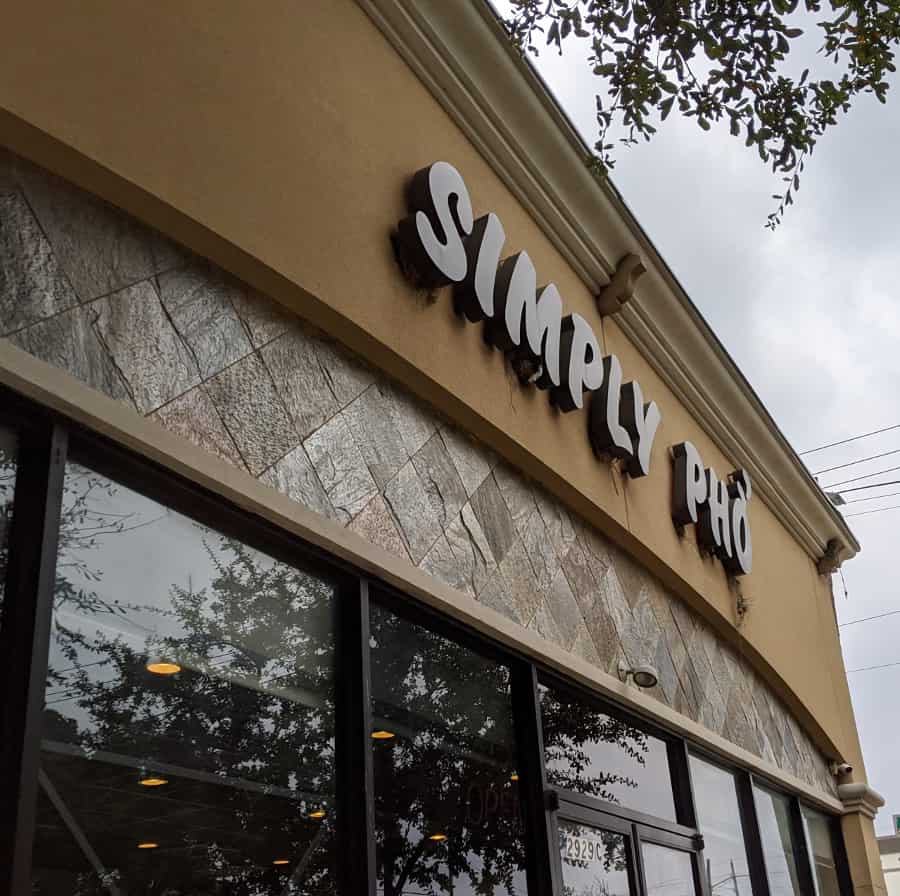 Address: 2929 Milam St, Houston, TX 77006
And this is how you Simply Pho ??? :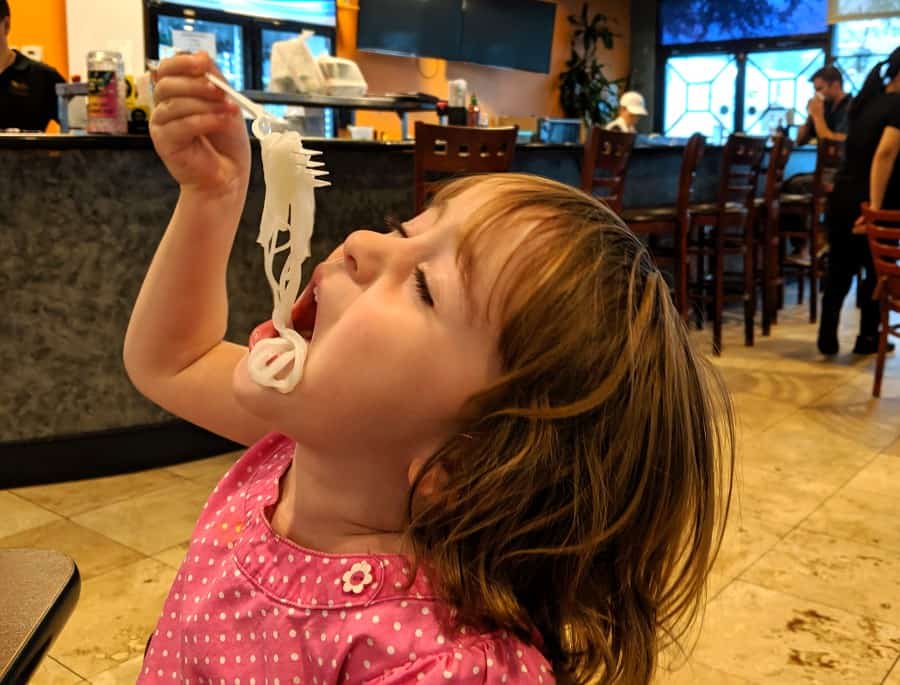 Warm pho, super cheap kids meals and a location next to Midtown Park... this is why we keep going to Simply Pho!
Kids meals are $3.00-$3.50.. and are big! The adult menu has pho and much more. And it all comes quick!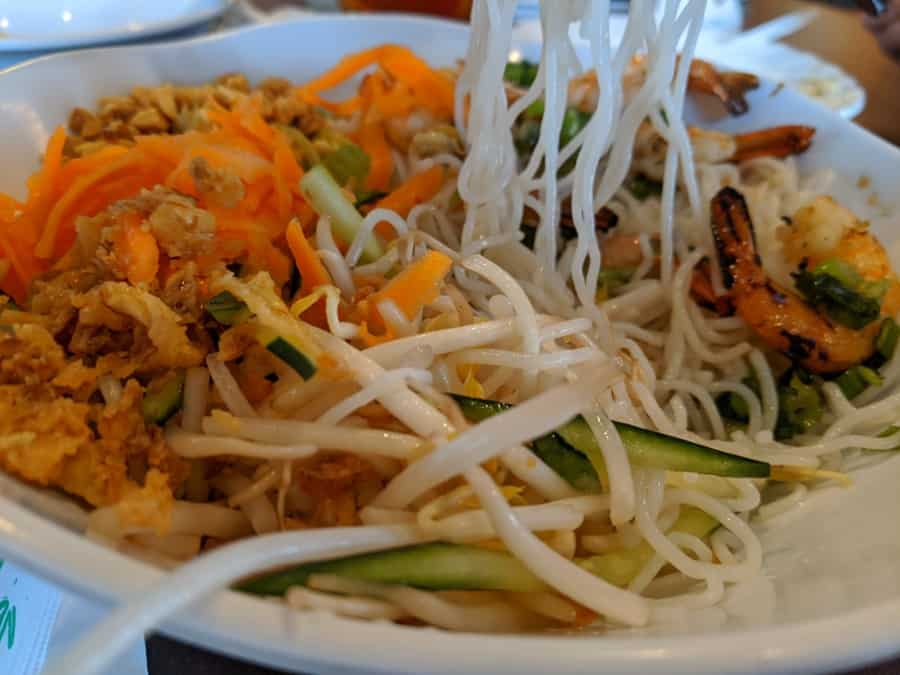 Simply Pho is on Milam, south of the Fire Museum. The restaurant is not super fancy, but it is super busy. At lunch time, half of midtown is there on their lunch breaks. And a few families like ours!
Free parking is available in the lot and along the street. (Just check the signs for street parking.)
Midtown Park is just a block away, so after we eat, we go to play!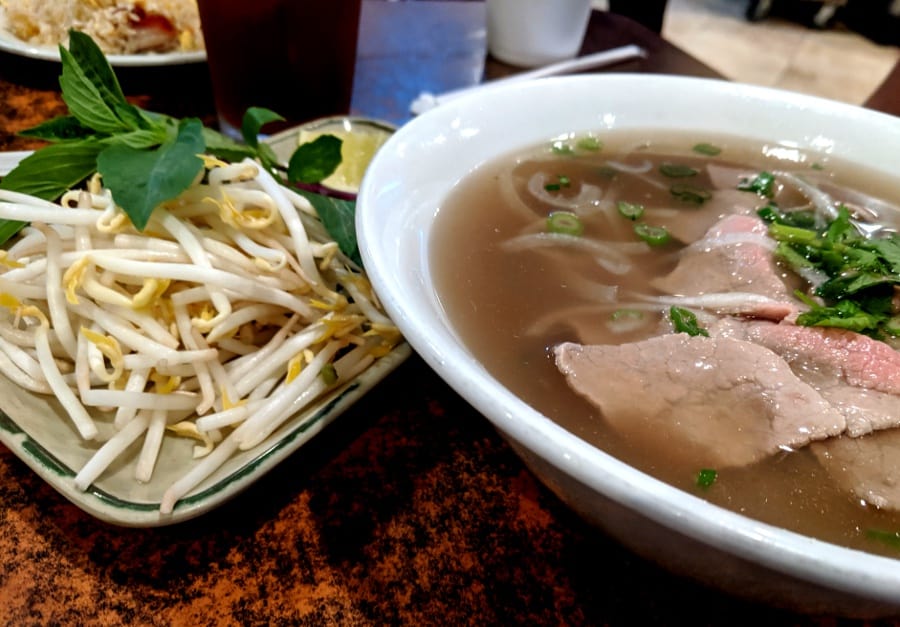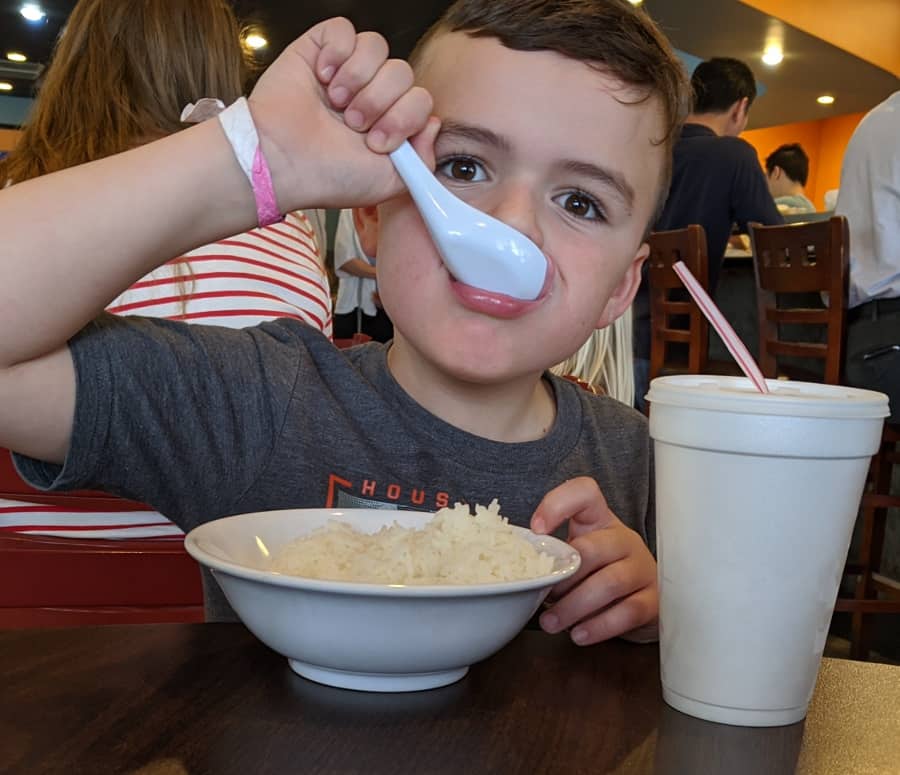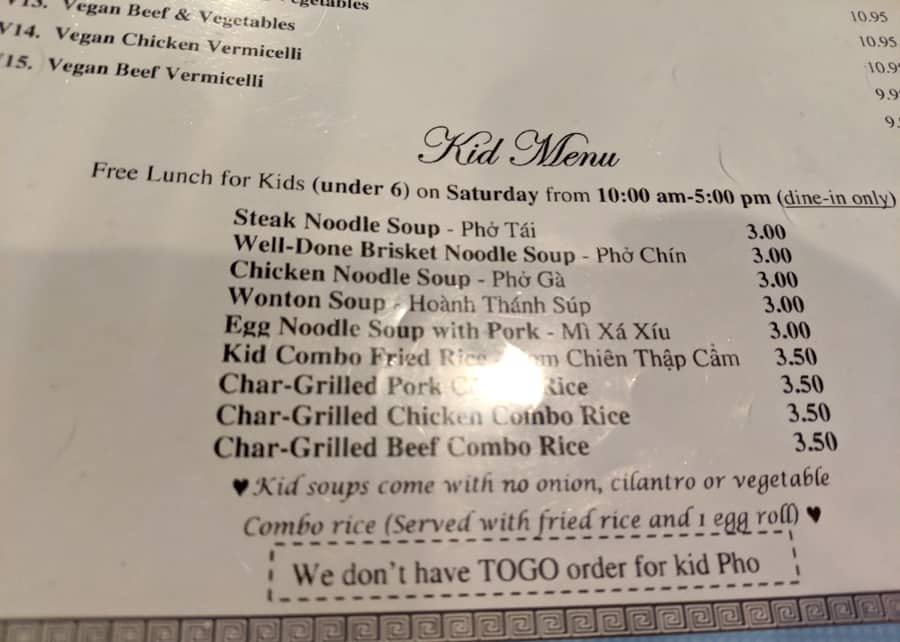 Find more things to do in Houston, with kids: