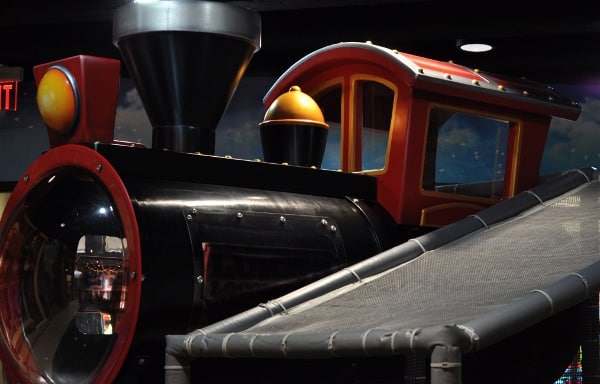 Address:
First Methodist Houston Downtown, 1320 Main Street, Houston, TX 77002
Cost:
  Free! Parking is also free at the designated parking lot.
Hours:
 Tuesdays & Thursdays, 9:00am – 12:00pm (Call first to be sure there are no changes.)
Appropriate Age:
  Kids 5 years and younger
We're reviewed Main Street Indoor Park before, but since we're in the middle of hot wet Houston summer, I'm reviewing it again!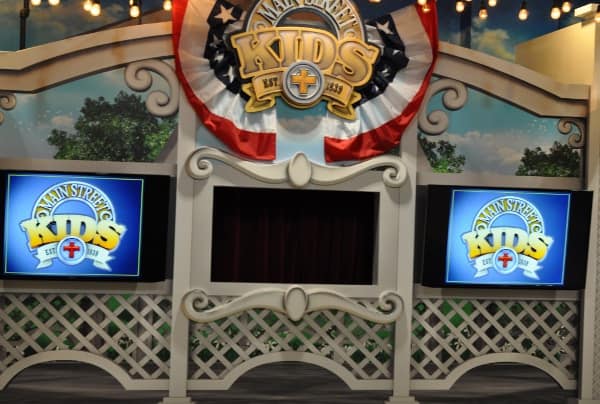 The
Main Street Indoor Park
is part of the First Methodist Downtown Campus and is open to the public, Tuesday through Thursday mornings. It's a small indoor playground and is designed for kids 5 and under. (My older boy has been allowed the visit too, but stayed off the equipment.)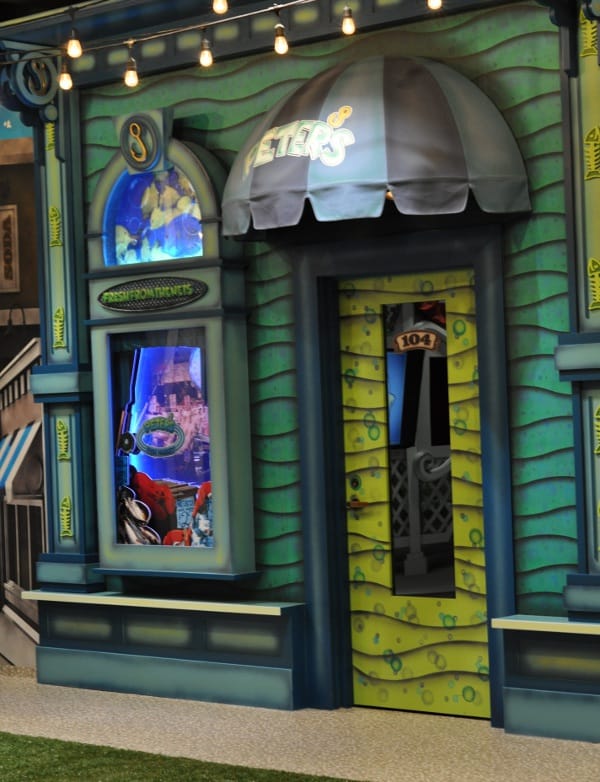 The little park is one big room, surrounded by several small classrooms. Each classroom door is decorated like a Main Street storefront and the park is the town center, complete with soft turf, lamp posts and park benches. It is the cutest little space AND it's closed off so kids can run off.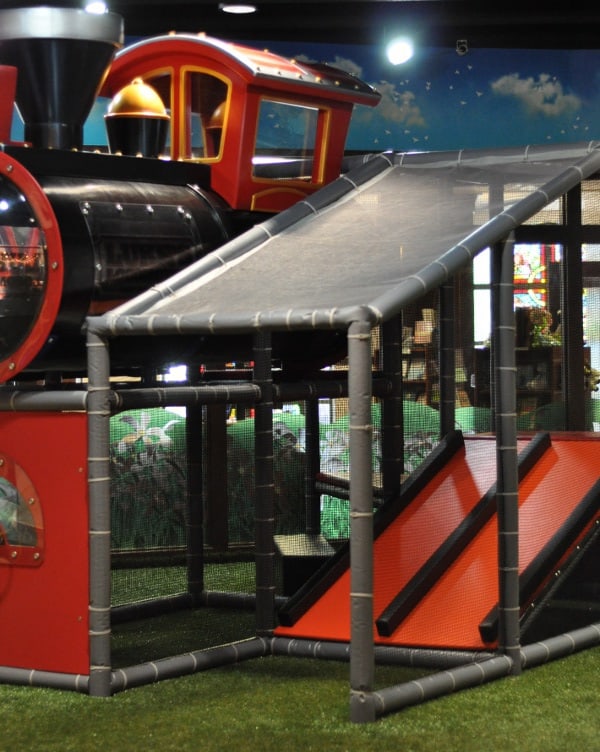 In the middle of the park is a small play structure that looks like a train! There are just two small slides, but the train makes it very cool. Kids can climb in the train, under the train and down the slides. They can also play in the grass and play hopscotch.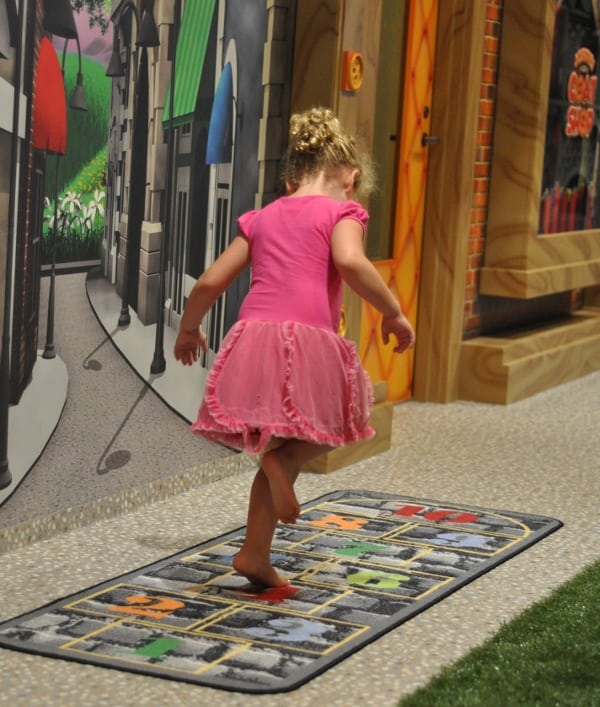 The park isn't huge, but it is very nicely maintained, air conditioned and has bathrooms. If you have young kids, you should try it out one morning.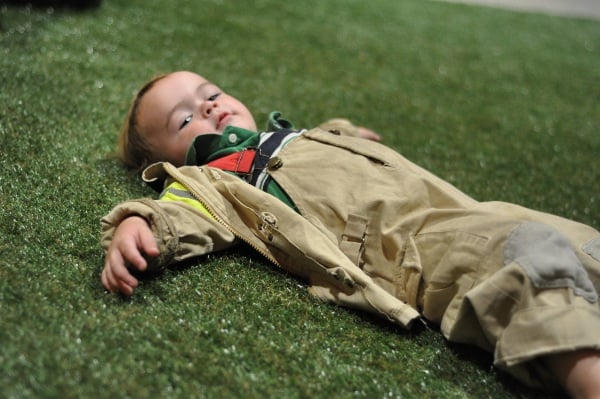 When you go, pay the meter on the street in front of the church, or find free parking in the "reserved" spots in the lot at Travis and Polk. When you walk in the front doors, you'll be right by the park.