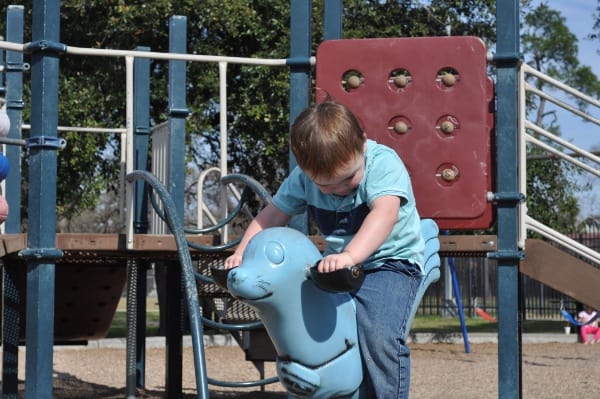 Address:
 1000 West 12th Street, Houston, TX 77008
Love Park is another Houston Heights park! It has a playground, sports field, swimming pool, indoor gym, weight room, meeting room, small bike trail, basketball pavilion and community center.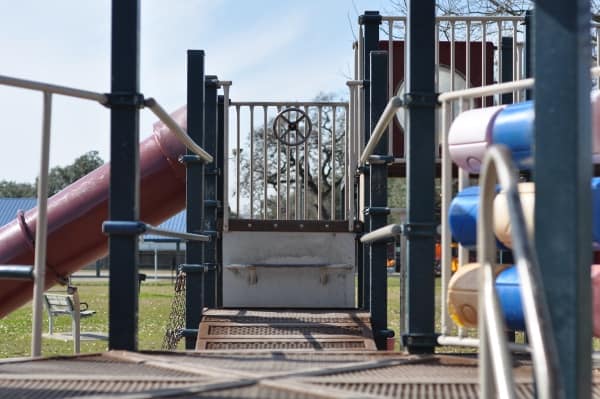 We visited on a weekday afternoon and found a few families playing on the playground. The equipment is pretty old and worn, but the kids didn't seem to notice. My 3 year old was ankle deep in the gravel and the equipment was just an added bonus.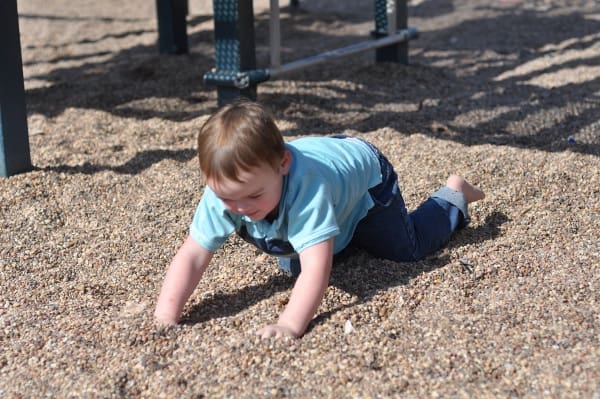 The playground had three slides, a bridge, a chain ladder, swings, tire swing and spring riders. There are some picnic tables, a few trees and lots of room to run.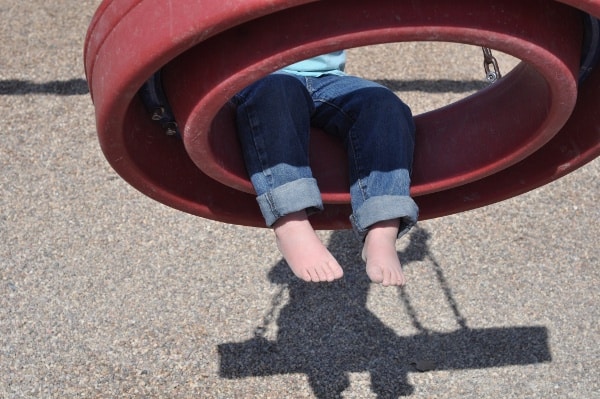 I assume there are bathrooms in the community center or the pool, but they were not open when we visited.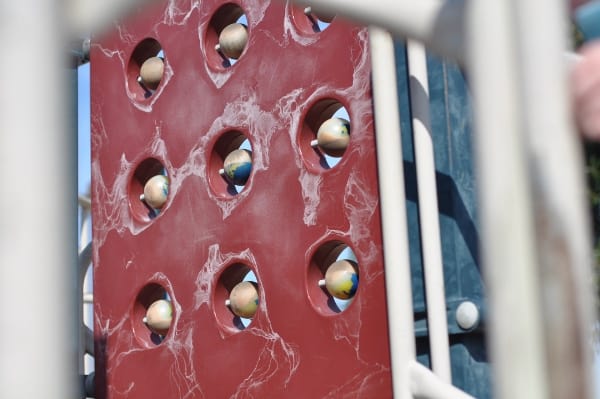 This park isn't as nice as
Jaycee Park
, just a short drive away, but it didn't really seem to matter to my kids. It was a nice afternoon out... and it looks like the community center has events for the kids.