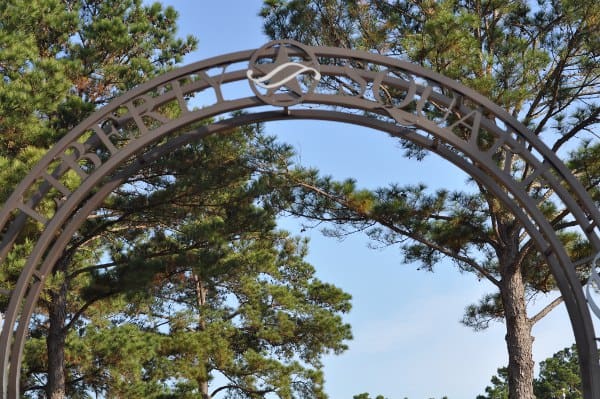 Address:
66 Liberty Branch Place, The Woodlands, TX 77389
Another week, another park! This time it's a picnic park in The Woodlands.
Liberty Square Park has big trees, a gazebo and lots of picnic tables. There is no playground equipment, but if you are looking for a beautiful place to relax, this is a good spot.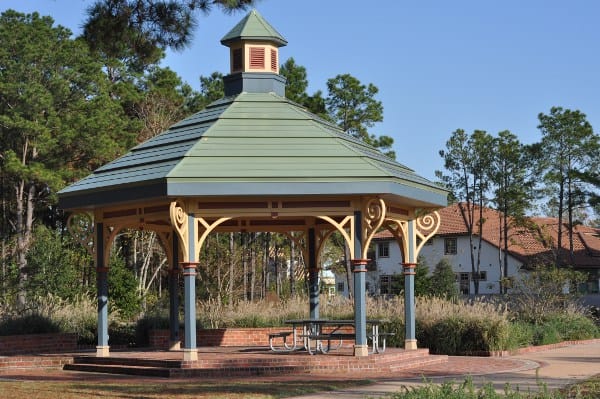 Check out the pictures here... and if you want to play,
Rockwell Park
is very close. Also, look at the map at the bottom for hundreds of parks!
Since this is called an "neighborhood park" by The Woodlands, I did some research to be sure we could visit. According to the park rules, "All parks of the Township shall be open for public use under such reasonable rules, regulations and policies as prescribed by the Township.". Also, the pavilions and facilities can be reserved by residents and non-residents for a fee.
Free street parking is available and I did not spot any restrooms.
Find more Houston area parks: