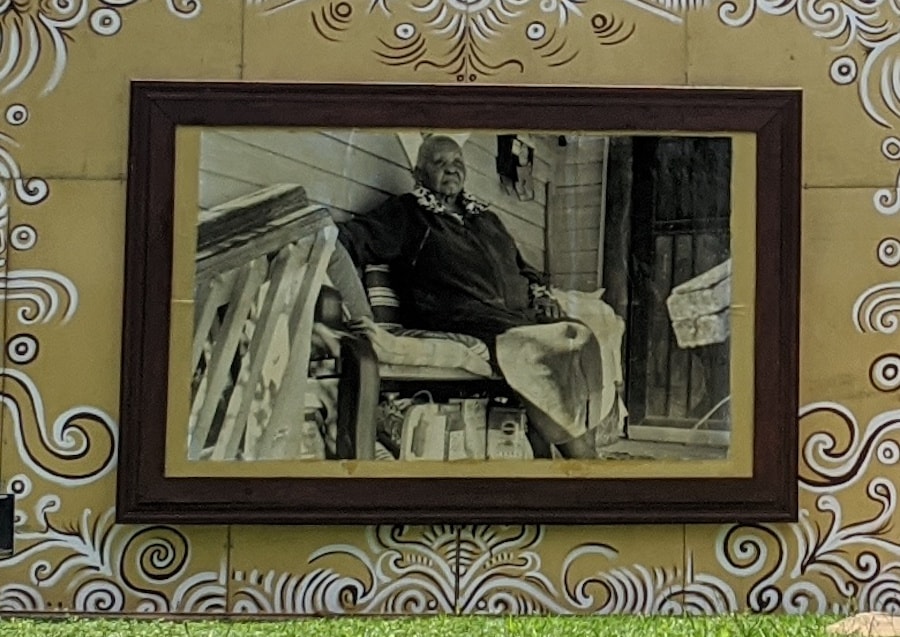 Lady of First Ward, by photographic artist Colby Deal, is located in Brock Park in Arts District Houston.
The Arts District Houston is in the First and Sixth Wards and is home to over 300 studio spaces for local artists, designers and performers… and several murals!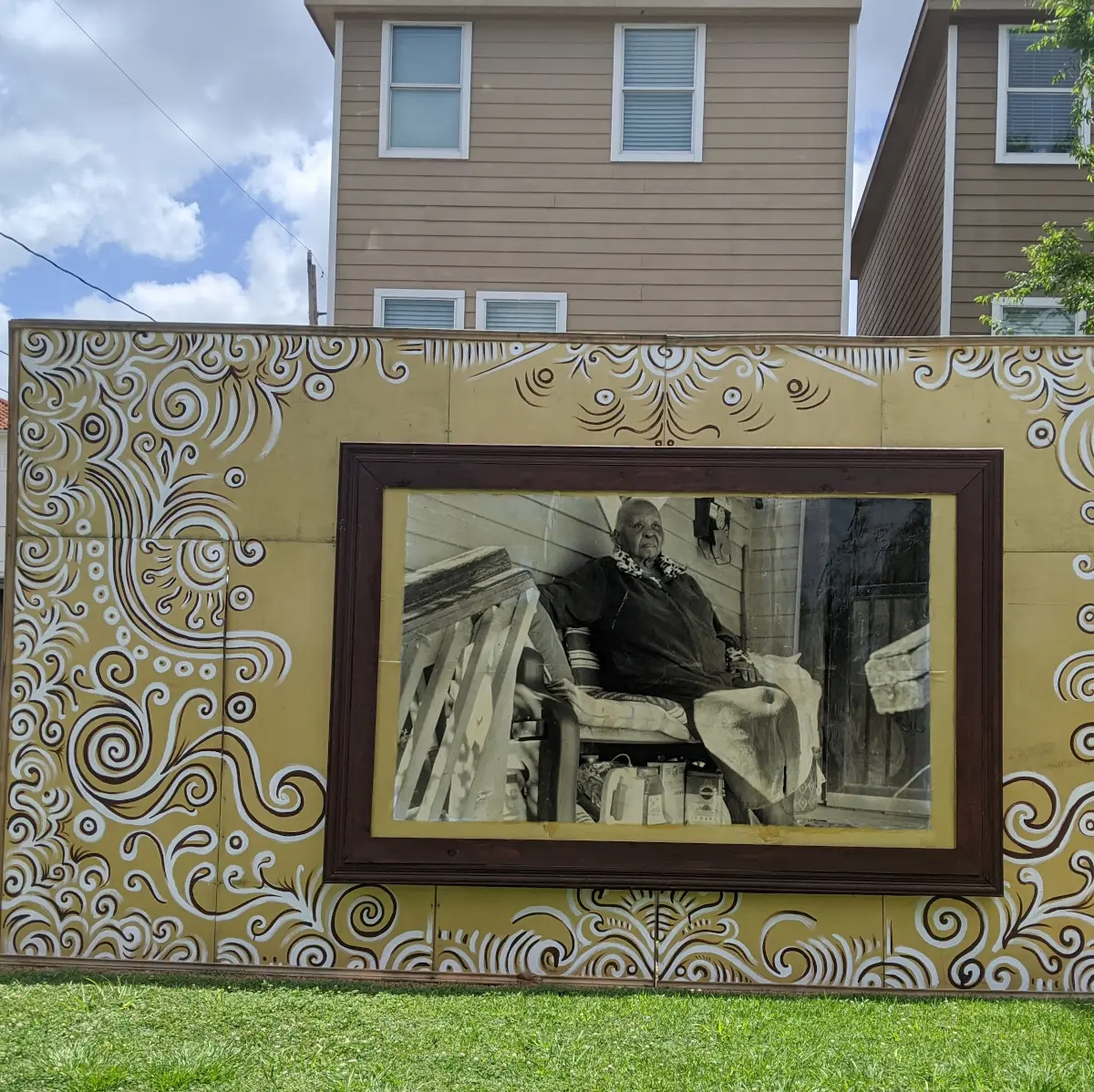 The murals subject is Cleola Williams. She led the effort to rename this park for Richard Brock, a freed slave and First Ward resident. Learn about the mural and the history, HERE!
This mural isn't on a building, but on a wall constructed at the park. There is plenty of free parking on the street.
To find even more Houston murals, go HERE!
Address: 1709 Bingham Street, Houston, Texas 77007