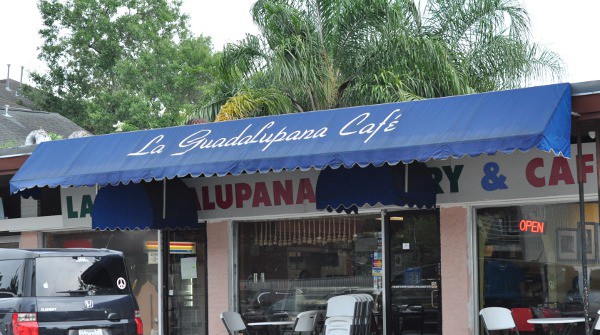 Address:
2109 Dunlavy St, Houston, TX 77006
La Guadalupana Bakery and Cafe is a hole in the wall that I've wanted to try for years. It is located on Dunlavy, between Common Bond and The Guild, and always seems to be busy.
When you see the restaurant from the street, you know it's not going to be fancy. But since the parking lot is always full and people are always at the tables, we finally found a time to stop.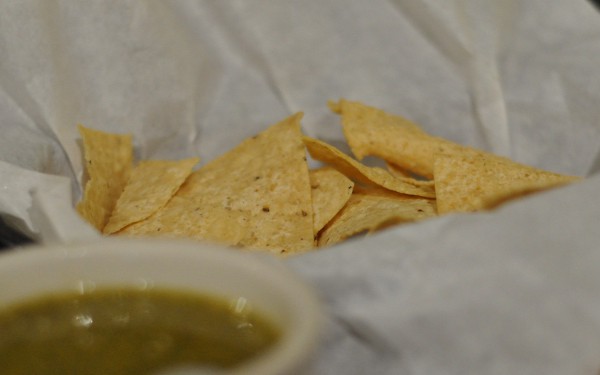 Our plan was to go inside and order a pastry... but if it looked cool, we'd stay for lunch. So we went in, the tables were nearly full, the food looked good... and we stayed for lunch.
The thing people like about La Guadalupana is that it serves authentic food. I'm not an expert on this... but can tell you it's not a Chipotle. So... if you want a fancy lunch or American Mexican food... this is not it. (If you are a good judge of "authentic", let us know what you think of this place!)
We wanted to try the authentic food, so we ordered the chicken tostada, tamales and... French fries. Yes, they do have French fries and my youngest ordered them. (They also offered to make him a kids quesadilla which is not on the menu.)
There did not seem to be many vegetarian options... but if you like chicken and pork, there were a lot of options!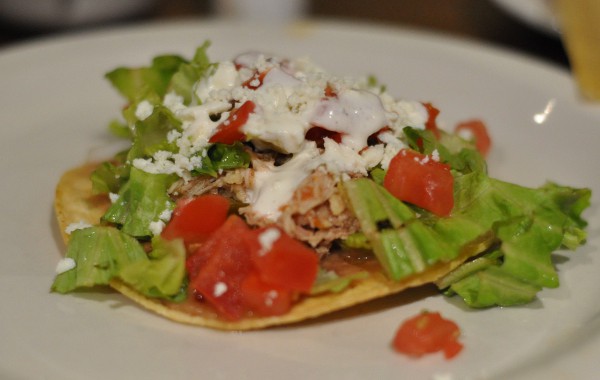 Complimentary chips came out with green and red salsa. It was pretty spicy... but we are also wimps. After the basket of chips was gone, our food was ready.
I don't always talk about prices but these were pretty cheap. $4 for the tostada and $2 for each tamale. The food was good... but the very best part was flan.
The dessert was really really good... and after reading the other reviews, I'm sorry we did not try the tres leches and every pastry behind the counter.
Also, I read that breakfast is great... so I guess we will need to go back!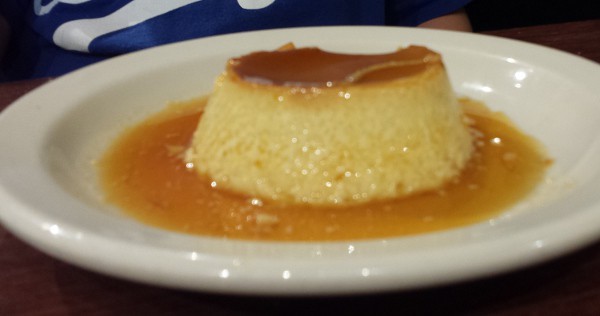 So... if you want to see what all the
Yelp
reviews are about, try out La Guadalupana. Just know ahead of time that it's not a fancy breakfast or lunch.
Common Bond
is very close if you want some place beautiful!
Find more Houston Restaurants: