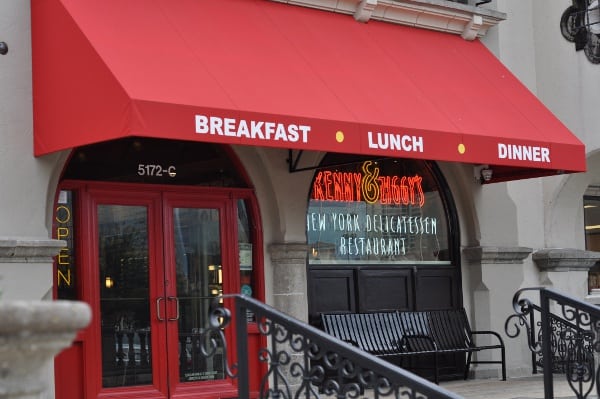 Address:
5172 Buffalo Speedway, Houston, TX 77005
If you are looking for a New York Delicatessen with sandwiches so big you need two hands and cannot put it down until it's done, Kenny and Ziggy's is the place to go.
We had been to the Galleria location before, but we just found the West U location. This one is right next to the popular West U Wellness and has the same cool decor as the other location. The walls are covered with pictures and funny quotes and the dining room is small but sleek.
This authentic New York deli was created by Ziggy Gruber. He is such a character that a (affiliate) documentary about him!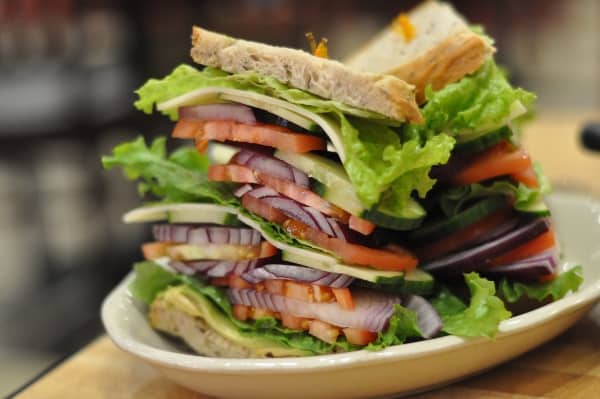 When we went for a late lunch, the restaurant was busy but a booth was waiting for us. We ordered the veggie sandwich and the veggie burger and shared... but there is also a kids meal.
First the waitress brought out the complementary pickles and our iced tea... and the sandwiches soon followed.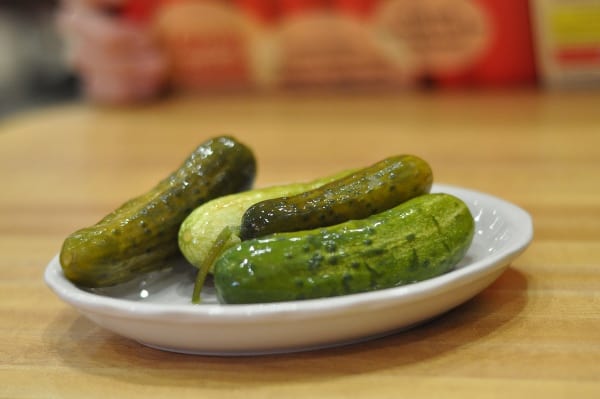 We watched a lot of sandwiches, bagels and bowls of soup served around the dining room. Everything was big and everyone seemed to be very pleased.
When our food came out, our sandwich was just a big and good as all the rest.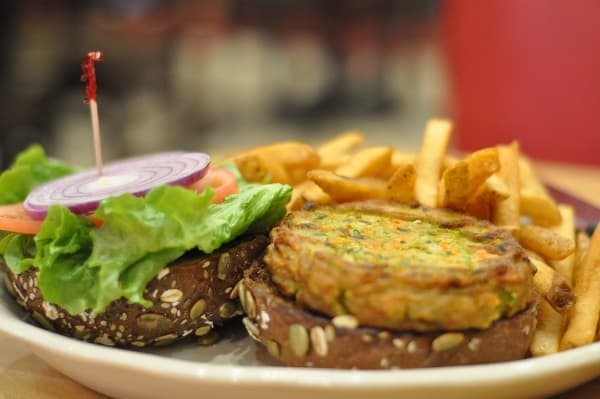 This casual restaurant has very good food and is kid friendly. I will say that it is expensive and you could spend $20/person very easily. The kids menu is more reasonable and the veggie sandwiches were also more affordable. The food was very good...but don't be shocked when you go!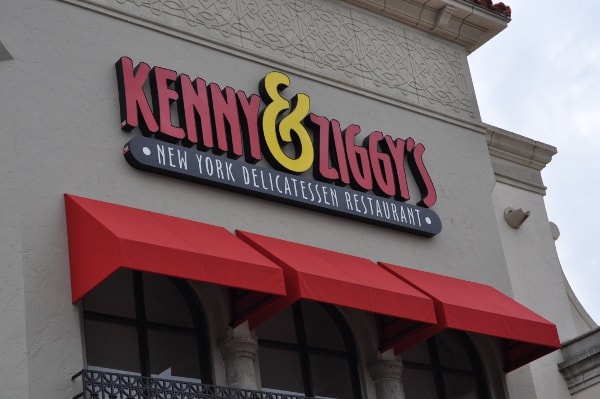 Find more Houston restaurants: