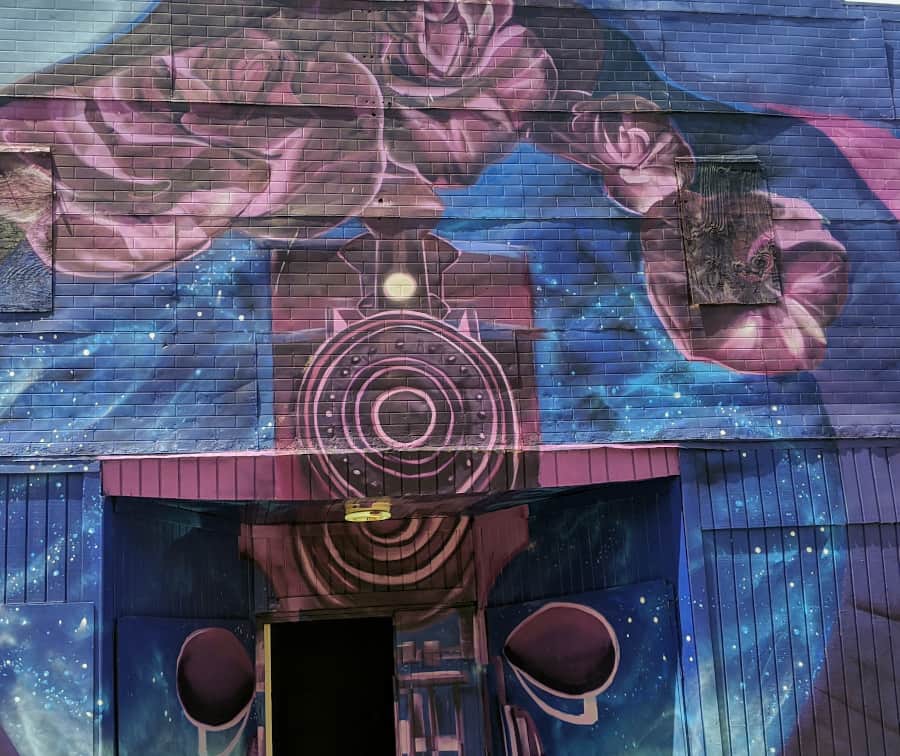 The Arts District Houston is in the First and Sixth Wards and is home to over 300 studio spaces for local artists, designers and performers... and lots of murals!
Along Washington Avenue is History, A Rose by Alex "Zú" Arzú.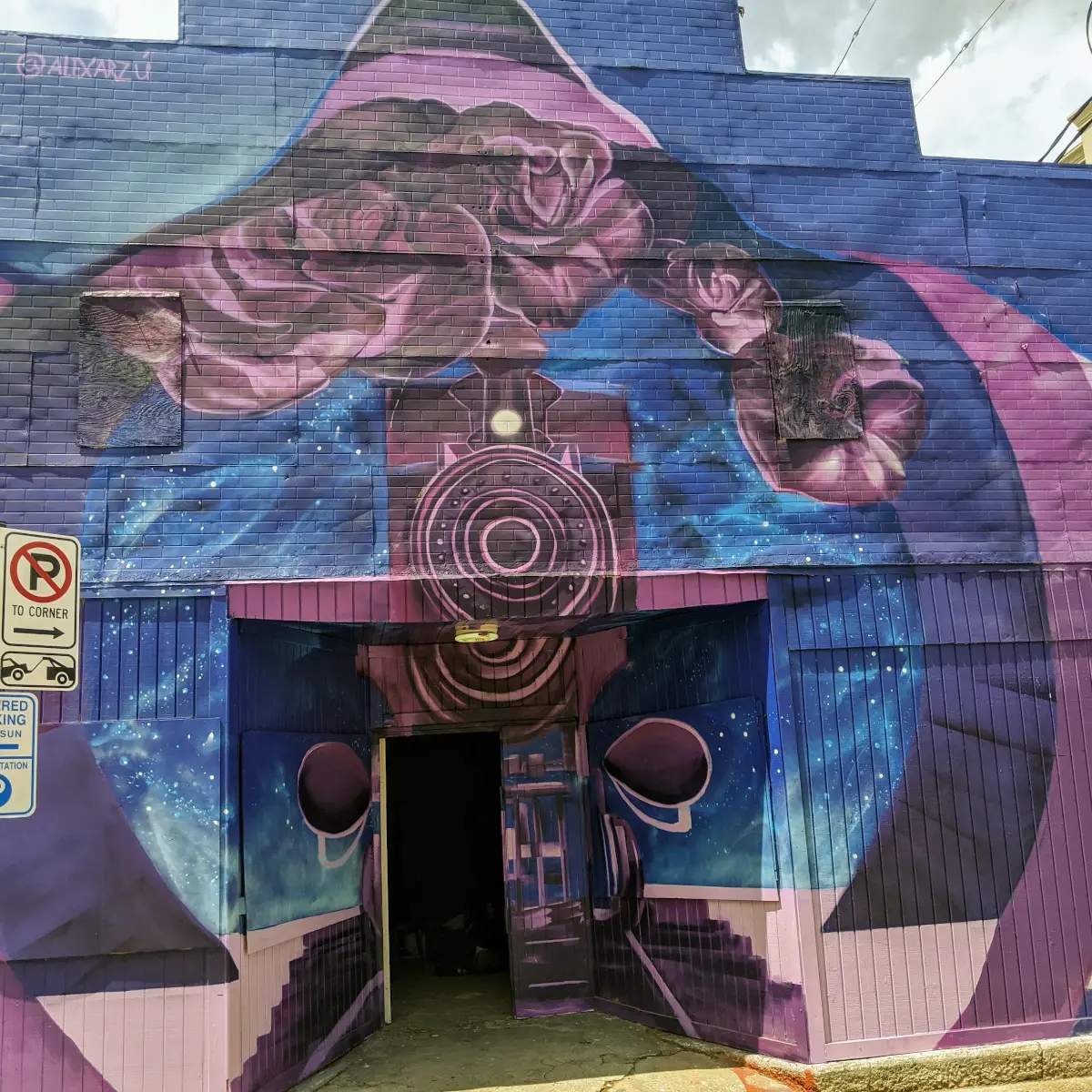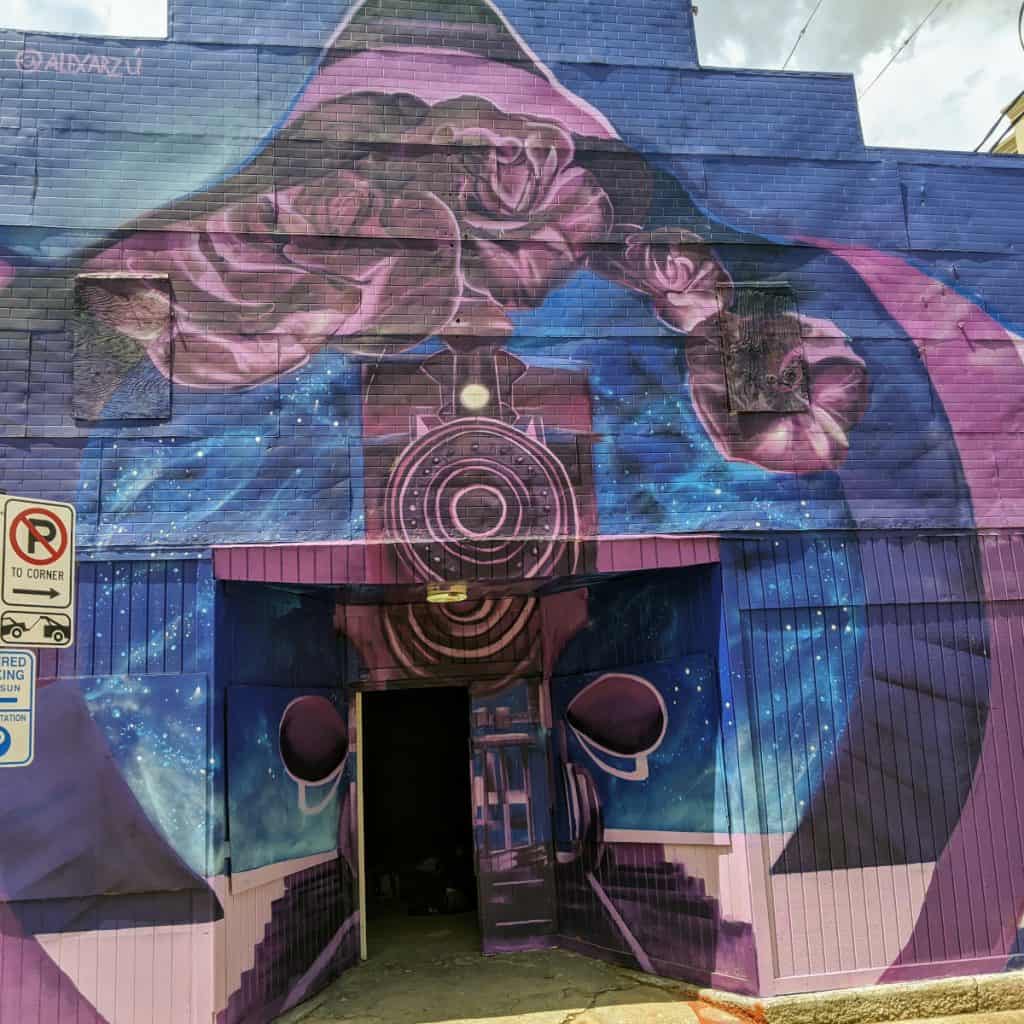 This mural pays homage to the area's early migrant rail workers, the majority of which were Black, German, Italian, and Mexican. Learn all about it HERE.
Free parking is available around the corner (just check the sign because there are some limitations based on the time).
To find even more Houston murals, go HERE!
Address: 1800 Washington Avenue, Houston, Texas 77007