Having fun with the family and exploring Houston can be easy! If you have a few hours, we have ideas on how to spend them with the kids.
In this Half Day in Houston series, find a place to park, play, explore and eat… all in one spot. Pick what you like or combine with another Half Day post!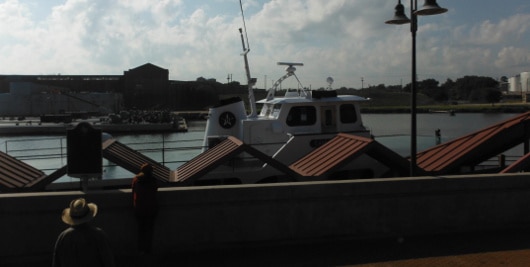 In this adventure, tour one of the busiest ship channels in the world!
This adventure take some advance planning... but it it includes a free boat tour of the Port of Houston!
Park:
You will need to drive to each spot on this half day adventure. The Port of Houston requires photo ID and has a free parking lot. The restaurant also has free parking.
Explore: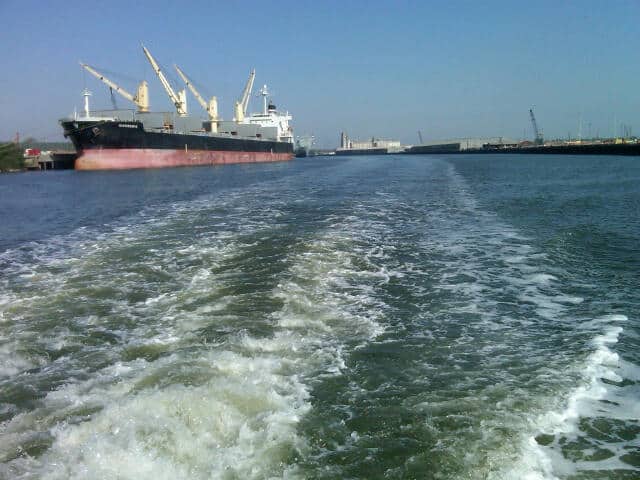 1. Port of Houston Tour - 7300 Clinton Drive, Houston, Texas 77020 - Free - Reservations Required
Take a boat tour of the Port of Houston! This tour is free... you just need a reservation in advance.
This 90 minute tour takes you through one of the busiest ports in the world, where you will see international cargo vessels and operations at the port's Turning Basin Terminal!
Spots are often booked months in advance, so look at the calendar and plan ahead to go on this tour!
Photo ID is required to drive on the property and no backpacks are allowed on the boat.
See our old review of the tour HERE!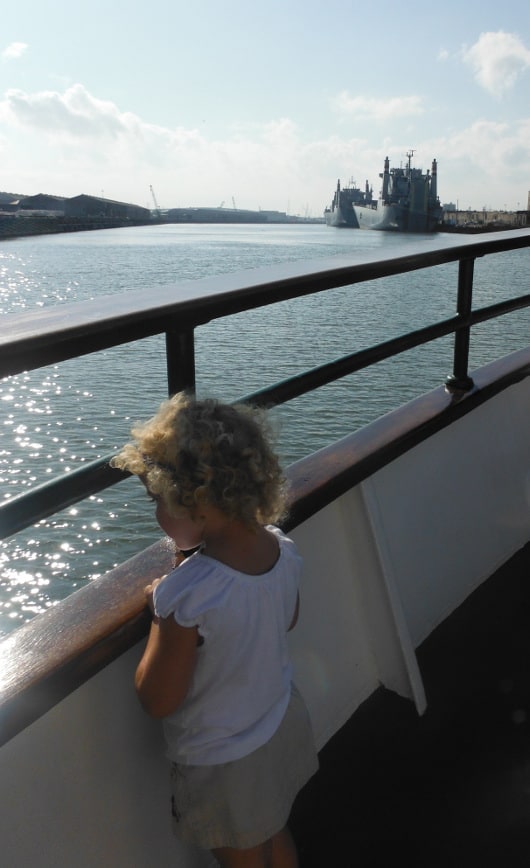 2. The Original Ninfa's on Navigation - 2704 Navigation Blvd., Houston Texas 77003
After your tour, make the short drive to The Original Ninfas! Sit on the patio (or inside) and enjoy the famous food!