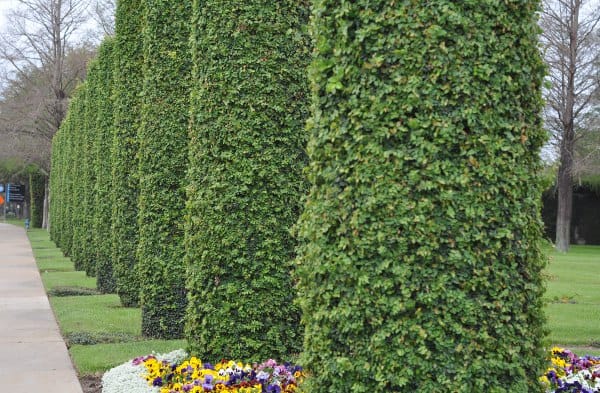 Address:
Holcombe and Main St, Houston, Texas 77030
I have seen several family portraits with water, pillars and pergolas as the backdrop. They look a lot like our favorite Helen's Park... but a little different.
With a friend's help, I finally found the picture perfect park... it's Gus and Lyndall Wortham Park in the medical center!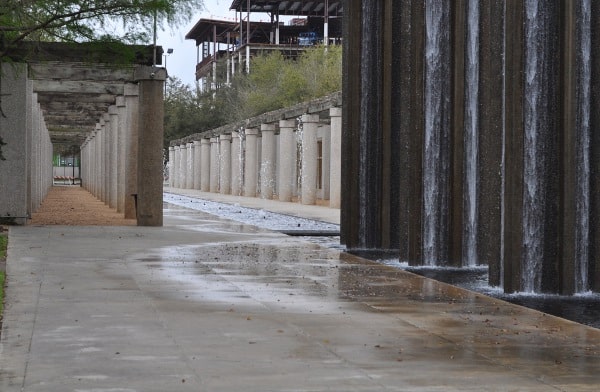 The only trouble with the location is parking. There are medical center parking garages and an LA Fitness Garage. I actually parked at Pizza Hut, sent my friend in for lunch and ran across the street with my camera. There are a lot of "We Tow" signs around, so I would not leave my car here without visiting the restaurants. (And if you will be taking family photos, you will need a better option... so if you have a suggestion... tell us!)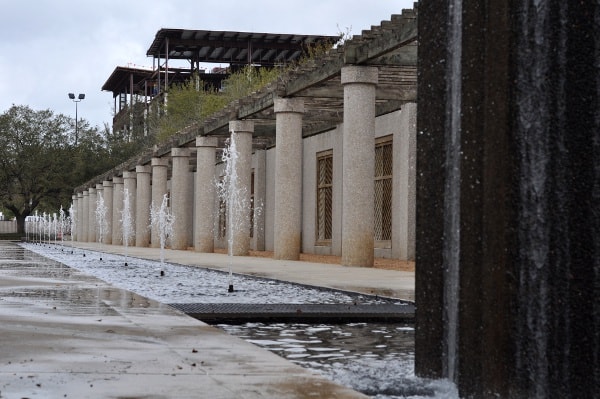 When I went, the wind was blowing the water through the park... making it a cool Houston spot. The sound of the water coming from the pillars makes it this a soothing spot in the middle of the Medical Center rush.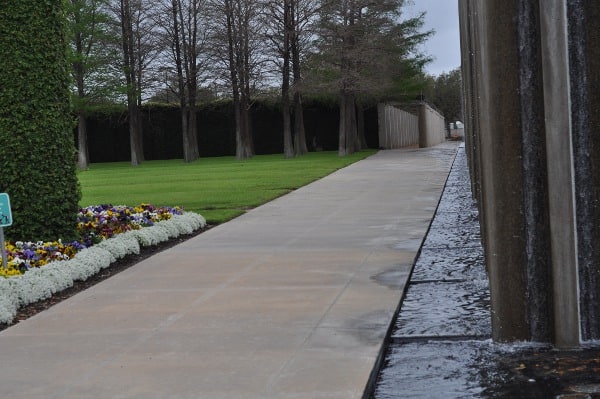 Take a look at the pictures below and take a trip to this Houston gem.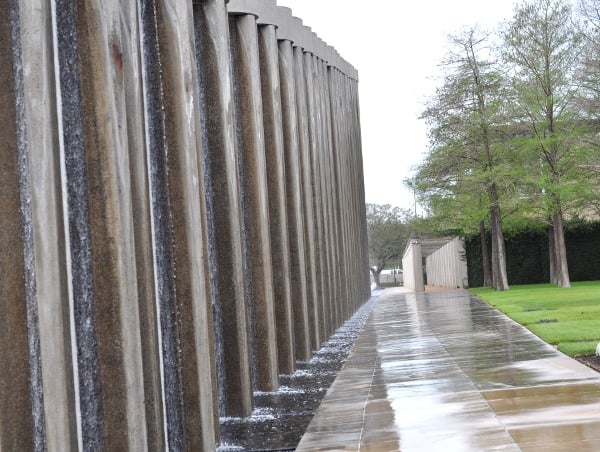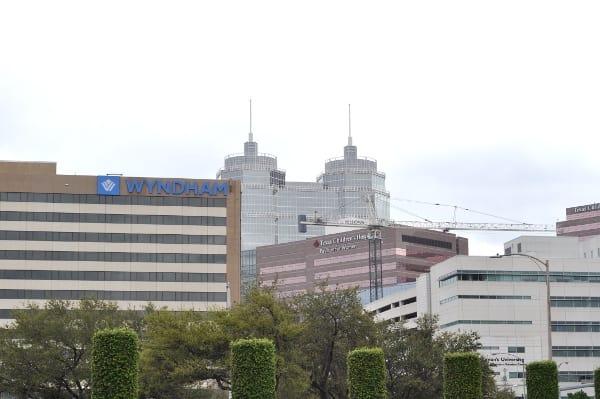 Find More Houston Parks: