Just across the parking lot from busy Bissonnet, along the side of Salvation Army, is a really big, really colorful mural. You can easily see it from the street... but if traffic had not been backed up, I might have missed it!
If you head to the other side of Salvation Army, you can see another mural featuring Gulfton residents.
I've been looking for more information on it, and it looks like it's a Growing a Brighter Tomorrow in Gulfton mural... but if you have more information on the artist, please let us know!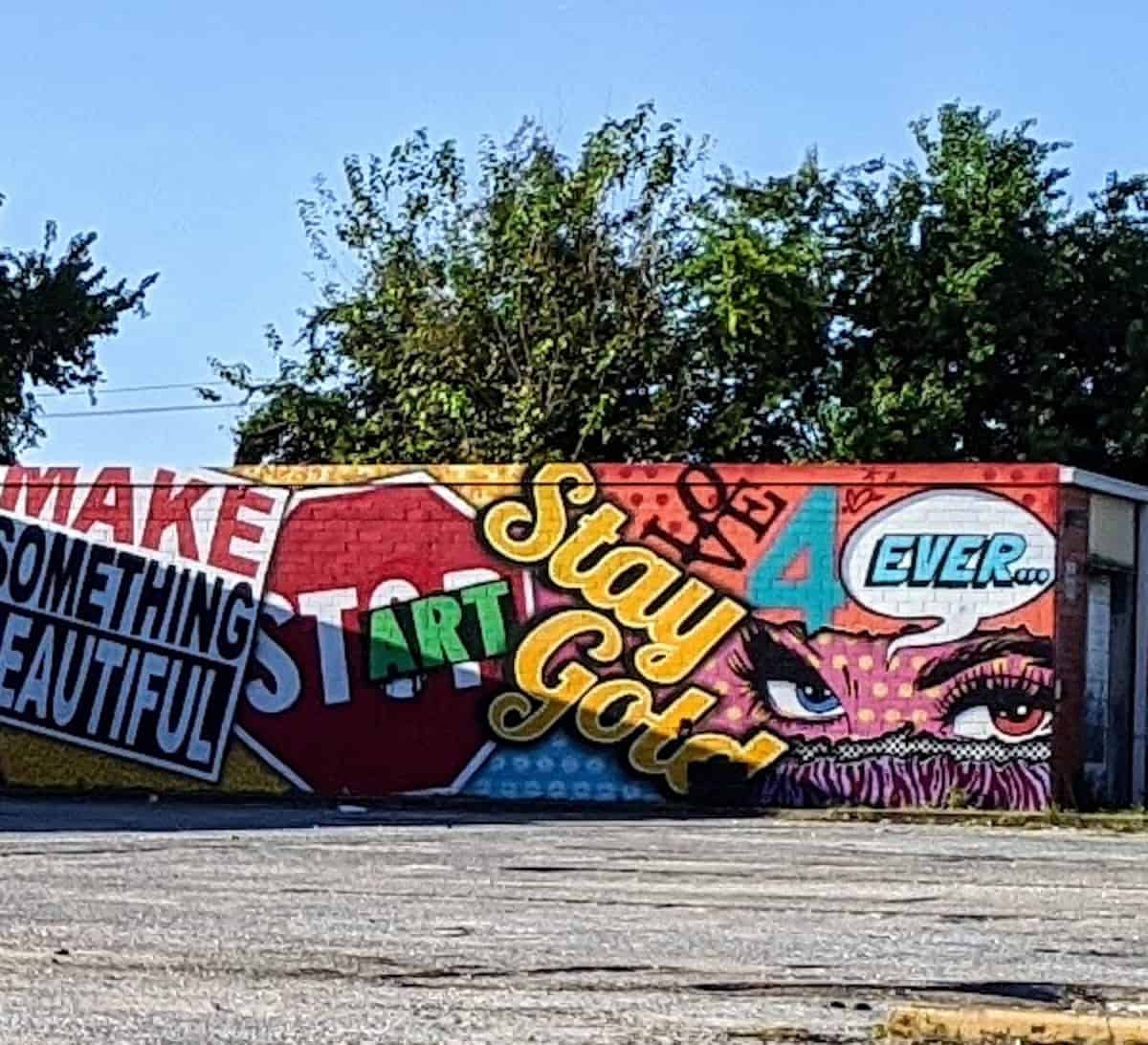 There is a lot of free parking in front of the mural. The parking lot is a little rough (ie broken sign posts), but there is plenty of room.
This mural is very close to Bayland Park, so if you play sports there... it's an easy detour. And be sure to go HERE for more Houston area murals!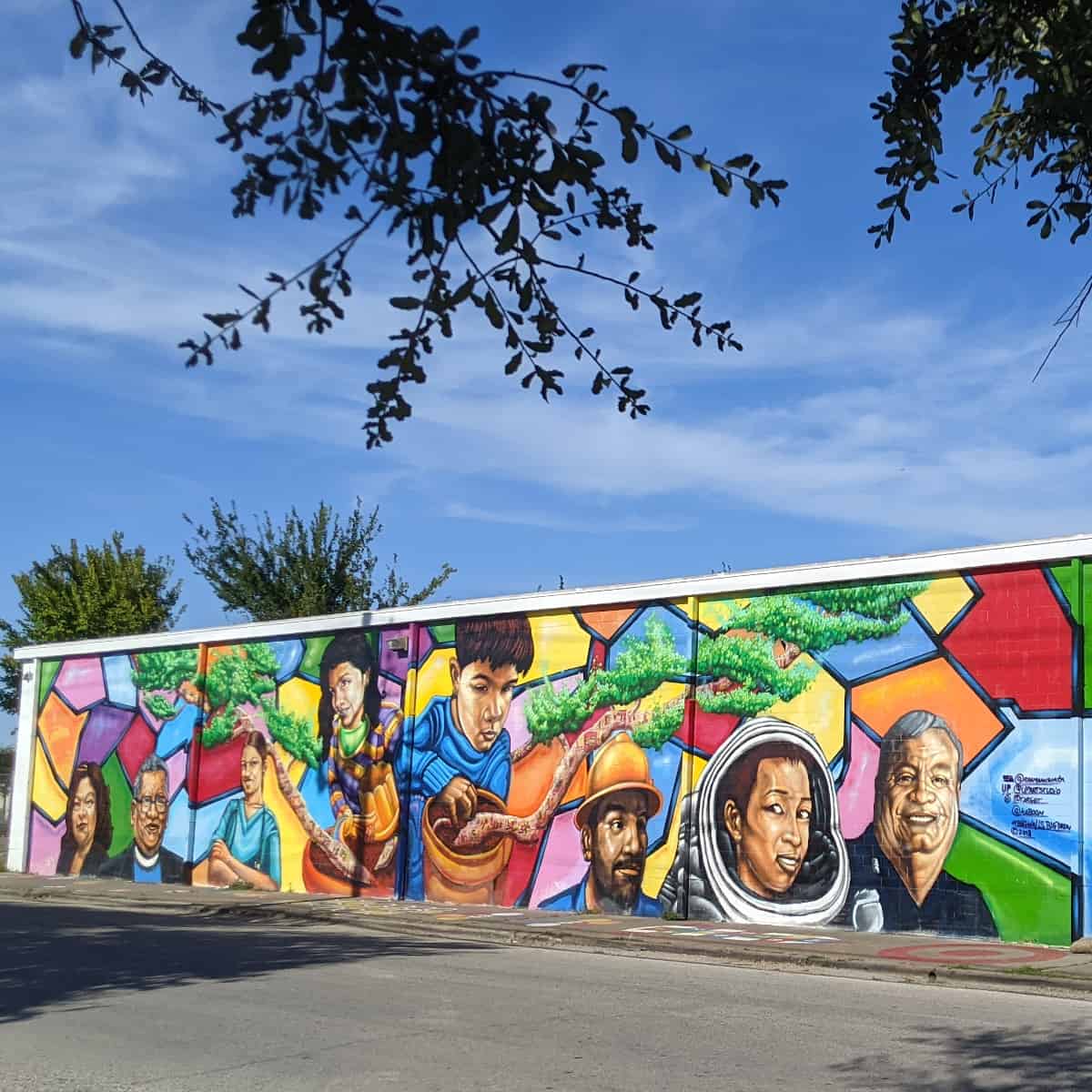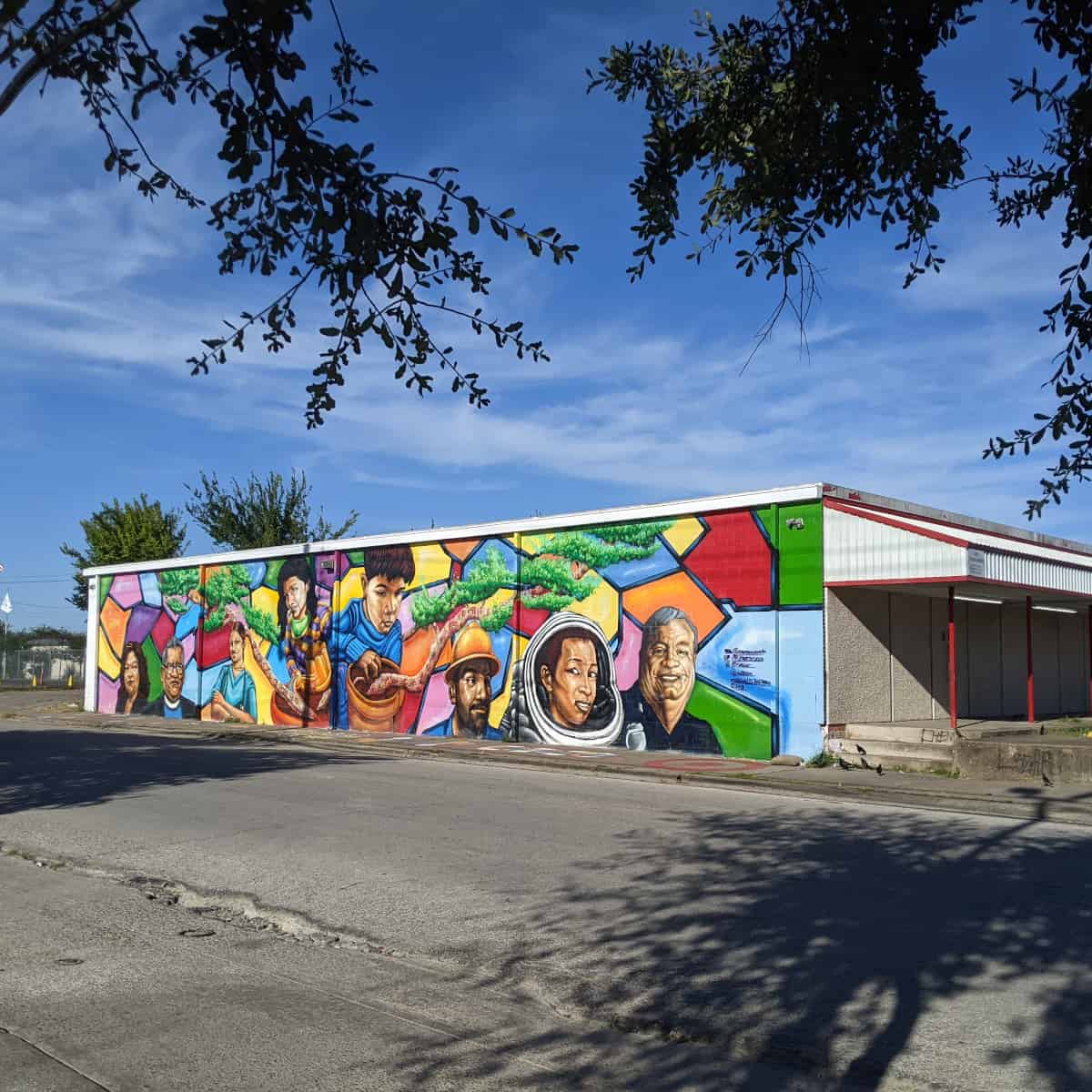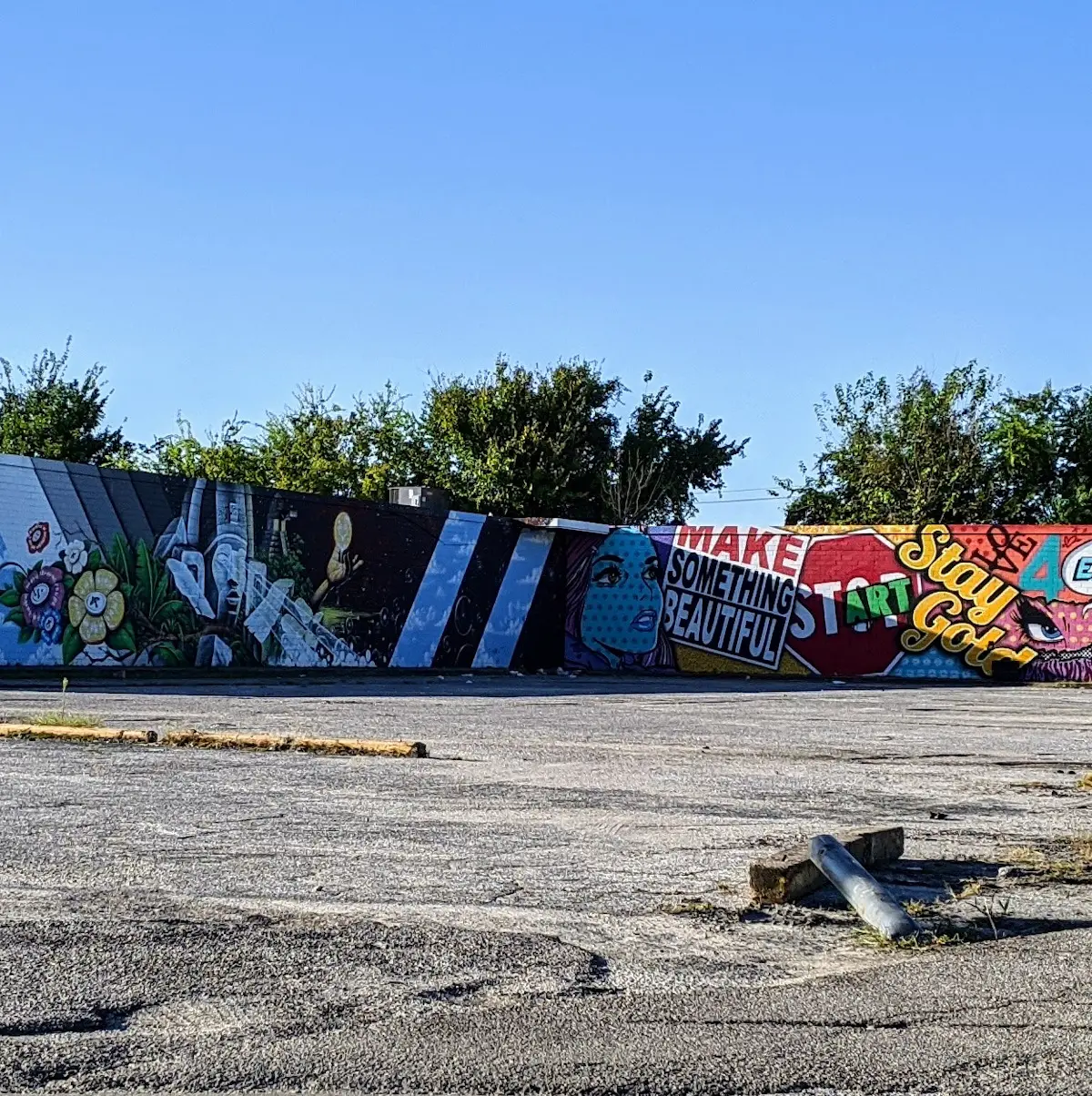 Address: 6150 Bissonnet Street, Houston, Texas 77081
Find more Houston area murals HERE.