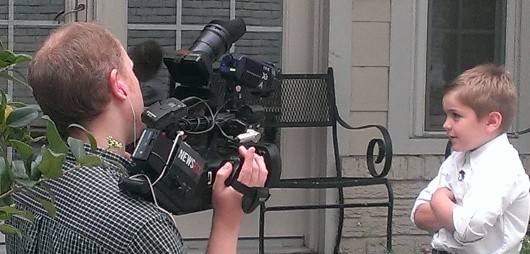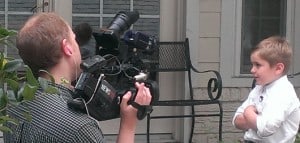 I hope you can handle more Garbage Man stories this week, because this young man is all over the News!
Earlier this week, he was featured in THIS video. Last night he was interviewed by NewsFix and today THIS article came out.
Go HERE to read it and see what Joe wants to buy with his money. And be sure to watch NewsFix tonight and tomorrow night at 5:00pm for the Garbage Man Joe interview.