Go, go, go to the Friendswood Christmas Trail! Stevenson Park has transformed for the holidays... and families can enjoy the FREE Lighted Christmas Trail and the FREE Christmas Fairy Trail!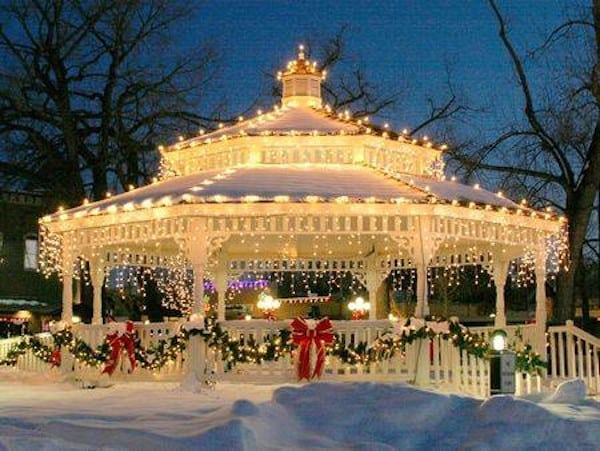 Friendswood Christmas Trail:
The Friendswood Christmas Trail includes different themes of lights every evening, 5:30pm-11:00pm, through New Year's Day. On Saturday nights, the park also features holiday music and food vendors. Learn more HERE.
The Friendswood Christmas Trail replaces Santa in the Park for this year. The public can social distance AND enjoy the holiday light displays.
And to add to this, Santa has dropped off his mailbox and is accepting letters! Children can write their own letter and drop it off at Santa's mailbox by the 20' Christmas tree in Stevenson Park. They will be accepting letters thru December 11, 2020. (Make sure to put your return address, so Santa can write you back!)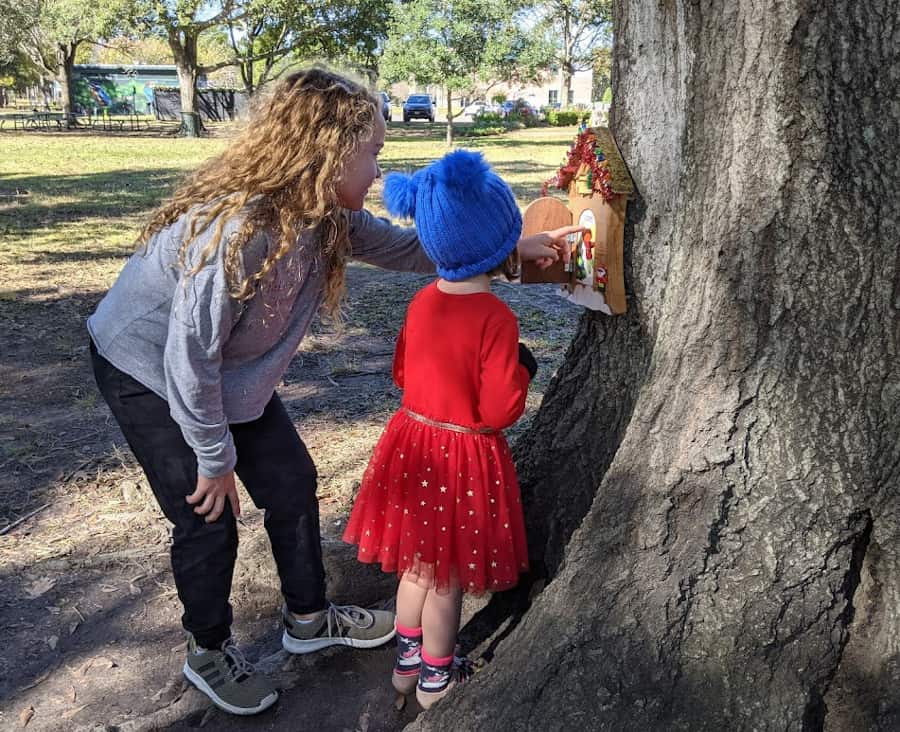 Christmas Fairy Trail:
The Fairy Trail has been dressed up the holidays. The Christmas Fairy Trail is a daytime hunt for Christmas related fairies. Find the new Christmas fairies hidden along the new lighted Christmas trail. Fairy maps are available online and at the Fairy door and bulletin board in Stevenson Park.
The Christmas Fairy Trail is an updated to the popular Fairy Trail... which is available all year long. Know that there are two fairy trails right now, so look for two maps. There is a Christmas map that points to Christmas fairies that are like 3D stickers around the park. There is the regular map that points to the little fairy houses that kids can open. These little houses have been decorated for Christmas too!
Watch the video below for a preview of the Christmas Trail at Stevenson Park... and go HERE to learn more!