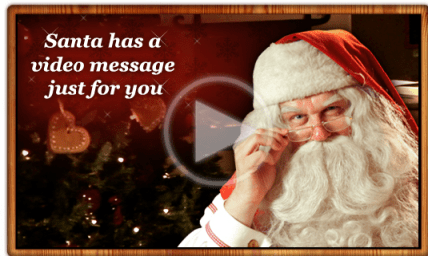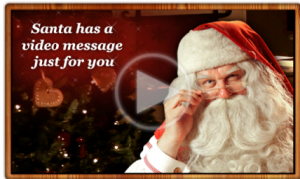 Go HERE to make your own free personalized video from Santa. I made one last year and my son was amazed that Santa sent it. It just takes a few minutes to make (if you have your pictures ready).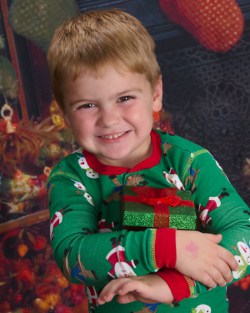 Go HERE to see Joe's video for this year.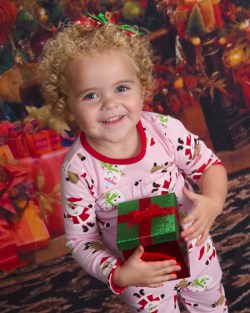 Go HERE to see Brooke's video.