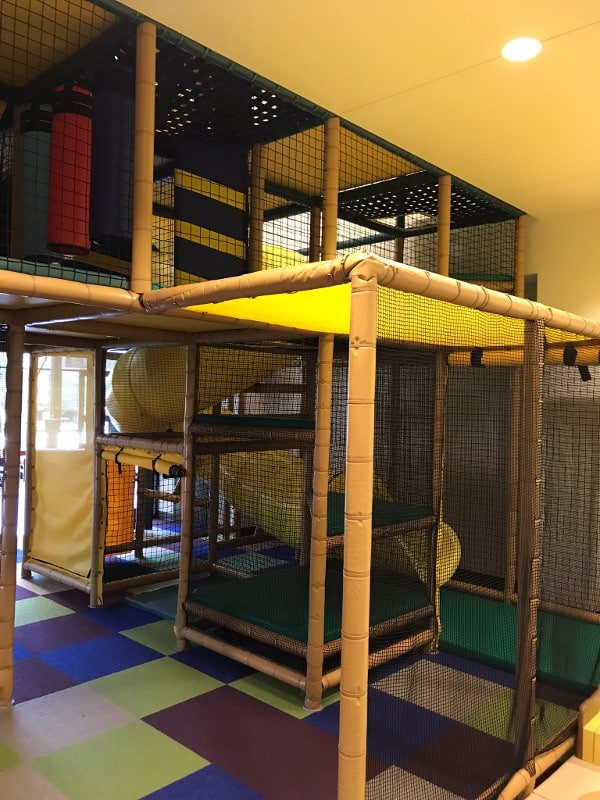 Address:
1799 Woodland Hills Dr, Kingwood, TX
Fun2Go Misters has been searching all over the Houston area for FREE indoor playgrounds… and Kingwood United Methodist Church has one!
In the Commons, you can find the indoor playground and outdoor playground... and both are open during visitor hours.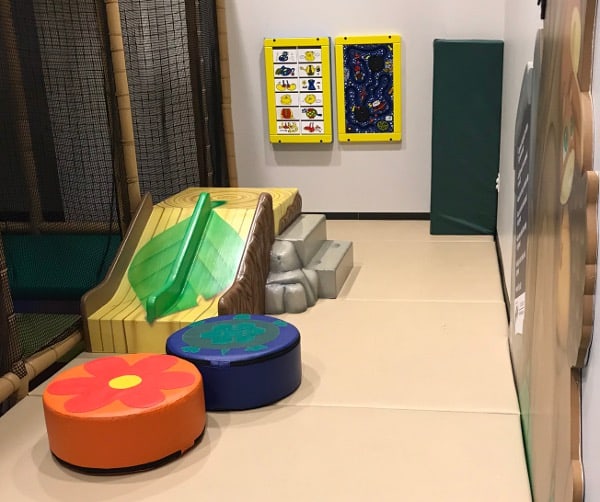 When you arrive, register at the front office and pick up a bracelet (that you will return at the end).
For all church playgrounds, we've found that schedules can change with the season, the weather and the church schedule. It's best to call ahead of time... or to be flexible if you just show up!
At the time of this post, the schedule is... May 22 – September 8: Monday-Thursday – 9:00am-4:00pm, Friday – 9:00am-Noon. Call first to be sure it is open!
Check out the pictures… and find more FREE indoor Playgrounds HERE!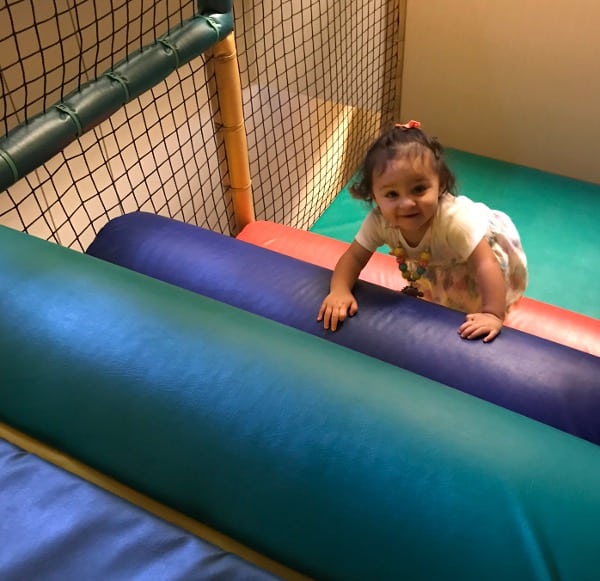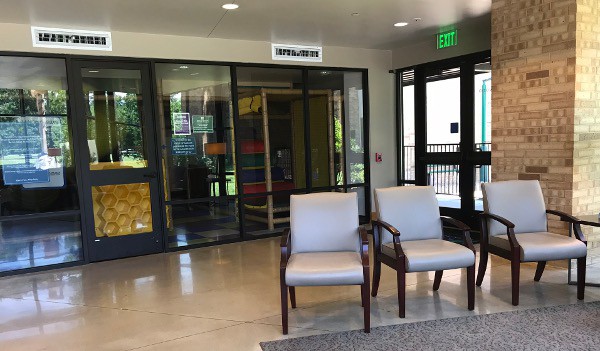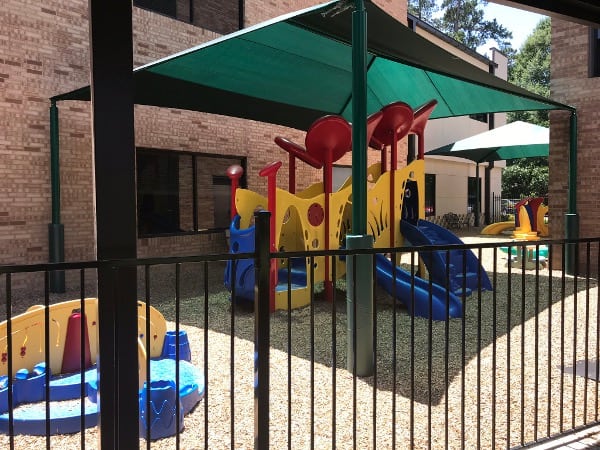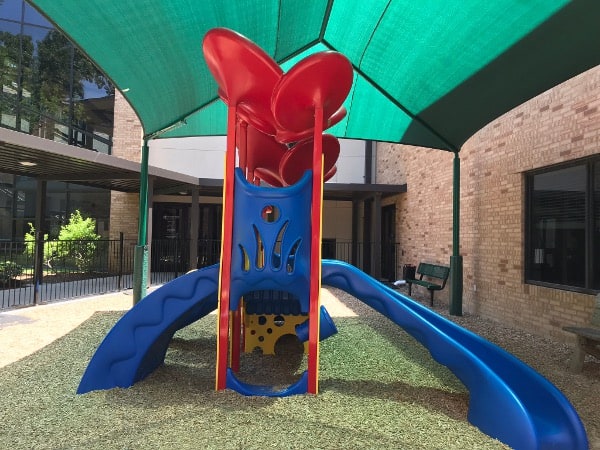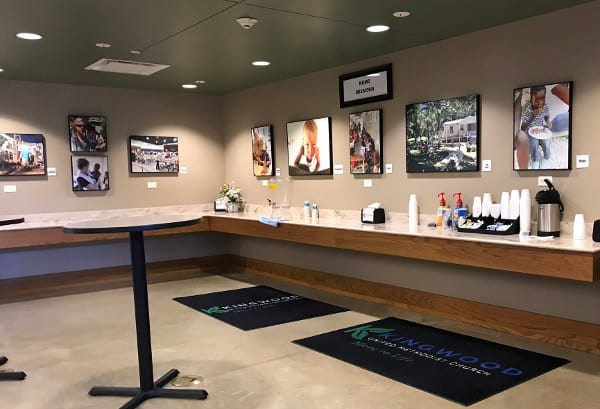 Find more FREE INDOOR PLAYPLACES:
Find more Houston area parks: