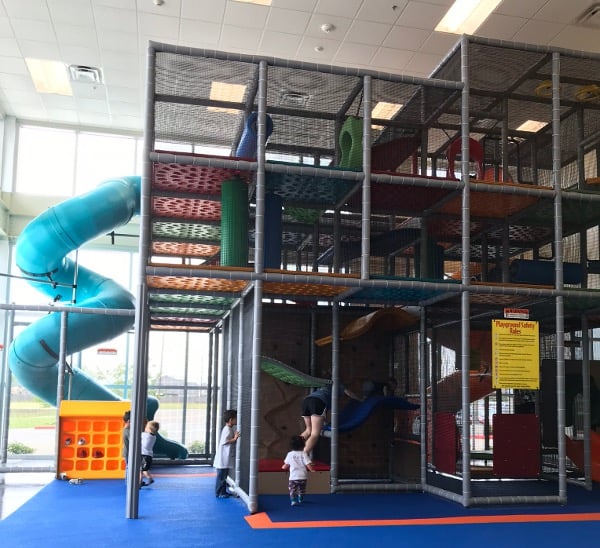 Address:
1134 Old Alvin Rd, Pearland, TX 77581
Update: Closed since pandemic started.
Fun2Go Misters has been searching all over the Houston area for FREE indoor playgrounds... and Crosspoint Church Pearland has one!
This playground i s open to the public Wednesdays and Fridays, 9:30am to 12:00pm... but for all church playgrounds, we've found that schedules can change with the season, the weather and the church schedule. It's best to call ahead of time... or to be flexible if you just show up!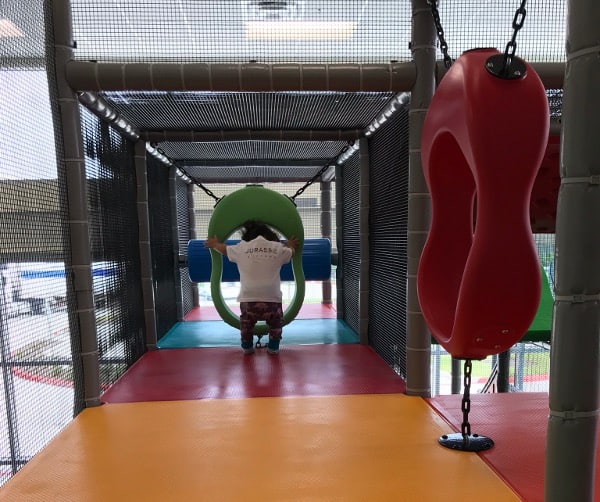 At Crosspoint, you need to have socks and an insurance card (for the waiver). There is a restroom with a changing table... and no food is allowed around the play area.
The play space is a lot of fun with a lot to do. Just check out the pictures! And find more FREE indoor Playgrounds HERE!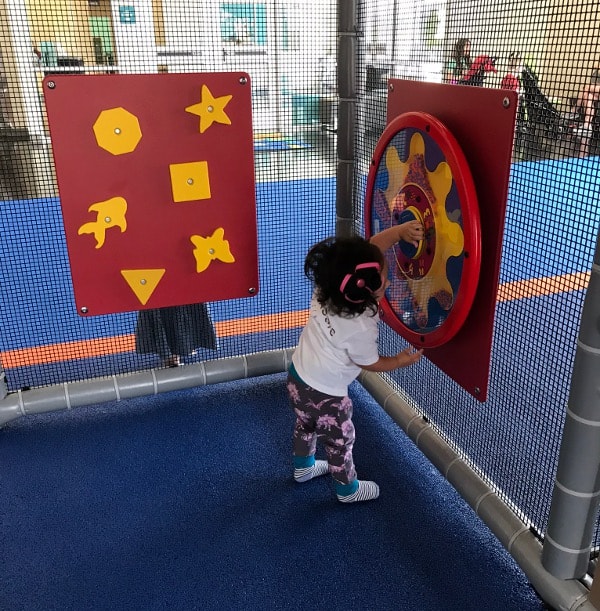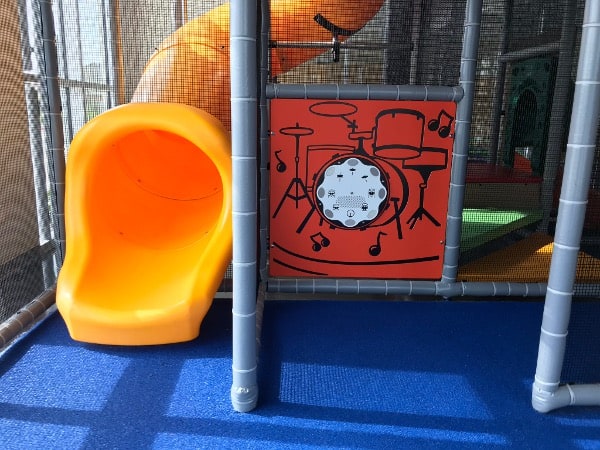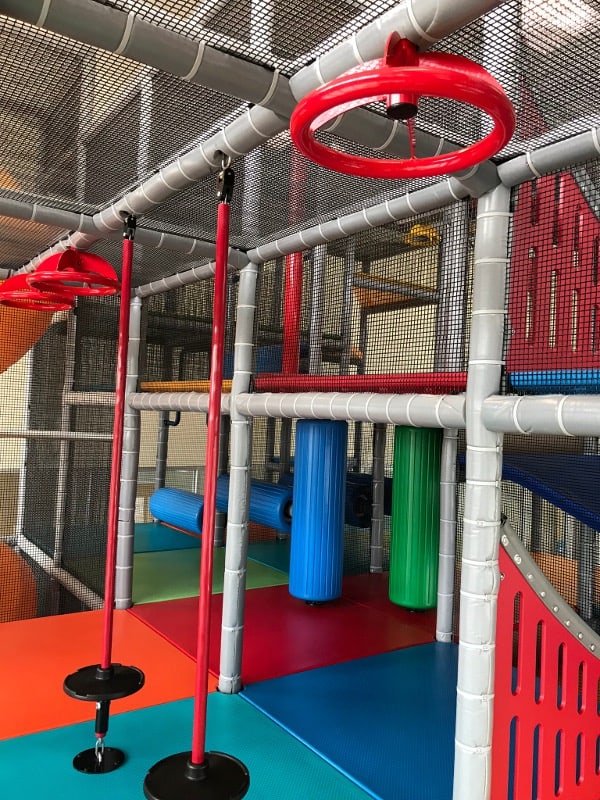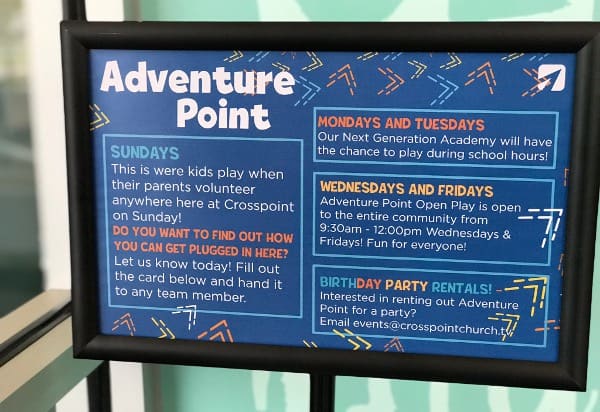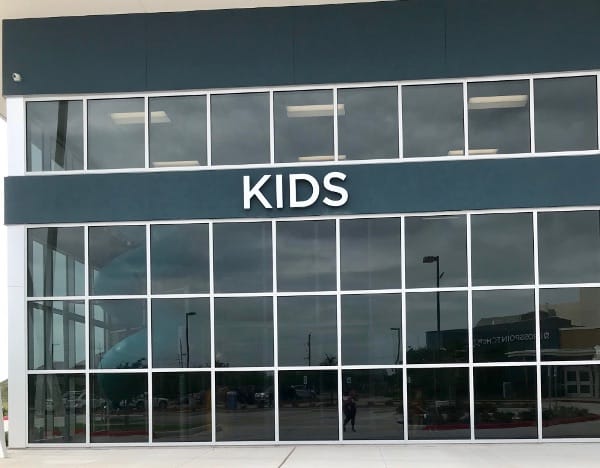 Find more FREE INDOOR PLAYPLACES:
Find more Houston area parks: