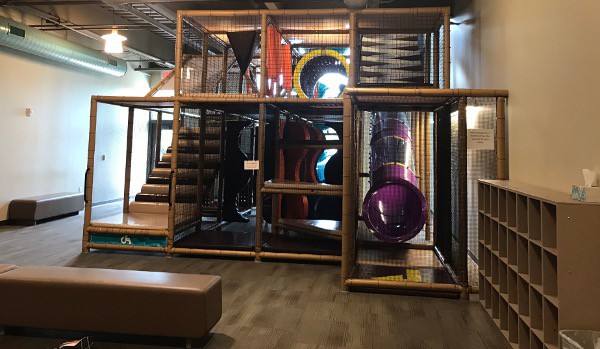 Address:
1201 Silber Rd, Houston, TX 77055
Fun2Go Misters has been searching all over the Houston area for FREE indoor playgrounds... and  Christ the King Presbyterian Church has one!
Not only can the public visit this great indoor play area... but there is also a great outdoor playground open to everyone.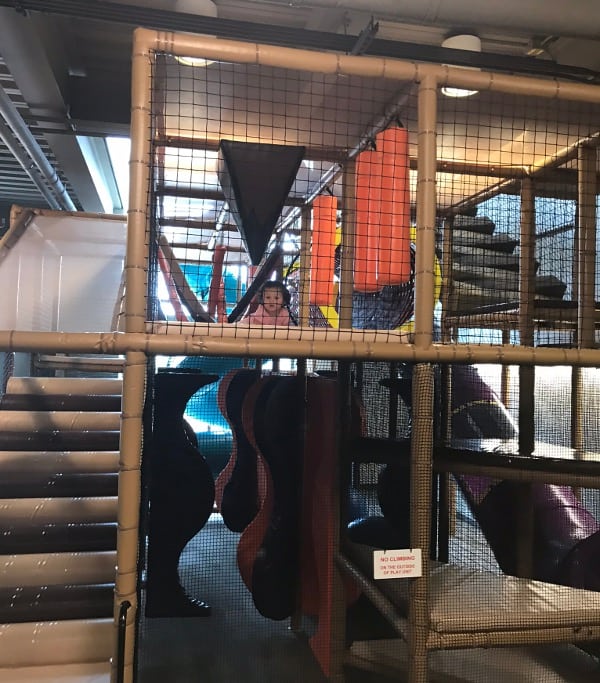 This indoor playground is popular and does fill up. According to the church, admittance is on a first come-first served basis. Capacity if often reached in the early morning and there is more room in the afternoons.
The playground is open to the public Mondays and Fridays from 10:00 am to 3:00 pm (until they reach capacity). Check the calendar for specific days and hours. (You can also subscribe for calendar updates HERE.)  If there is room, you just register with your name and play!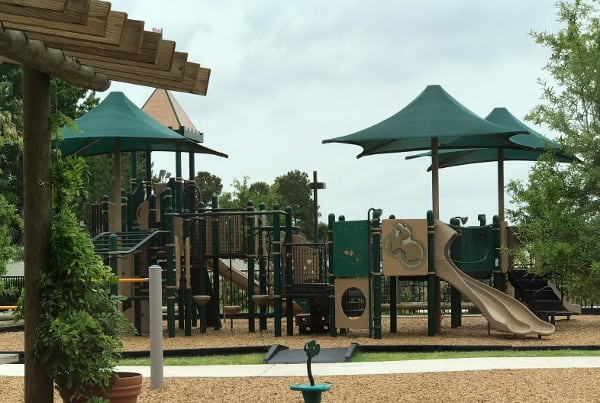 You need socks, but if you forget them, the church has clean socks to borrow. You can also bring food, but you need to eat it next door.
There is also a great outdoor playground with more tables for a picnic.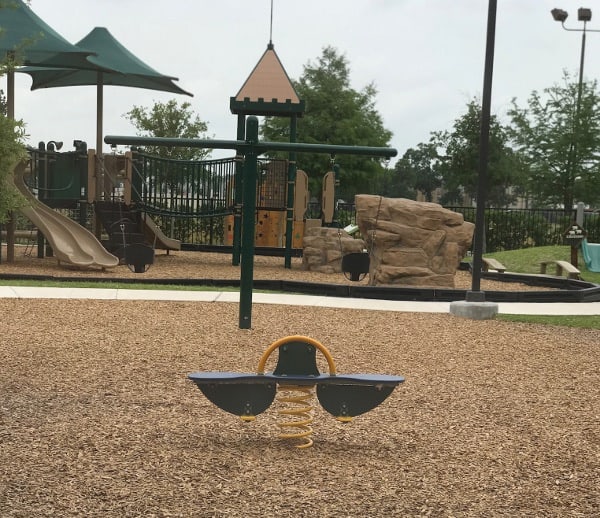 For all church playgrounds, we've found that schedules can change with the season, the weather and the church schedule. It's best to call ahead of time... or to be flexible if you just show up!
Find more FREE indoor Playgrounds HERE!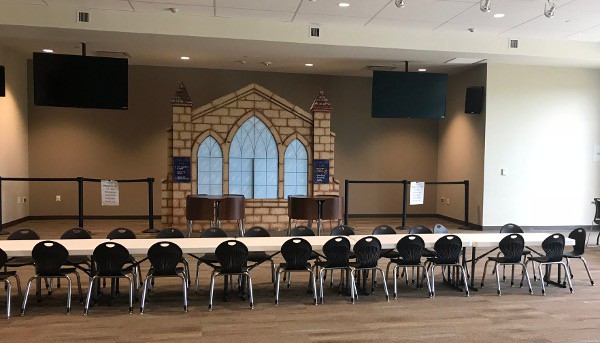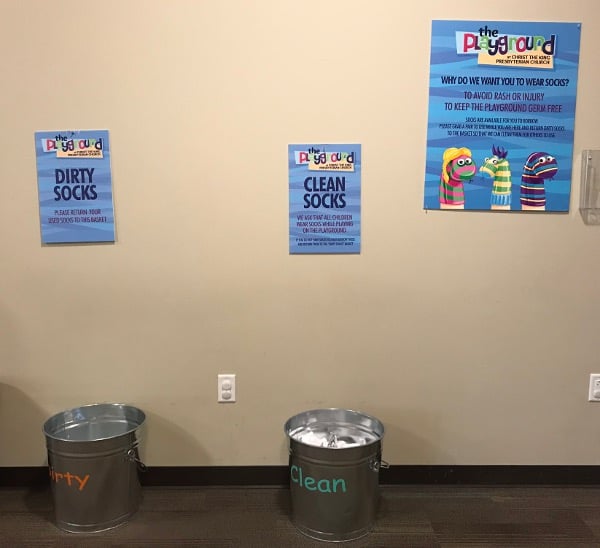 Find more FREE INDOOR PLAYPLACES:
Find more Houston area parks: