With COVID-19 restrictions in place in Houston and schools closed, families may be in need of groceries and supplies... and kids may need computers and internet to access learning resources.
Below is a round up of FREE resources available to Houston families. As I find more, I'll add them. If you have anything to share, let us know!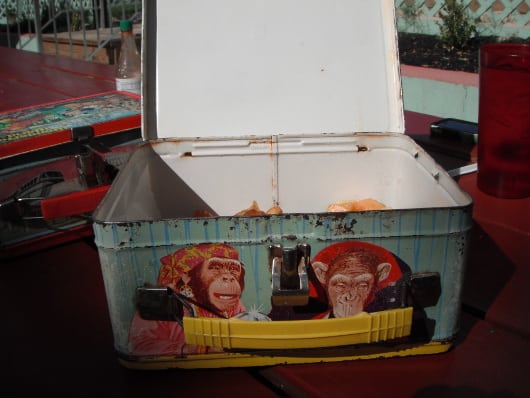 Food Distribution:
Technology Access:
Comp-U-Dopt is offering 50 free computers each day for Harris County kids.
Comcast Opens Xfinity WiFi Network Nationally for Free, Offers Unlimited Data for Free.
COVID-19 Testing:
Free drive through testing locations HERE.
Learning Resources:
Free ABC Mouse Access. I can't confirm that this works, but give it a try:
Amazing Education Resources has a LONG list of Education Companies Offering Free Subscriptions due to School Closings.
Childcare:
If you are an essential worker, find childcare HERE.