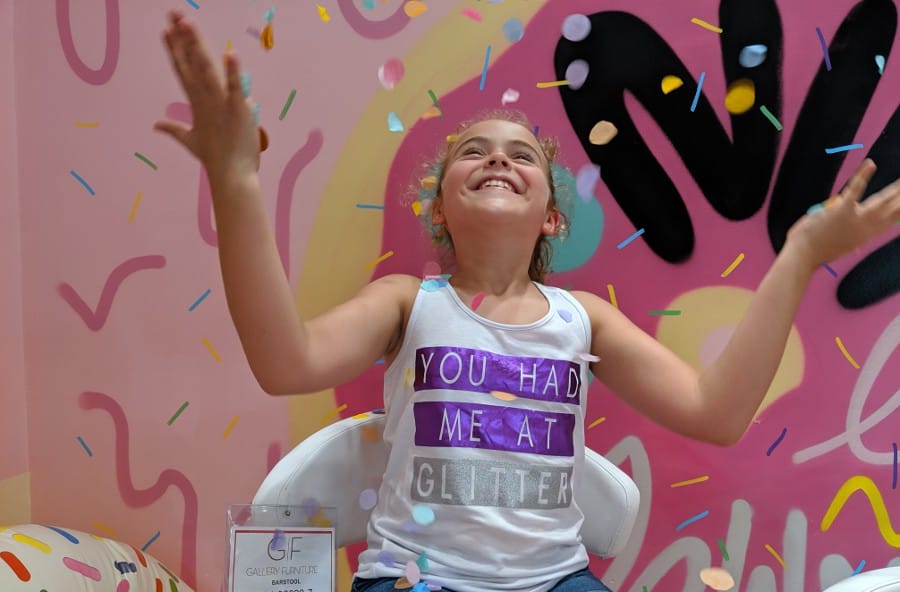 Looking for a FREE Insta-worthy pop up? Check out all Gallery Furniture locations for the TOV Furniture displays!
TOV is a new furniture line at Gallery Furniture and all are welcome to visit for free! Go to North Freeway, Post Oak or Grand Parkway!
Each TOV pop-up rooms are interactive and immersive so that you can get a real sense of how amazing it will be to have TOV furniture in your own home. And this makes it a great place to take photos.
See some pictures below! (And if you go to Post Oak, visit the popular Pumpkin Park afterwards!)