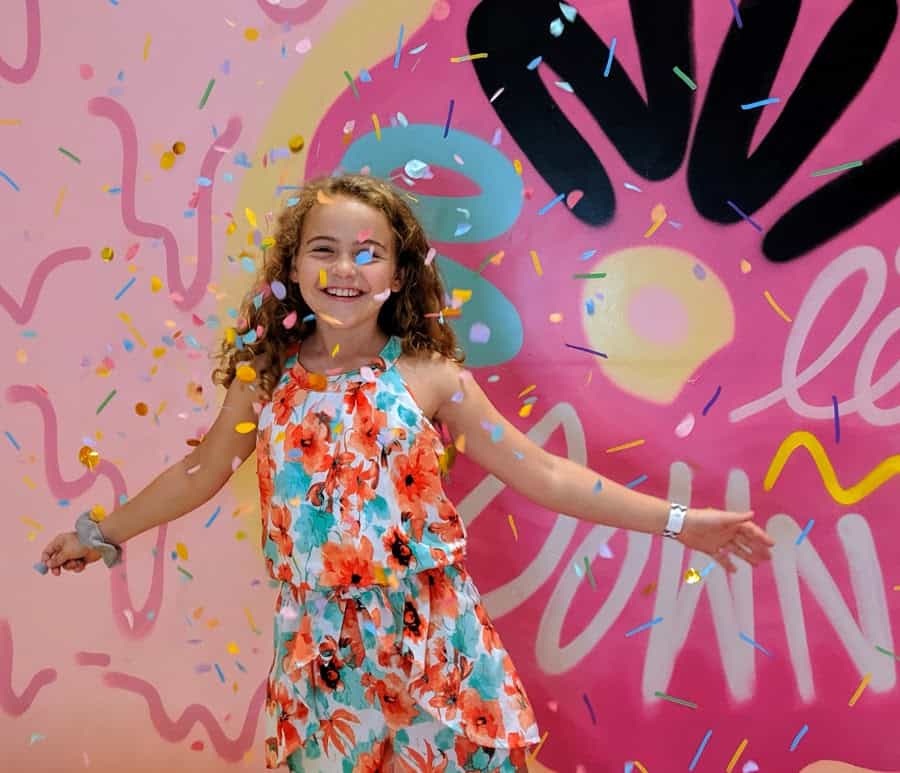 Grab your kids and join me at Gallery Furniture!
There will be incredible prop photos, live DJ, beverages, ice-cream and MORE!! Bring the family and post your BEST photos! (See some of ours HERE!)
TOV is a new furniture line at Gallery Furniture… and Gallery Furniture is excited to host two more fantastic TOV parties! AND kids and adults are invited!
TOV Party Dates & Times:
Gallery Furniture North Freeway – Sunday, September 15, 2019 6PM – 9PM
Gallery Furniture Grand Parkway– Sunday, September 22, 2019 6PM – 9PM(
Register to attend HERE! (All you need to do is reserve a spot on the Facebook event!) See you there!