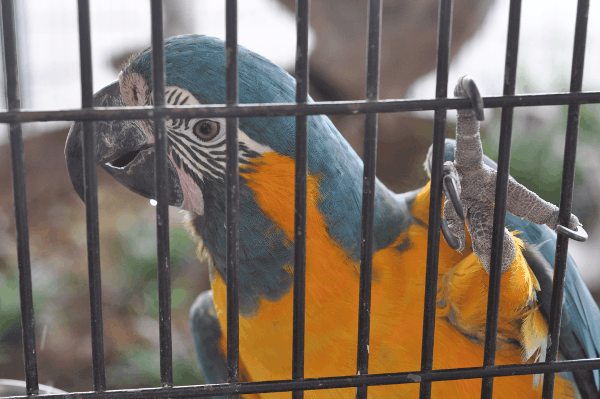 **UPDATE: NOW FULL. To get an email announcing future Meet-Ups, go HERE.***
Do you know any little friends that would like a horse and carriage ride, an up close introduction to monkeys and exotic birds, and to have unlimited lunch, cookies and ice cream? Gallery Furniture is hosting this giant Meet-Up for the BigKidSmallCity & HoustonMothersBlog communities. AND IT'S FREE!
Grab your kids and meet us at Mattress Mack's I45 Gallery Furniture location, at 6006 North Fwy, Houston, TX 77076, on Tuesday, July 15, 2014 at 10:00am. Families with a confirmed spot will get to:
1. Meet the famous Gallery Furniture monkeys and their keeper!
2. Meet the many exotic birds and their keeper!
3. Ride in an Amish buggy behind Franze the horse!
4. Play on the giant indoor playground with a mini-rock wall, twisting tubes and slides for racing!
5. Get their hands dirty at the craft station!
6. Show us their best pose at the Gallery Furniture Selfie Wall!
7. Eat as much lunch, ice cream and cookies as their parents allow!
8. Meet the man they've seen on TV and heard on the radio: Mattress Mack!
I am so excited for this meet up! Not only is it unique, air conditioned and full of fun, but we get to take over the giant Gallery Furniture store, for FREE! If you want to join us on July 15, 2014 at 10:00am, you must:
1. Fill out the form below.
2. Be one of the first 50 to respond. Spaces are limited! You will receive an email saying you have a spot or you are on the waiting list.
3. If you get a spot, bring your kids to Gallery Furniture on Tuesday, July 15, 2014, at 10:00am. Gallery Furniture is at 6006 North Fwy, Houston, TX 77076. The event is FREE.
4. Make every effort to attend. Since spaces are limited and we want as many kids to get a chance as possible. If you need to cancel, email me at Jill @ BigKidSmallCity.com.