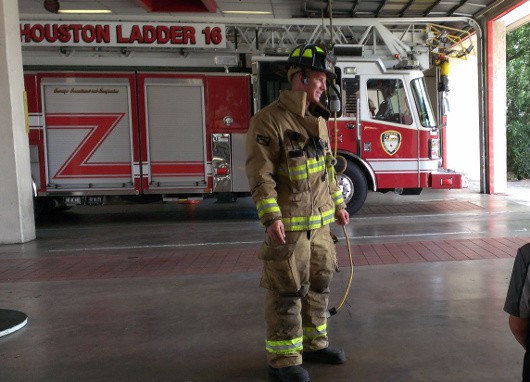 Are you interested in BigKidSmallCity
Meet Ups
? We are scheduling them throughout the year and focus on activities that are uniquely Houston, like fire station and city hall tours and downtown scavenger hunts. The events we schedule are things we can only find in our favorite city!
Our first meet up filled up very quickly, so we put together a list of interested families for future meet ups. (Sign up below.)  I'll send out an email to you first to tell you what we have planned. Keep in mind that each meet up will have very limited spots, but you will get an email before the information is posted on social media!
To see pictures from past meet ups, go HERE!
Signing up on the Meet-Up list is free, and almost all of the events are free. The only exception is for the parks that charge admission fees… and we get very good discounts at these venues. Please fill out the form to be notified about upcoming events.