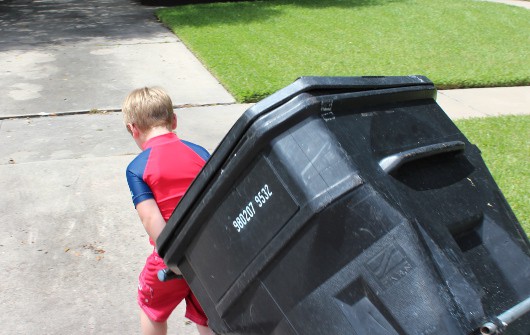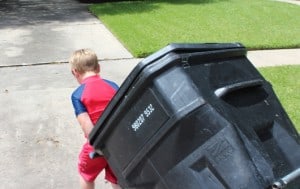 BigKidSmallCity had the great honor of being featured on Money Saving Mom last week. Here Crystal provides tips on saving money, setting goals and raising kids.
Please head over to Money Saving Mom to check out her post and website!
As a teaser, the posts talks about Joe learning the following life lessons through his Garbage Can business.
1. Responsibility
2. Self-Reliance
3. Independence
4. Understanding the Value of a Dollar
Go HERE to see the post!