Flash Giveaway: 4 Tickets to Kenny Chensey at Rodeo Houston, Monday, March 14, 2016!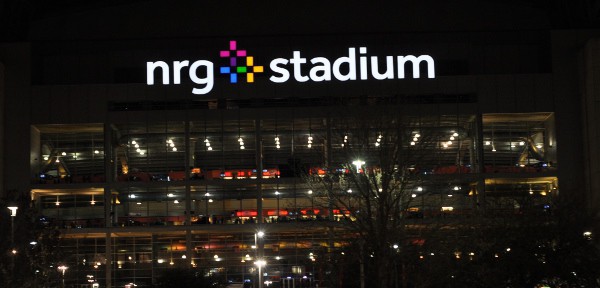 Thanks to Color Houses, I'm about to have 4 tickets to give away to Monday's Kenny Chesney concert at Rodeo Houston!
These tickets get you on to the rodeo grounds (no general admission tickets needed), in to the rodeo and also the concert.  The rodeo competition begins at 6:45pm and the concert right afterwards (usually a couple hours later).
If you want to go to the show on Monday, sign up to win below!
Contest Ends at 9:00pm, Sunday, March 13, 2016.  Winner will be emailed at 9:00pm.
Winner must PICK UP tickets at a in Downtown or Montrose.  Time is flexible.
Please only register if you can go MONDAY!
Official Rules:  http://wp.me/P2efXF-8L4