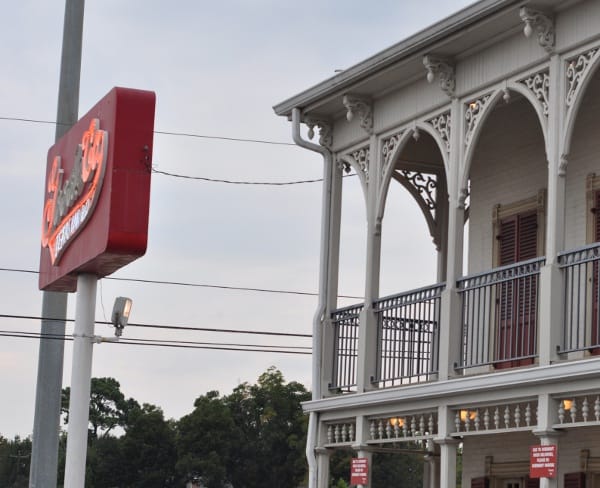 Address:
8911 Katy Fwy, Houston, TX 77024
We were heading back from a day at Blessington Farms, and decided BBQ would be the perfect ending to a day spent outside, jumping in the hay, digging in sand mountains and feeding the animals. We were planning to visit our favorite Goode Company Barbeque on Kirby, and were getting more and more hungry grumbles from the back of the minivan, when just off I10 in the Memorial area, we spotted another Goode Company Barbeque location!
After an exit and two quick access road uturns, we were in line for BBQ!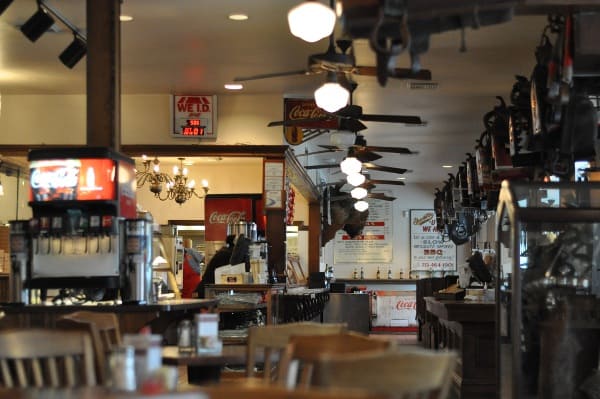 The location on Kirby is pretty small, with just a few indoor seats and a lot of outdoor picnic tables... but this location is a grand old house that looks like it belongs in New Orleans.
The menu looks the same and you order at the counter, pick up the food and select your own table.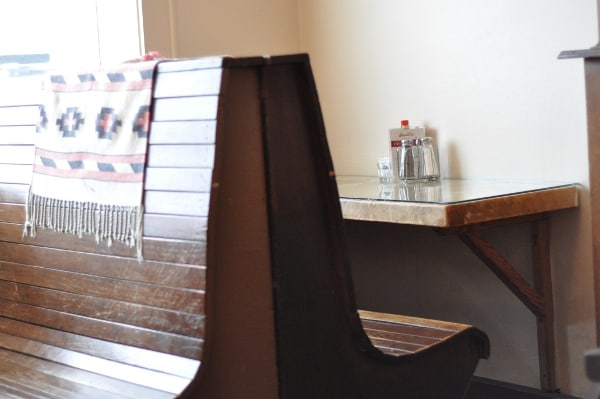 We ordered a couple of kids meals with a sausage sandwich and a brisket sandwich, and also a rib plate and a baked potato. The food is served right at the counter, so there is no wait (and no hungry complaints).
We found a table next to a giant bison and were soon elbow deep in BBQ sauce. (Usually you carry your own tray and find your own seat, but an employee was concerned about all our trays and kindly offered to help.)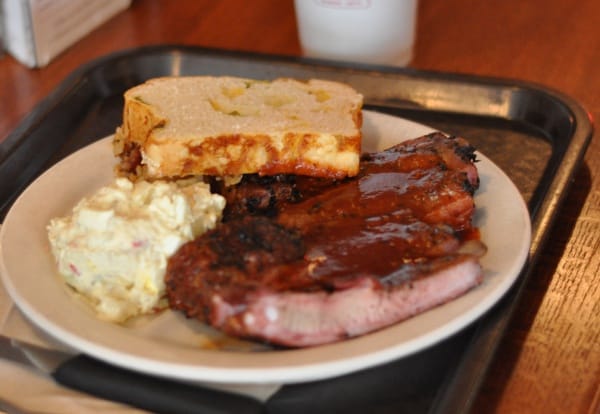 The food is always good and quick... making us all happy.
If you order the adult sized meat plates, it can get expensive... but the baked potato and kids meals are under $10. Also, my opinion is that the brisket is better than the ribs... but I'm certainly not a BBQ expert... so tell me what you think.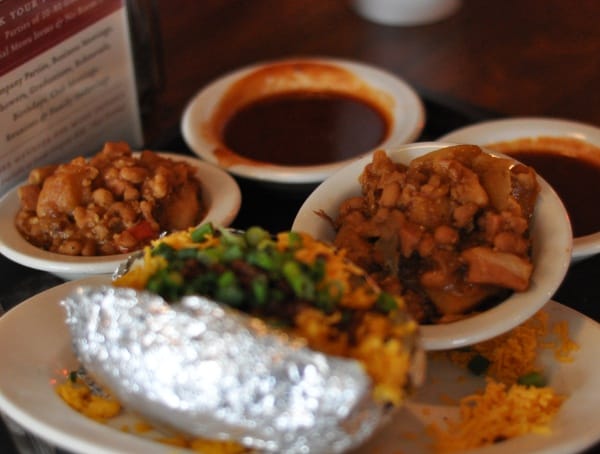 Free parking is available in the big lot... and the restrooms have a changing table for the little ones. All in all, it's an easy and good (although not cheap!) restaurant for families!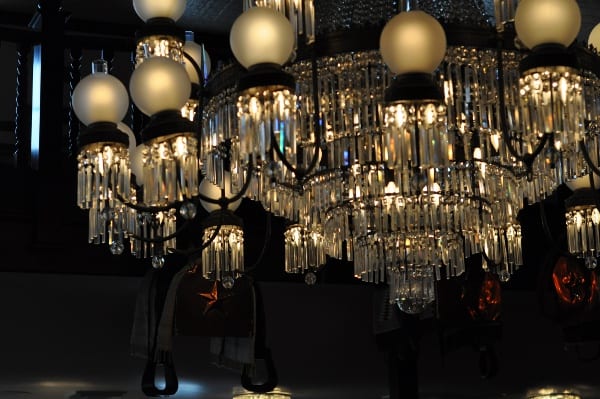 Find more restaurants: