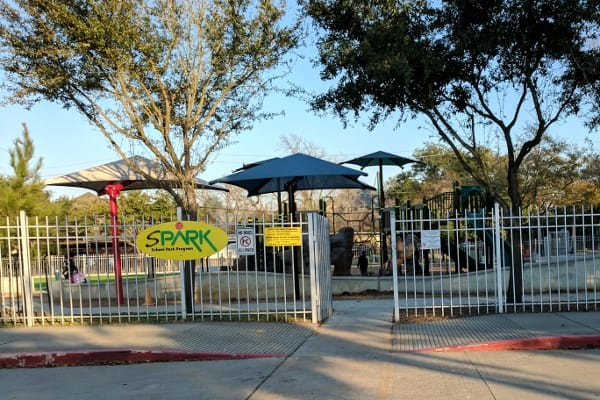 Address:
7500 Braes Blvd, Houston, TX 77025
Mark Twain Elementary is the one that got away.
We almost went to this school and I often think about the beautiful campus. Lucky for us, Mark Twain has a great Spark Park we can visit any time we want!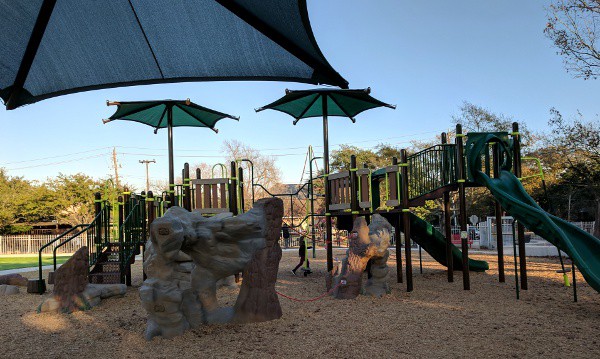 The 
Spark Park Program
 develops school parks into neighborhood parks as a way to increase green space in Houston. Mark Twain Spark Park gates open after school activities end and throughout weekends, holidays, and summer months for everyone to enjoy.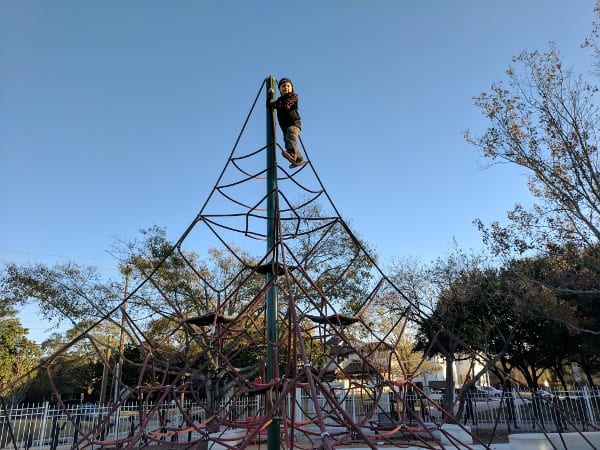 This park has a unique play structure with lots of "boulders" for climbing, spinner for spinning and ropes for crossing.
There is also a spider web, small basketball court and big turf yard for playing. (There is also a sign with an app to download and things to find around the park... but I wasn't excited to give my kids my phone when we were there to play at a park!)
Take a look at the pictures below... And after you stop by the park, go right next door to the McGovern-Stella Link Neighborhood Library (when it reopens) and Helen's Park!
(And don't worry about our elementary school, we found another good one!)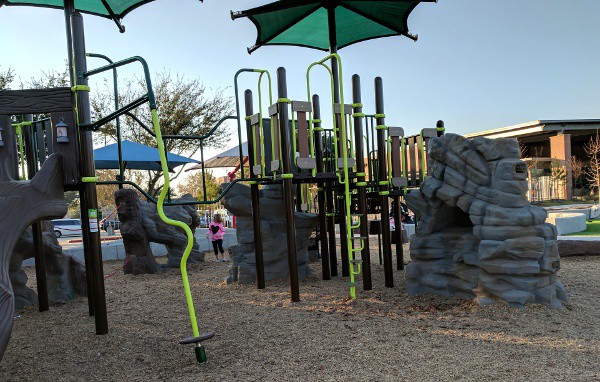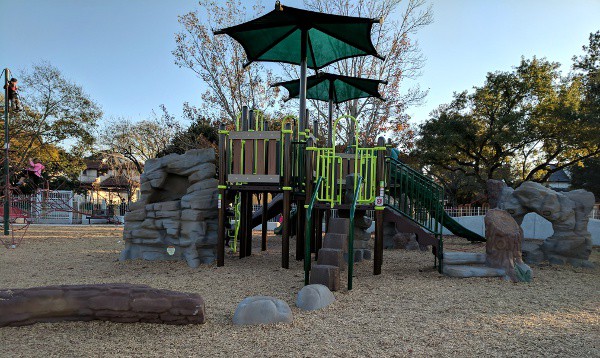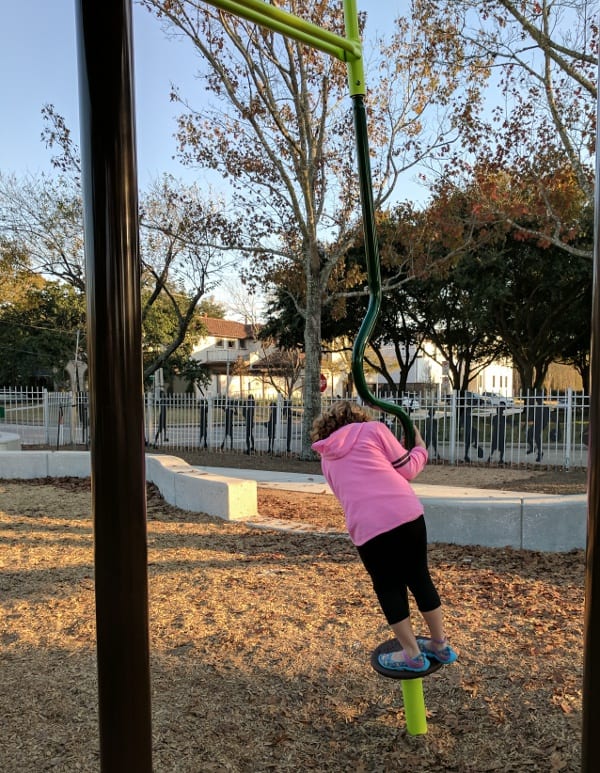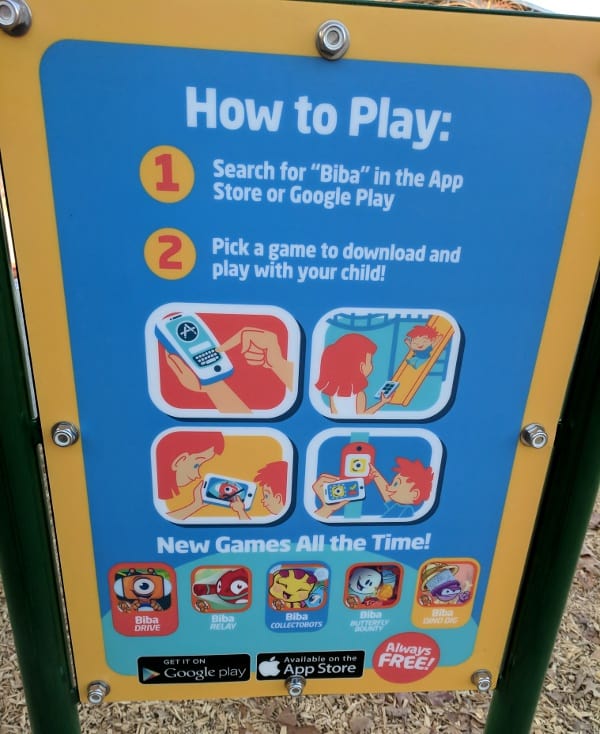 Find more Houston area parks: