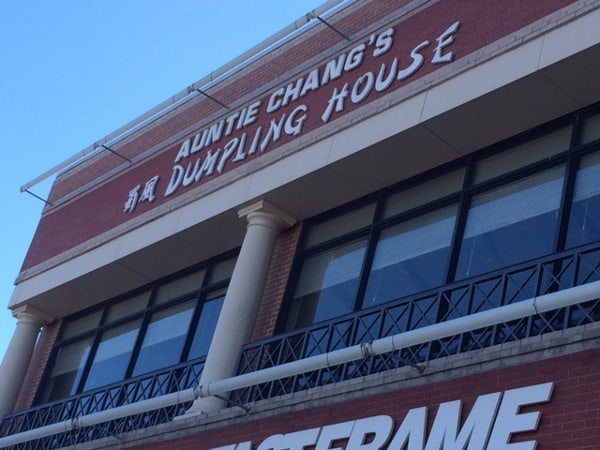 Address:
2621 S. Shepherd Drive, Houston, Texas 77098
Right above our favorite bubble tea house is Auntie Chang's Dumpling House.
We grab tea frequently, but recently we were looking for more than fried squid balls for dinner. (Really, that is a thing at the Tea House.)
We've always seen Auntie Chang's from the street, but this time we went up.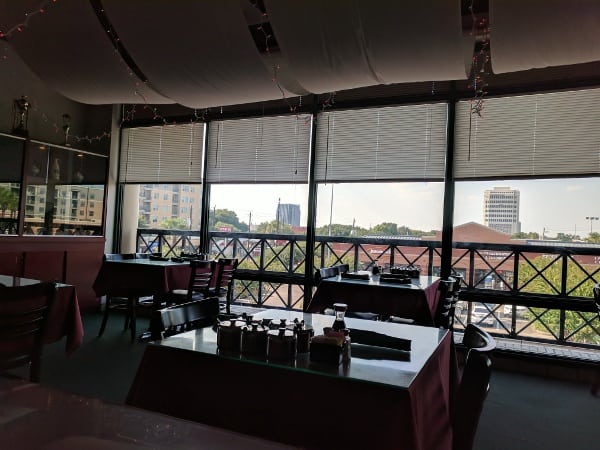 At an early dinner time, we were the first ones there. (By the time we left, the tables were full.)
The staff was not shocked by all the kids I had with me and quickly brought over a high chair and menus.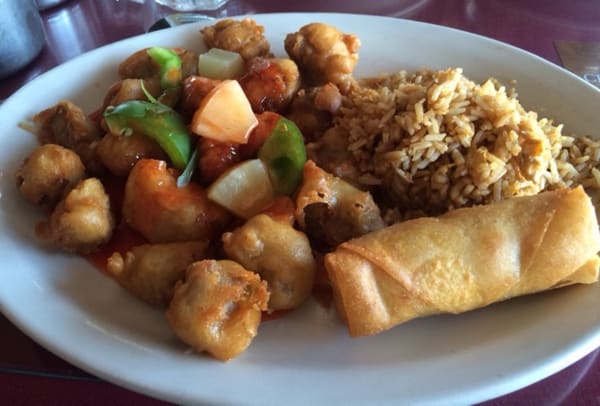 We ordered dumplings and a meal special (with soup and wantons and sweet and sour chicken).
The food came quickly and we very good. Still, our favorite part was the little water fountain at the front that my toddler thought was amazing (and everyone else liked that she thought it was so amazing).
The restaurant was a little humid/damp when we visited... but it was on a very humid/damp day in Houston, so I'm not holding it against them.
And the next time we want dinner, but not squid balls, we'll be back!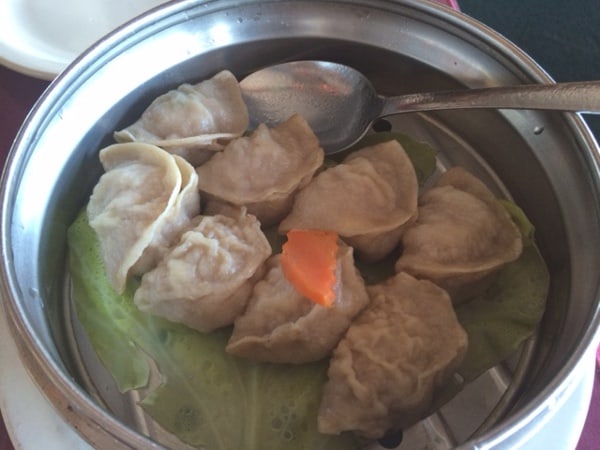 Find more Houston area restaurants: