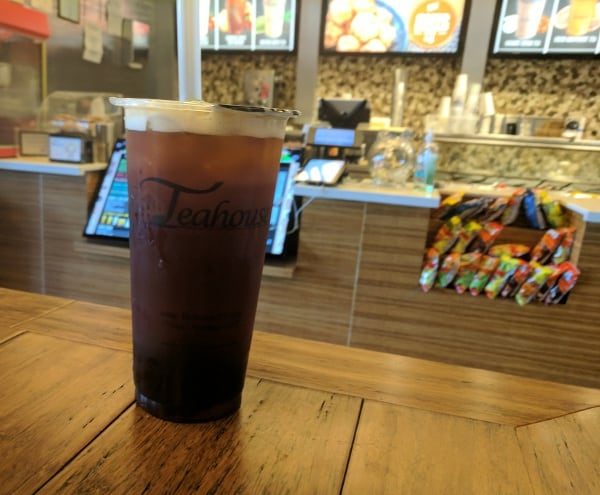 Address:
2089 Westheimer Road, Houston, Texas
Here's a not-so-secret thing about me. I love bubble tea.
When I discovered you could get it in Houston, I began to drink way too much of it. And this brings us to this week's restaurant... The Teahouse!
Bubble tea, fish tanks and games... The Teahouse on Westheimer and Shepherd is one of our favorite spots.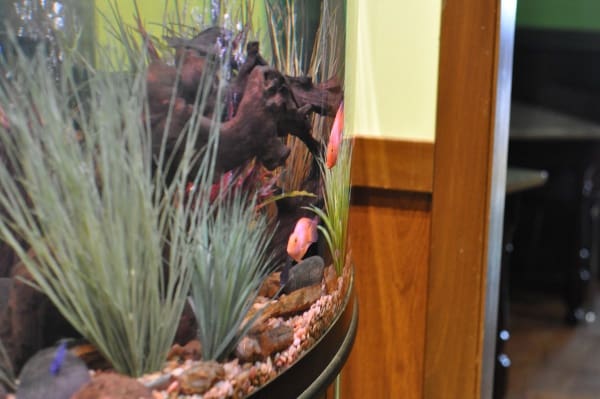 This location has been recently remodeled and is sleek and casual... and if you walk past the front room, there is a big "secret" room in the back. This is where you can find all the game, the big fish tanks and couches and coffee tables.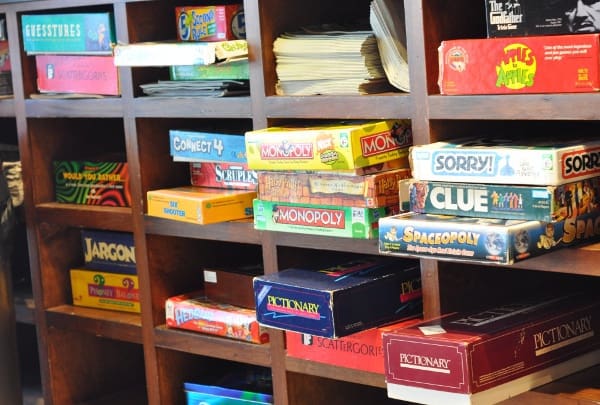 At The Teahouse, you order at the counter. There are tons of drink options with teas, coffees, smoothies and lots of sinkers (like tapioca). You can also order some food including popcorn chicken and fries.
We just get drinks... and I will say that not everyone likes bubble tea. This is iced tea (sweet or unsweet, with cream/milk or no cream/milk) with sinkers like tapioca or jelly or something. My good friend says sinkers are like dinosaur boogers... so, you decide for yourself.
My kids do love it... and get the black iced tea, with only a little sugar, and tapioca and matcha cream tea. And we get to play games while we are there!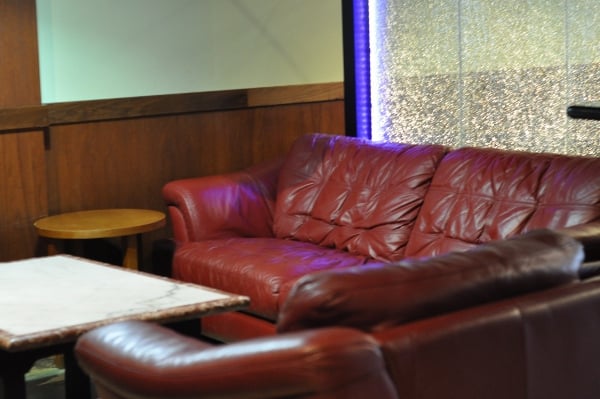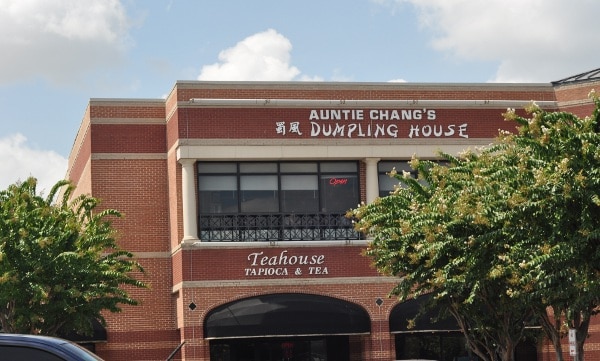 Find more Houston area restaurants: