Dasher's Lightshow (formerly known as Rudolph's Lightshow) is a drive-thru light show, with a million holiday lights set to music. And new this year is Dasher's Winterland, which turns the drive-thru into a fun holiday event for the whole family.
The event is back for 2021 and it is open through January 2, 2022.
Jump to: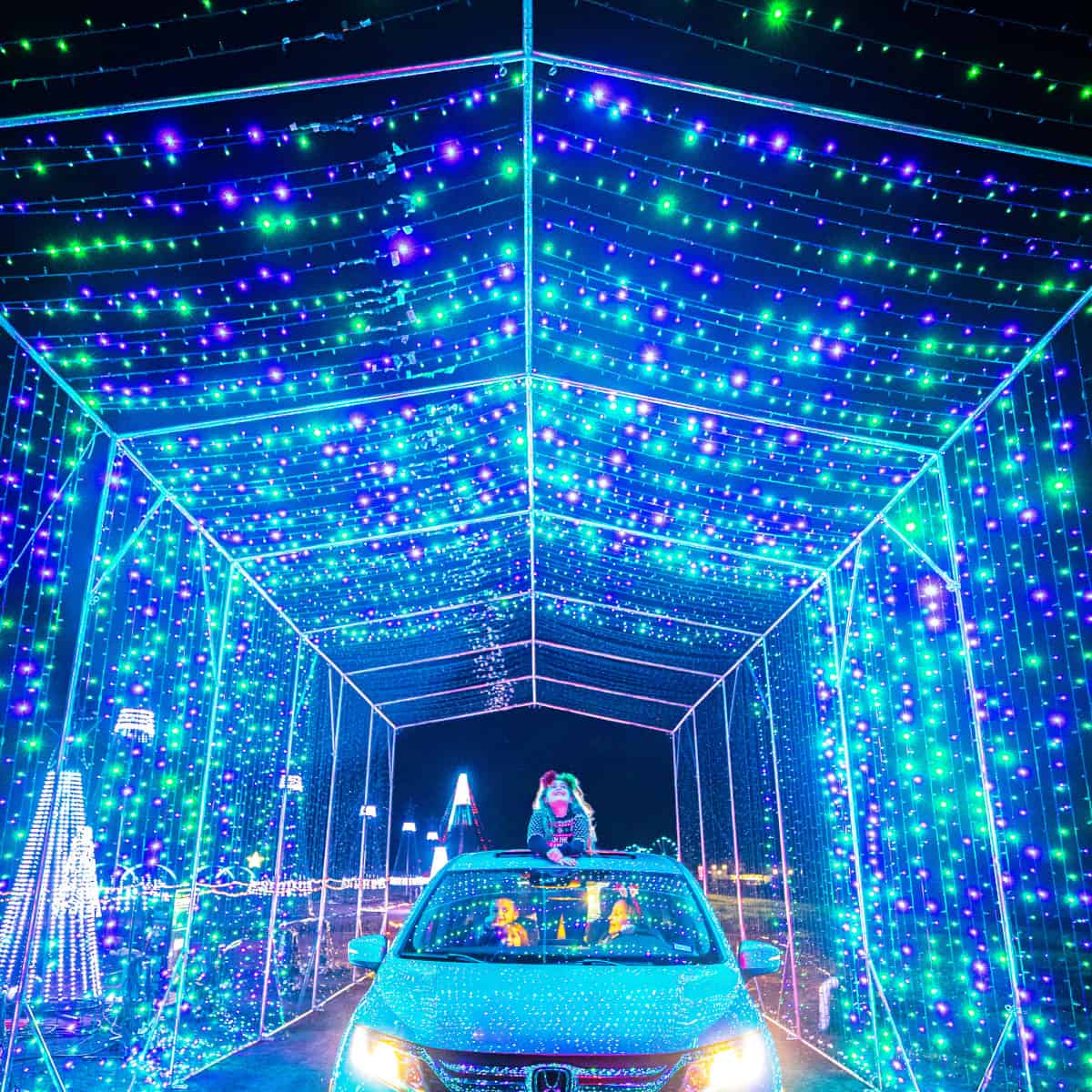 Dasher's Lightshow Houston
The light show is up 290, just past the little Bucc-ees.
So how is the show? It's fun! It opened last year, when a lot of other events could not happen. There are lots of lights, lots of music... and no people! Everyone stays in their car and away from crowds.
Get your tickets to Dasher's Lightshow, HERE!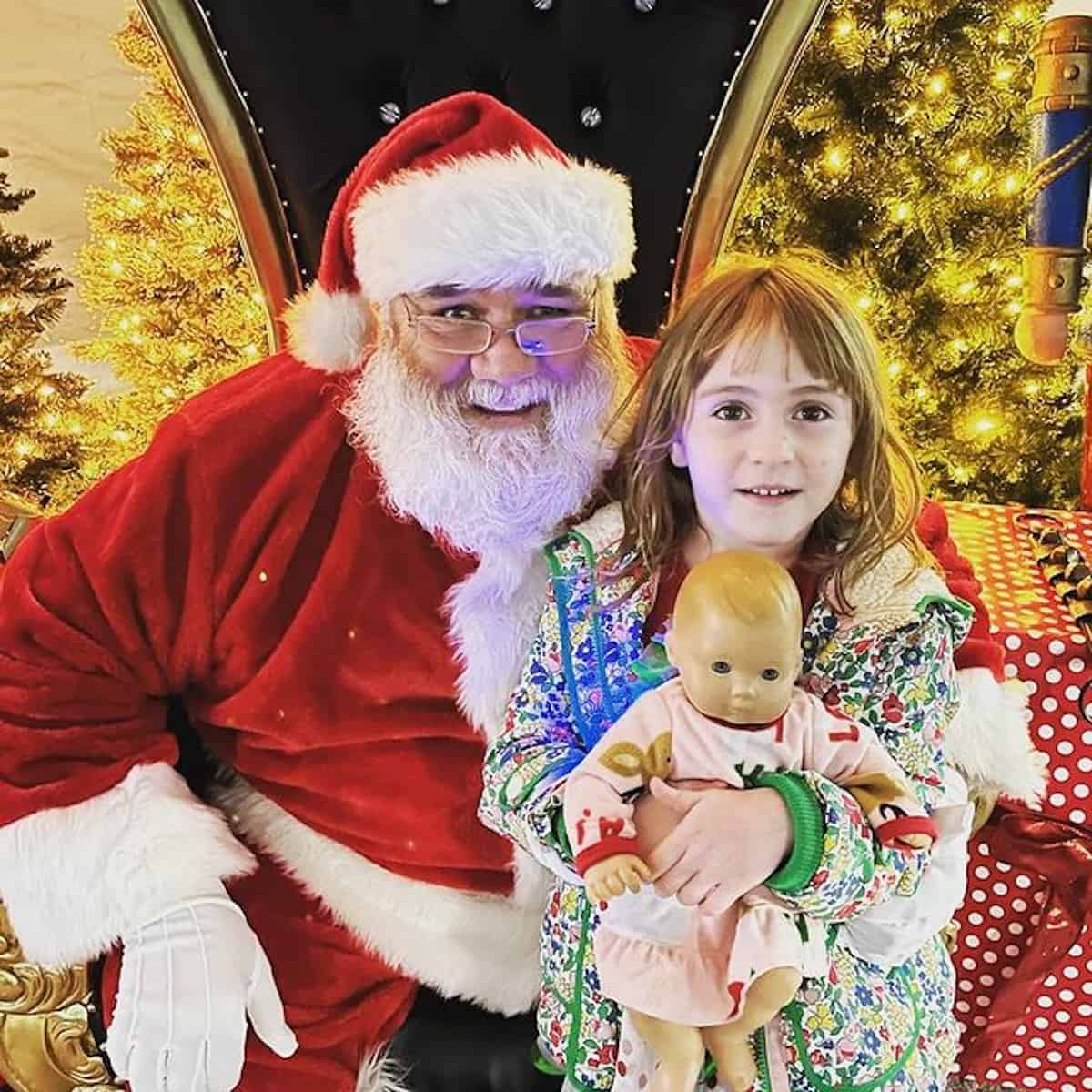 Dasher's Winterland
Right next to Dasher's Lightshow is the Winterland with Santa visits, bounce houses, outdoor movies, food, live music and hayrides through the lights!
This new event is open weekends and turns the drive thru into a night of holiday fun.
Learn more and get tickets HERE.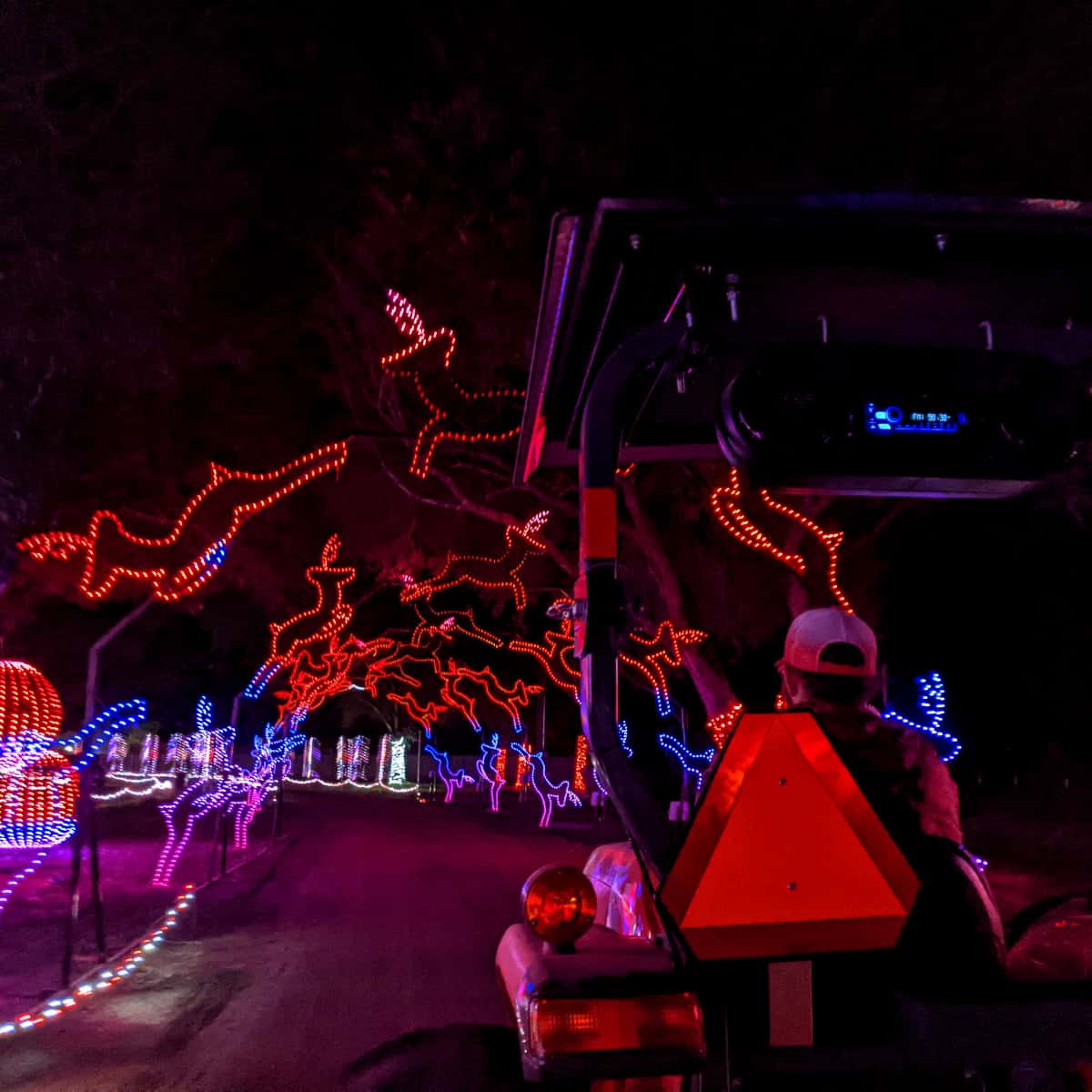 Dasher's Winterland Give Away
Congratulations to our winner, Julie M!