Address:
791 Town and Country Blvd Ste 140, Houston, TX 77024
At Creamistry, the ice cream is mixed and frozen right in front of you. You select your base and your mix-ins… and they use liquid nitrogen to freeze it as you watch!
We've been to the location in the Galleria... but now one has opened on Town and Country!
Creamistry is a sleek ice cream shop... and everything is made fresh when you arrive. You order a base, a mix in and a topping... and then the fun begins! It is frozen with liquid nitrogen and the counter fills with fog!
The ice cream is very fresh and tasty… and the show makes it great. It's not cheap, at $5.95 for a regular, plus $1 for premium bases like coconut milk and $1/topping… but it is the most fun we've ever had at an ice cream shop!
Check out the pictures below (including some behind the counter pictures from the grand opening).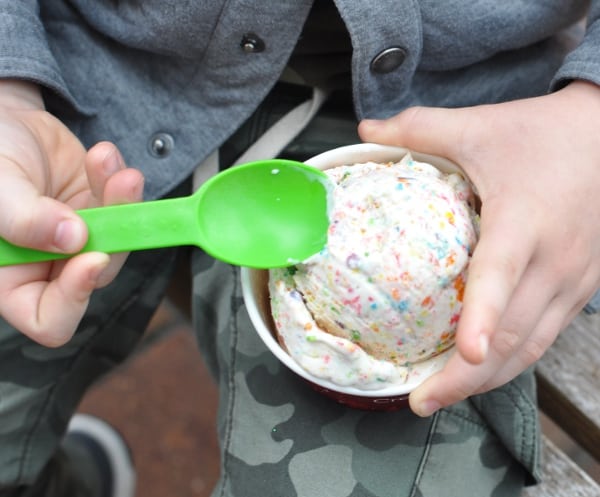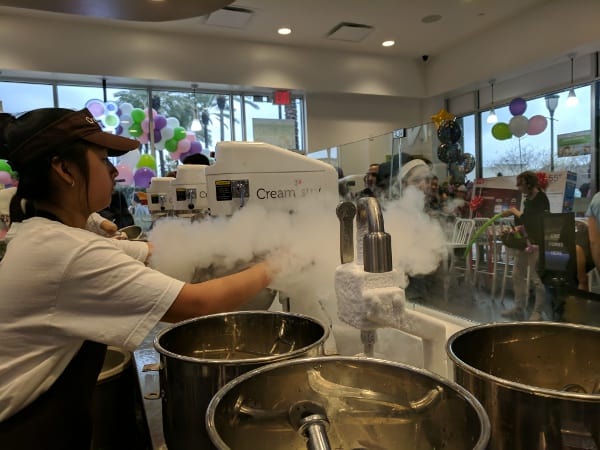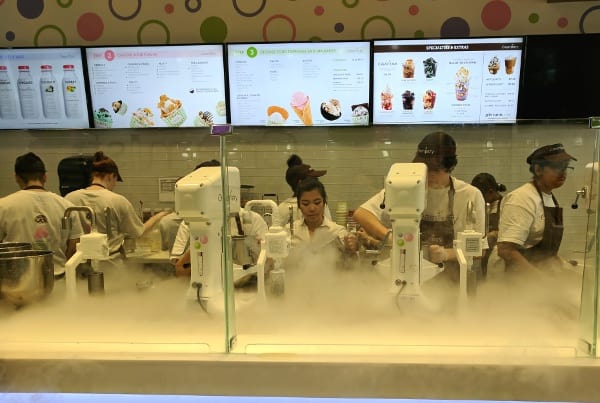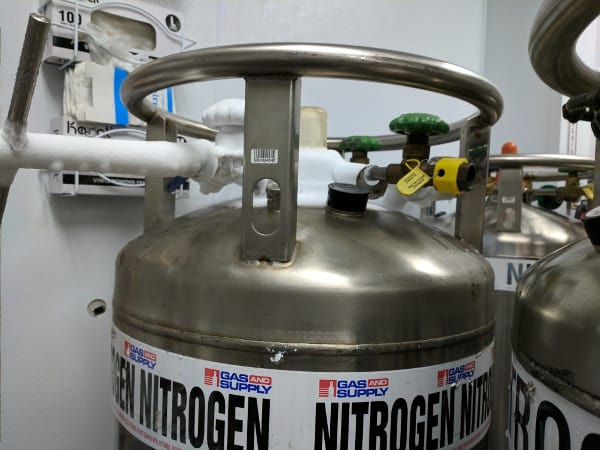 Find more Houston area restaurants: