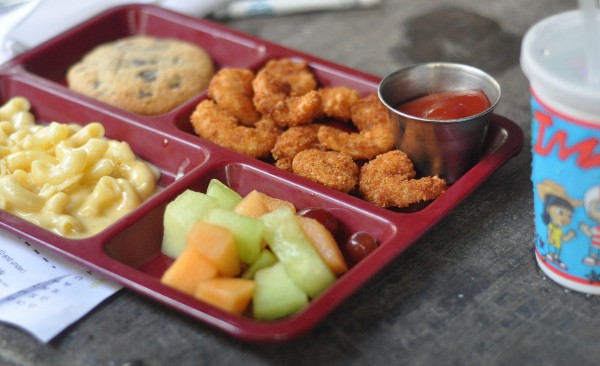 Address:
5212 Morningside Dr, Houston, TX 77005
Where should we take a group of kids to dinner? This is what we asked when it came time for the little league dinner out.
After reviewing all the inner loop options, the moms in charge picked one of our favorite spots... Punk's Simple Southern Foods! AND it was perfect!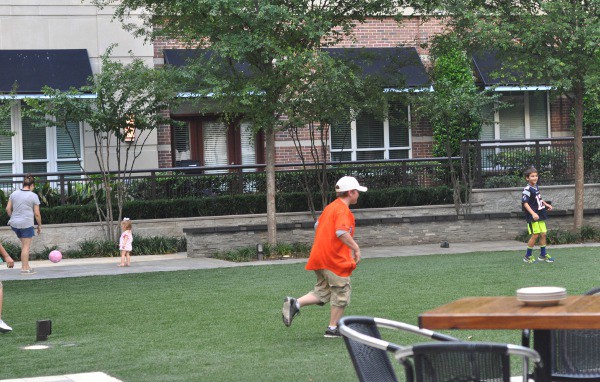 Not only is this place cool an sleek... but it is also casual, family friendly and has a courtyard where the kids can play! This restaurant has indoor seating, a big patio, kids menus and great food.
I ordered the black bean burger and my kids had the mini corndogs and shrimp. (The kids also had fruit, cookies and fries or macaroni and cheese.)
We had a big table on the patio and the kids were able to run while the parents enjoyed the food. The kids did run over to eat their kids meals before running back to the courtyard.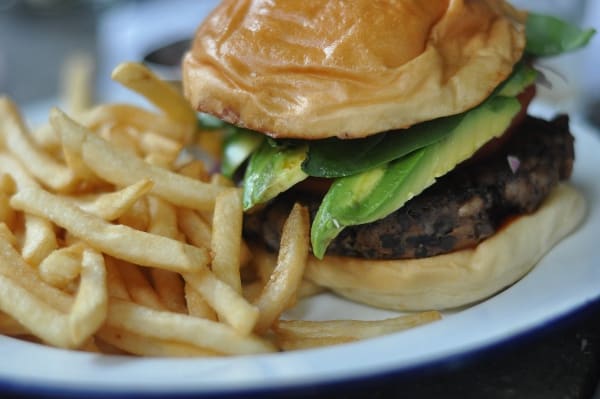 Rice Village does have free parking... but right by the restaurant there is metered parking and paid valet parking. If you are willing to walk a couple blocks, you can find free spots.
If you are looking for a restaurant that is "grown up" but also good for kids, check out Punk's in Rice Village. It's the place to go if you want a good meal out with the family, but you don't want pizza and a playland!
See the pictures below (and more pictures from our last visit HERE)!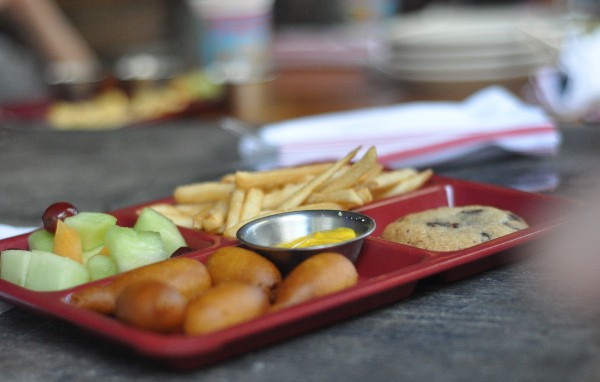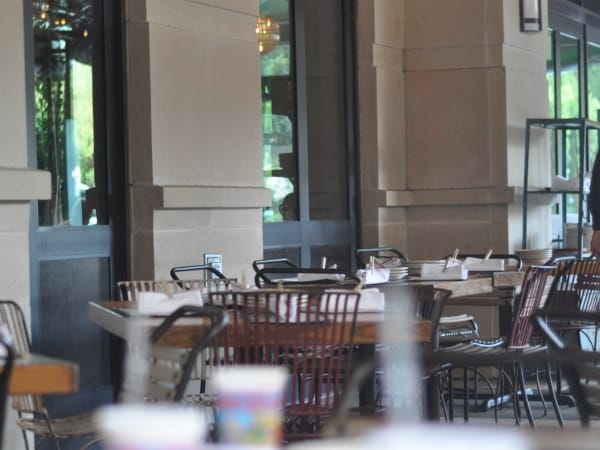 Find more Houston restaurants: