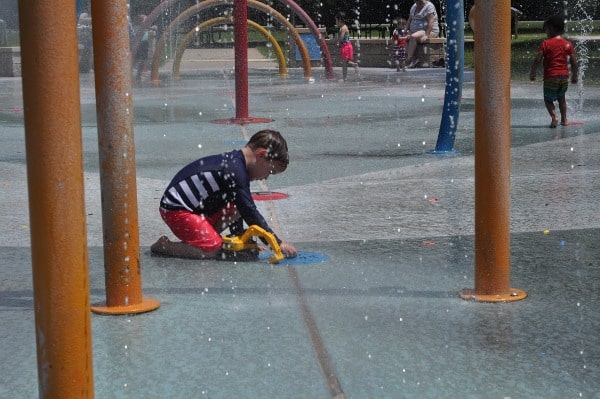 Address:
19008 Saums Rd, Houston, TX 77084
We were in west Houston exploring parks and found Cullen Park! This big park has a whole bunch of ball fields, picnic areas, trails, splashpads, playground and lots of trees.
When we visited on a weekend morning, there was field after field of soccer games. We had seen a review that there was a splashpad in this big park, so we kept on driving and soon found it next to the restrooms and picnic area.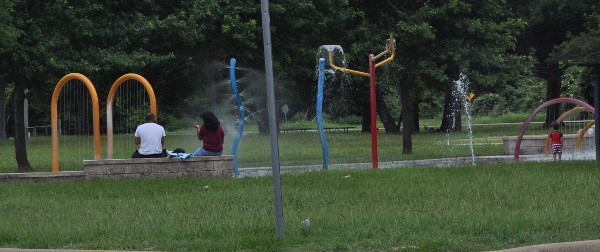 Even with all the games going on, we found parking easily and headed to the fountains. The equipment was a little old, and except for 1 million broken water balloons (hopefully biodegradable), the splashpad was clean. We like the tubes that looked like a car was the best.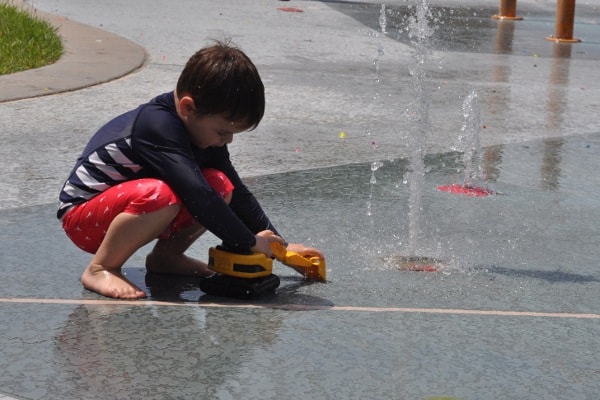 After cooling off, we kept on driving past the baseball fields and velodrome. We saw some trails but did not venture down them... but now online I see a
cool playground
that we missed! (If you've been to the playground, tell us how it is!)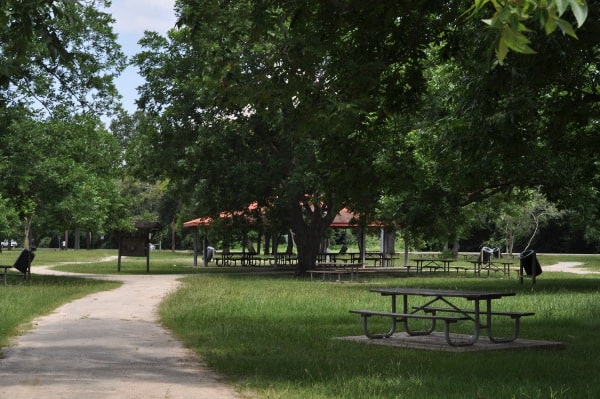 If you are in West Houston and need to cool off, check out Cullen Park. Right next door is
Bear Creek Pioneers Park
!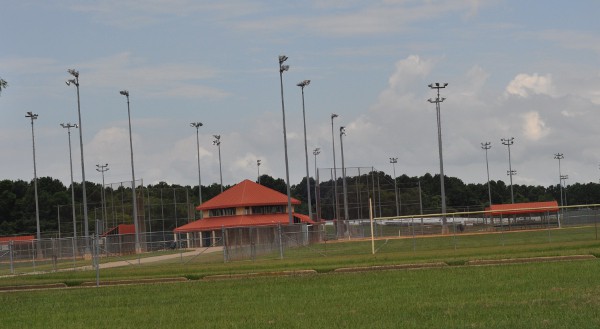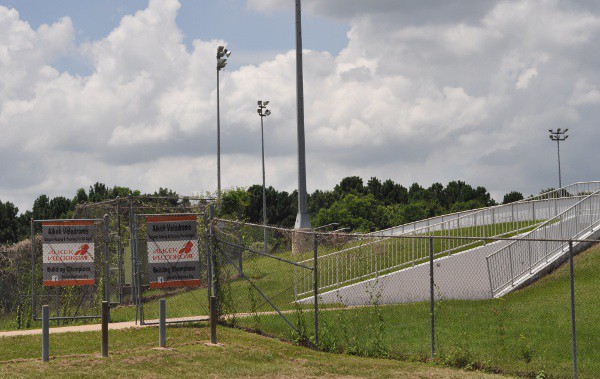 Find more Houston parks: