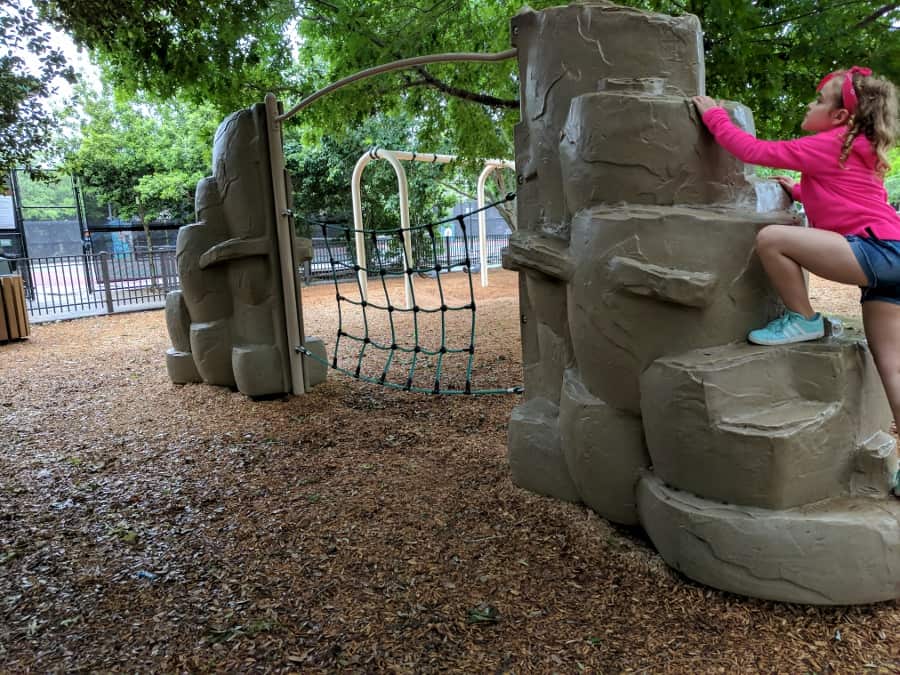 Address:4130 Byron St, Houston, TX 77005
My kids always have an eye out for playgrounds... so when we were driving through West University, they spotted the green space at Colonial Park and they insisted we stop.
We hadn't been here for years, but they remembered all the great equipment!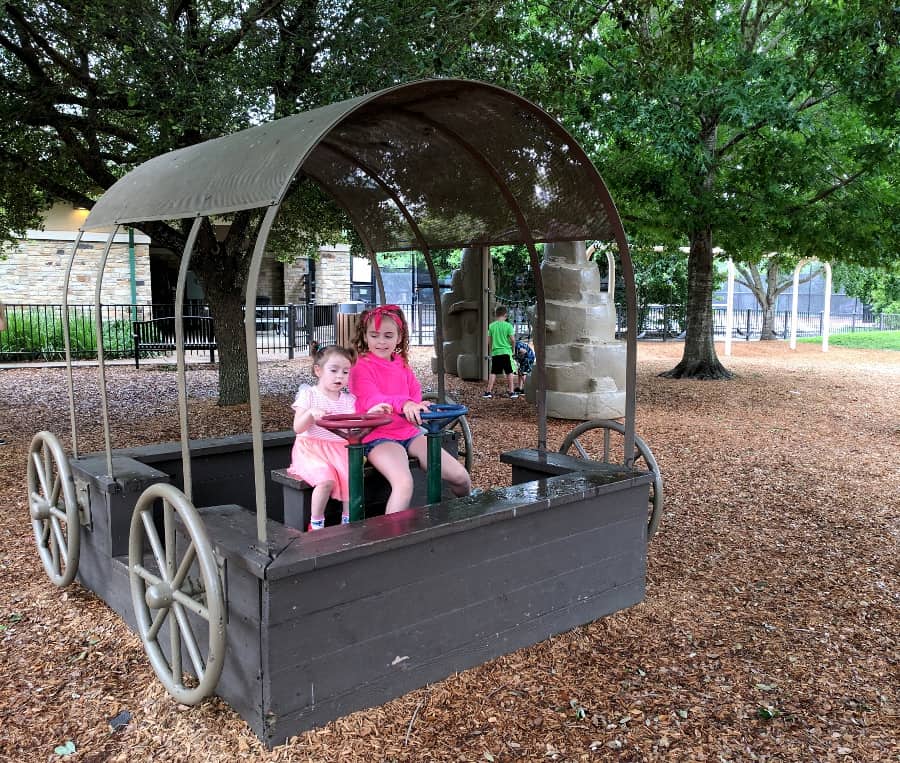 Colonial park has a fenced in play area with a little village... with a house, barn and covered wagon. There are also two traditional play structures, swings and lots of little bouncers and hills to play on. And there is our favorite rock and rope wall!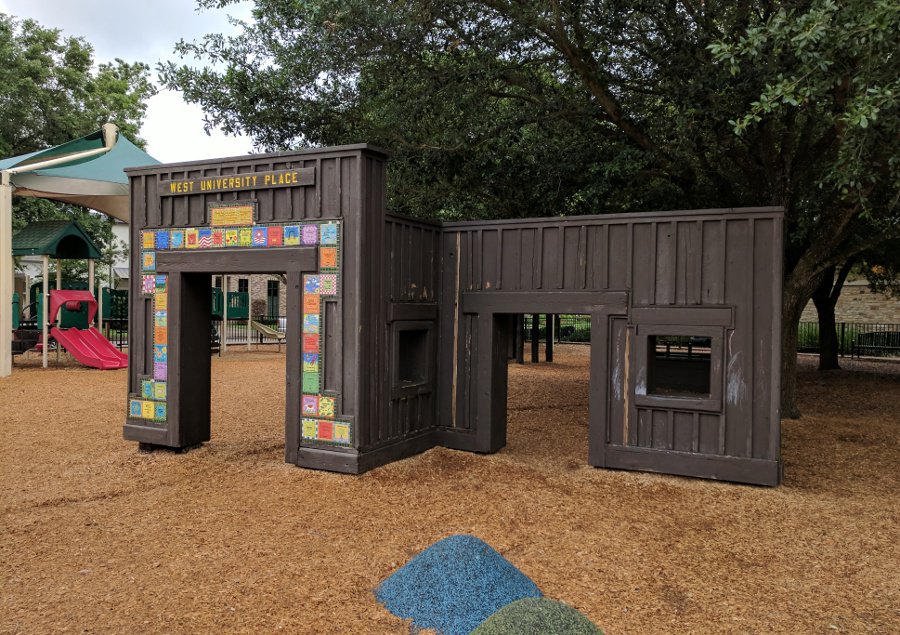 Colonial Park also has a sand volleyball court, tennis courts and walking trail... which is great for little ones learning to ride a bike or trike.
There is also a pool next door... but it is only open to West U residents, members and their guests.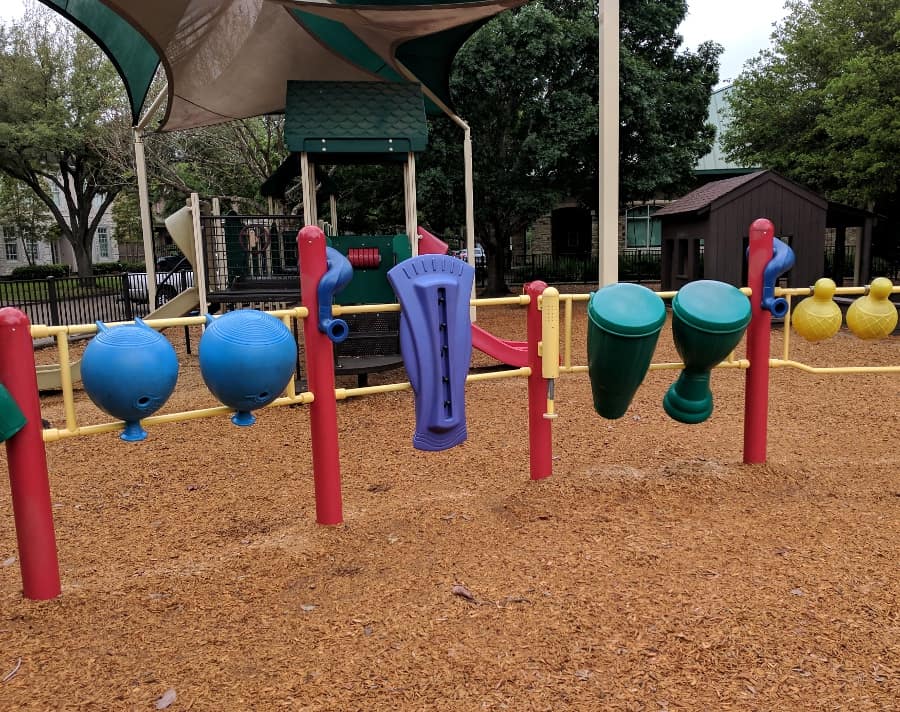 Look at the pictures!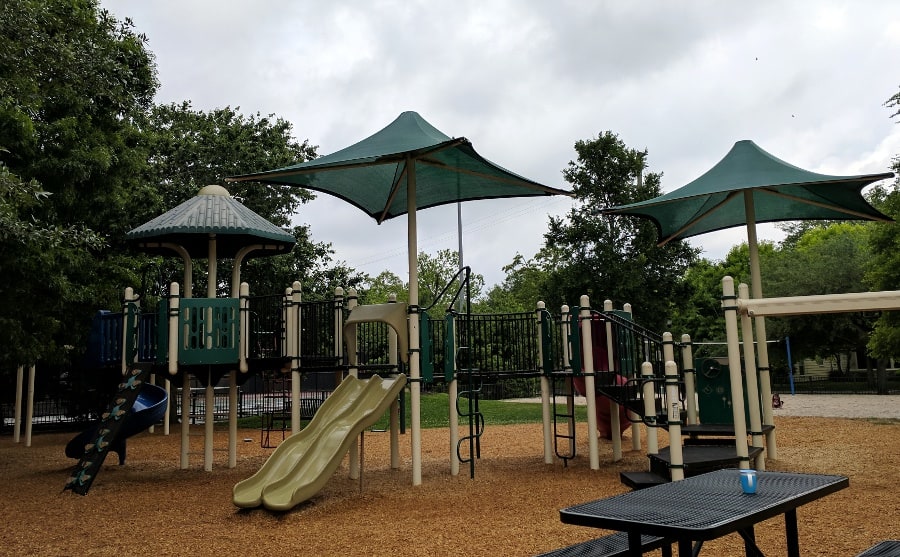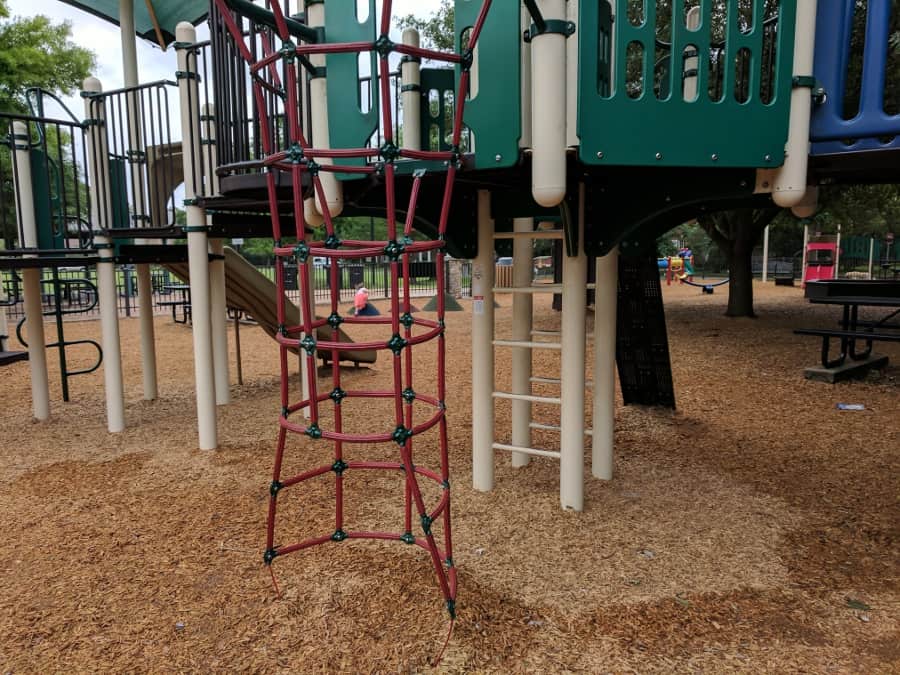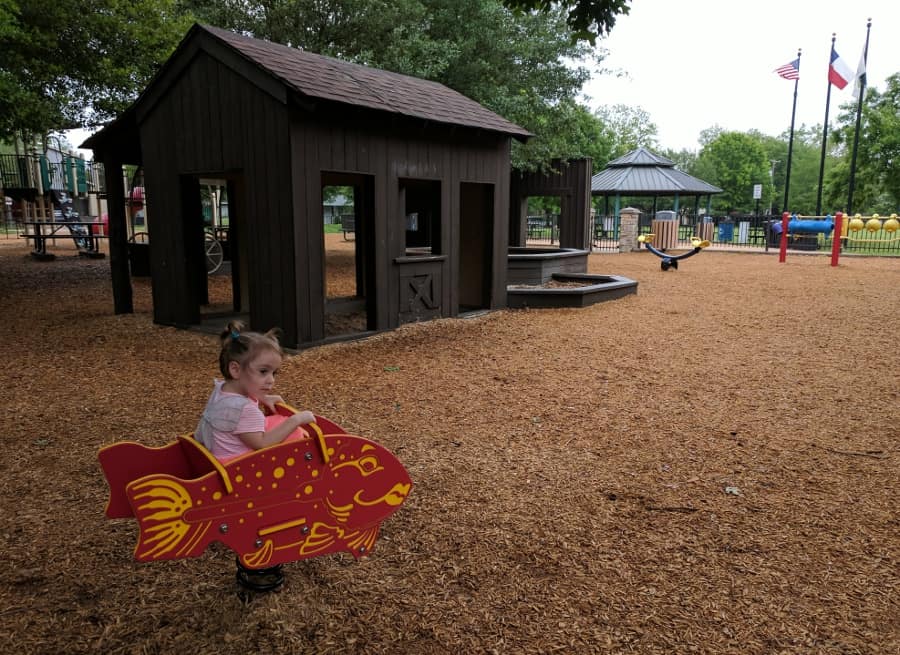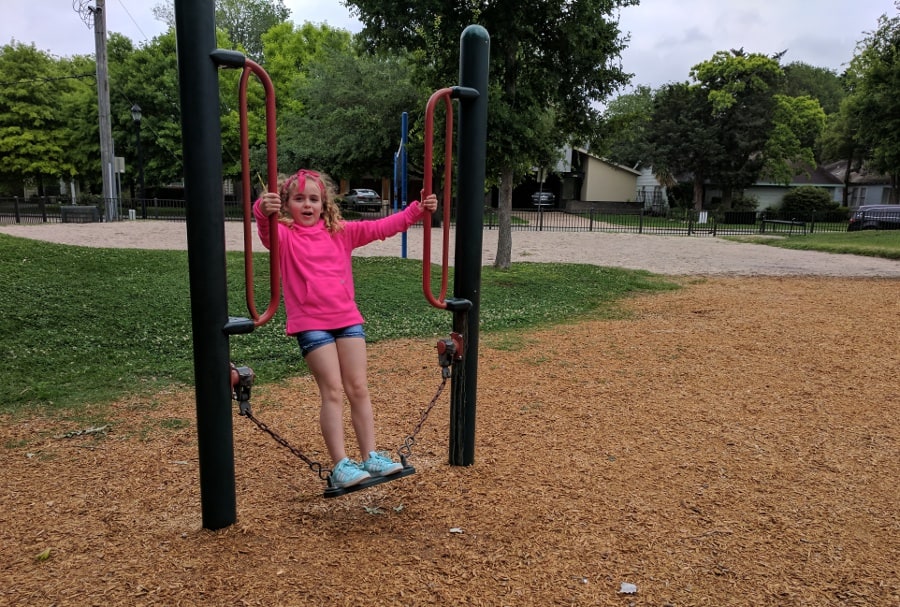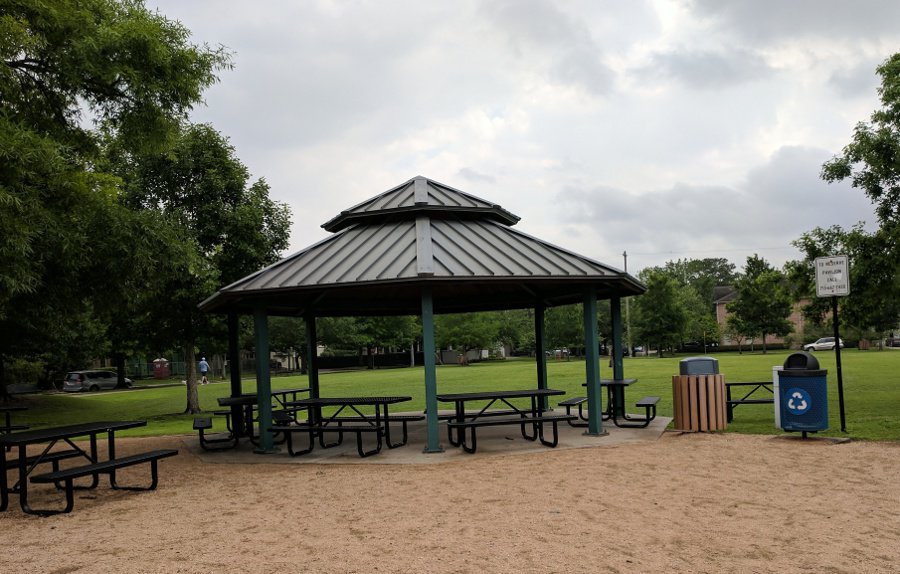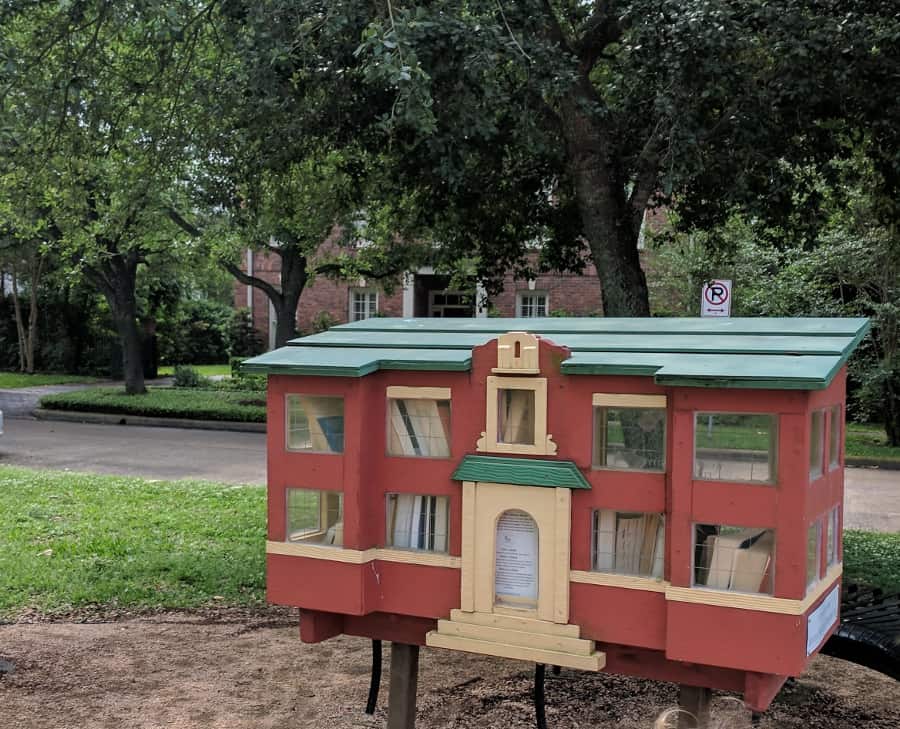 Find more Houston area parks: