Christmas Trains at Second Baptist for 2018!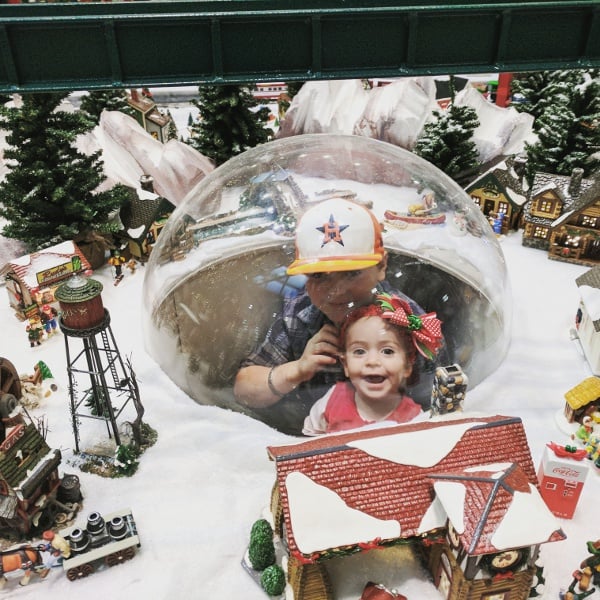 One of our favorite things to do during the holidays is to visit the trains at Second Baptist!
This year the main location at Woodway is under construction… so the trains won't be coming out… but it looks like you can find them at the South, West, North, Cypress AND 1463 campuses!
South – Beginning November 25, 2018
West, North, Cypress & 1463 – Beginning December 2, 2018
ANd the storytimes are coming back again!
Cypress: December 3, 12, 20, 2018
1463: December 5, 12, 19, 2018
Get all the details and addresses, HERE!