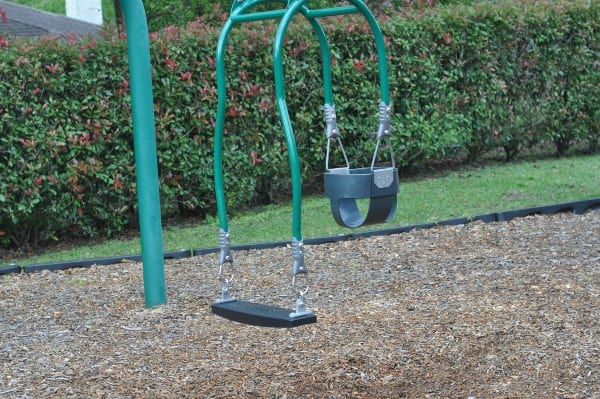 Address:
15913 Jersey Drive, Jersey Village, TX 77040
I was giving a talk in Jersey Village and the moms started talking about Carol Fox Park. When they said it was completely fenced in and had a big Noah's Ark, I made plans to go. Had they told me about the mom-and-baby swing, giant sandbox and cool equipment, I might have just run out of the room to get there.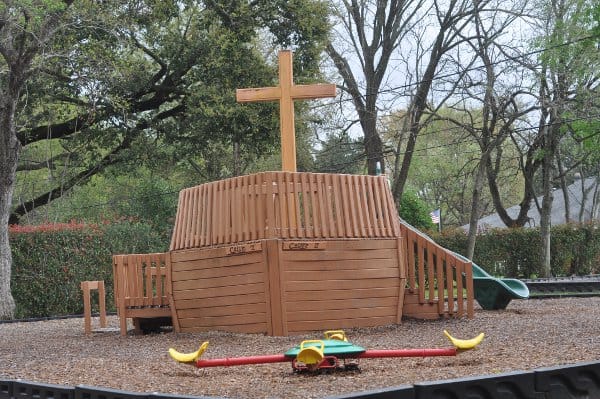 The big shady park has a lot to do... but the coolest thing is that hard-to-find mom-and-me swing! Baby sits in the bucket and mom (or the other kids) sit on the swing!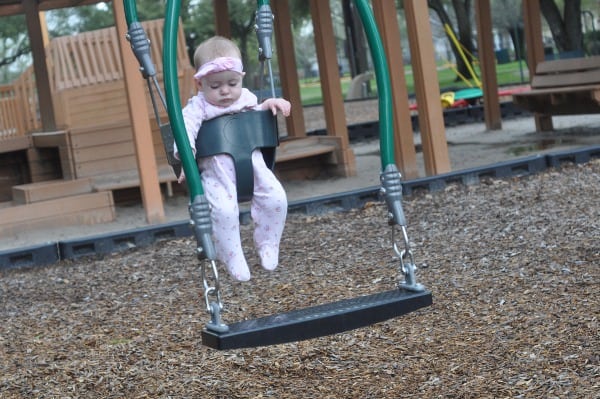 Beyond this is a cool play structure, with what we call
ninja warrior
features, including monkey bars and a rope to climb.
There is also a big Noah's Ark, giant sand area for digging and big tires for climbing!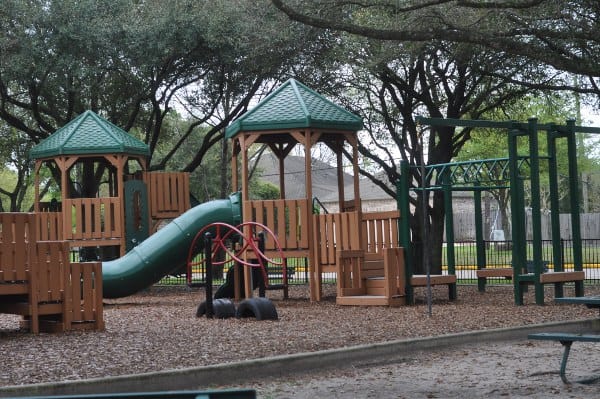 The park is located at Senate and Jersey and has a small free parking area. Across the street there is also volleyball court. There are no restrooms... so plan ahead.
Carol Fox Park is really a good one... and I'm glad to have learned about it in Jersey Village!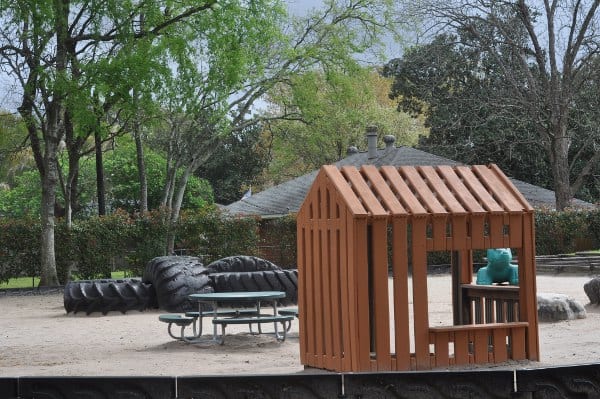 Check out the pictures: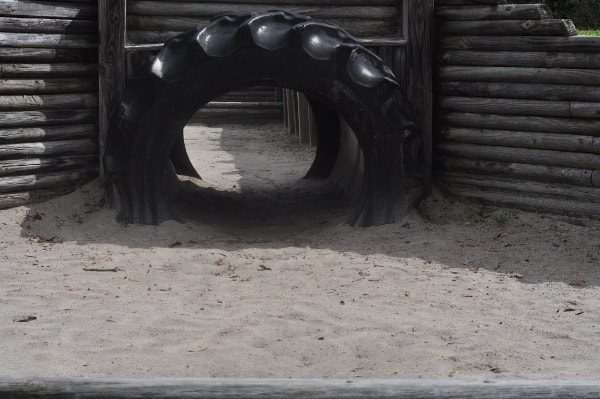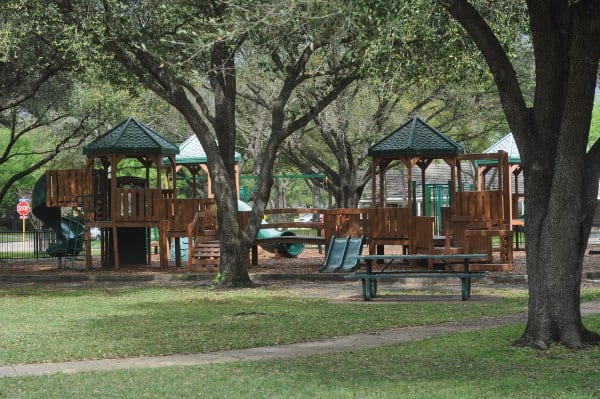 Find more Houston Parks: